ASELSAN will modernise the Coast Guard AB-412EPs
Defence Industry Agency (SSB) and ASELSAN signed a contract regarding the AB-412 EP SG Helicopter Modernisation and Integration Project with a total cost of 51,764,332.48 USD and 81.665,400,86 TL.
ASELSAN Chairman of the Board and General Manager Professor Haluk Görgün made the following assessment about the signed project:
"We signed a contract with the Defence Industry Agency to provide the avionics modernisation of the AB-412 EP SG Helicopter, which is in the inventory of the Coast Guard Command.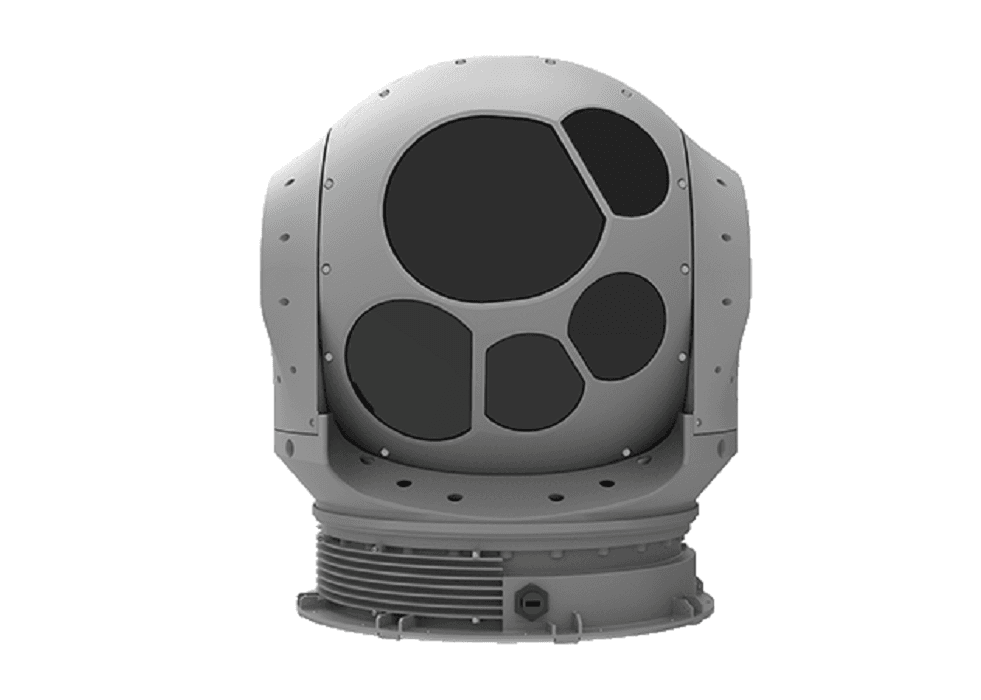 Within the scope of the project, the ASELFLIR R400D Electro-Optic System, KDU-45 Keyboard Display Unit, SMFD-810 Display and Internal Communication System, which ASELSAN developed to maximise the current and future operational capability of the Coast Guard Command, as well as avionics and navigation systems, as well as domestic and Surface Search Radar developed with national resources will be integrated."
It is known that there are currently 15 AB-412 helicopters in the inventory of the Coast Guard Air Command. AB-412 helicopters are used in reconnaissance and rescue operations at sea.