ASELSAN Chairman of the Board of Directors and CEO Professor Haluk Görgün shared a short video about the AKKOR tank protection system.
ASELSAN has indigenously developed the active protection system following the contract of 54 million euros signed with the Defence Industry Agency (SSB) (former Undersecretary for Defence Industries/SSM) in 2015.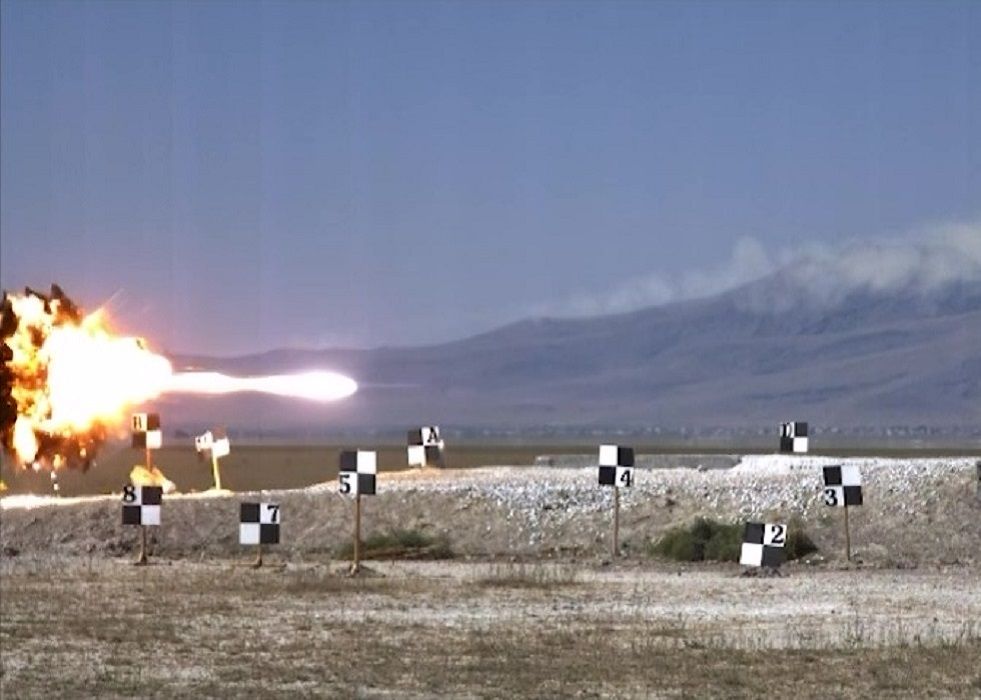 AKKOR protects the tank against modern-day threats by destroying oncoming threats in the air at a safe distance. The system creates a 360-degree shield against regular or irregular anti-tank threats.