Helmet-integrated control systems generally consist of helmet and display modules, a head tracking system and electronic unit components. The helmet module fulfils all the functions expected of a primary flight helmet. The display module enables the pilot to display information about flight and weapon systems, called "symbology". The head tracking system also follows the pilot's head movements, directing the guns to the perspective and increasing the combat effectiveness.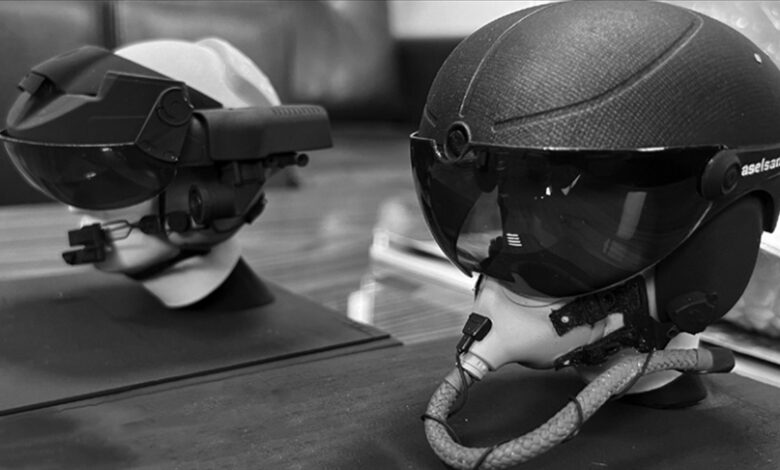 Colour screen and digital night vision technologies will be used for the first time in the system, developed with binoculars and viewfinder projection. This way, colour-specific groupings (friend, foe, etc.) are made in the symbology information. A hybrid (optical-inertial) system is designed as a head-tracking system.
Headphones will have Active Noise Reduction (ANR) technology, and the pilot's situational awareness will be increased by transferring the 3D sound from the aircraft's internal speaker system in stereo. The image obtained by using a high-precision line of sight information from the 360-degree image created by the electro-optical systems on the aircraft will be projected onto the viewfinder, providing a sense of use as if the plane did not have a fuselage. This technology first appeared on fifth-generation aircraft. It is known to be used in F-35 aircraft in the USA.