Army's Future Assault is Selected
The competition pitted two approaches against each other: Bell Textron's tiltrotor design, which is similar to the V-22 Osprey, which is flown by the Marines, Special Operators, and the Navy, and Boeing-Sikorsky team's SB-1 Defiant' co-axial rotor blade.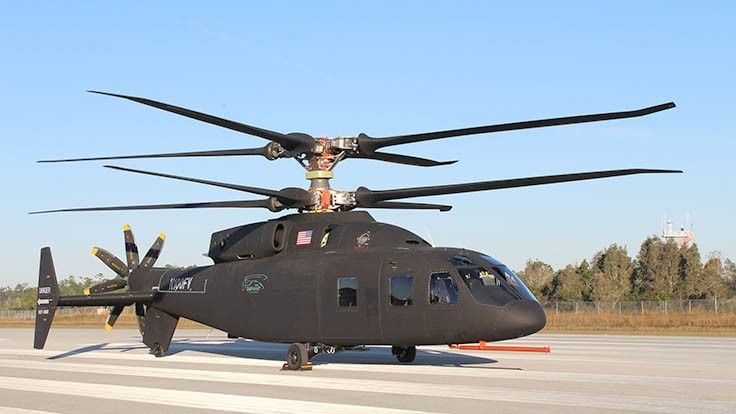 The Bell V-280 Valor is a tiltrotor aircraft that Bell and Lockheed Martin developed for the United States Army's Future Vertical Lift (FVL) programme. The plane was unveiled at the Army Aviation Association of America's (AAAA) Annual Professional Forum and Exposition in Fort Worth, Texas, in 2013. The V-280 took to the skies for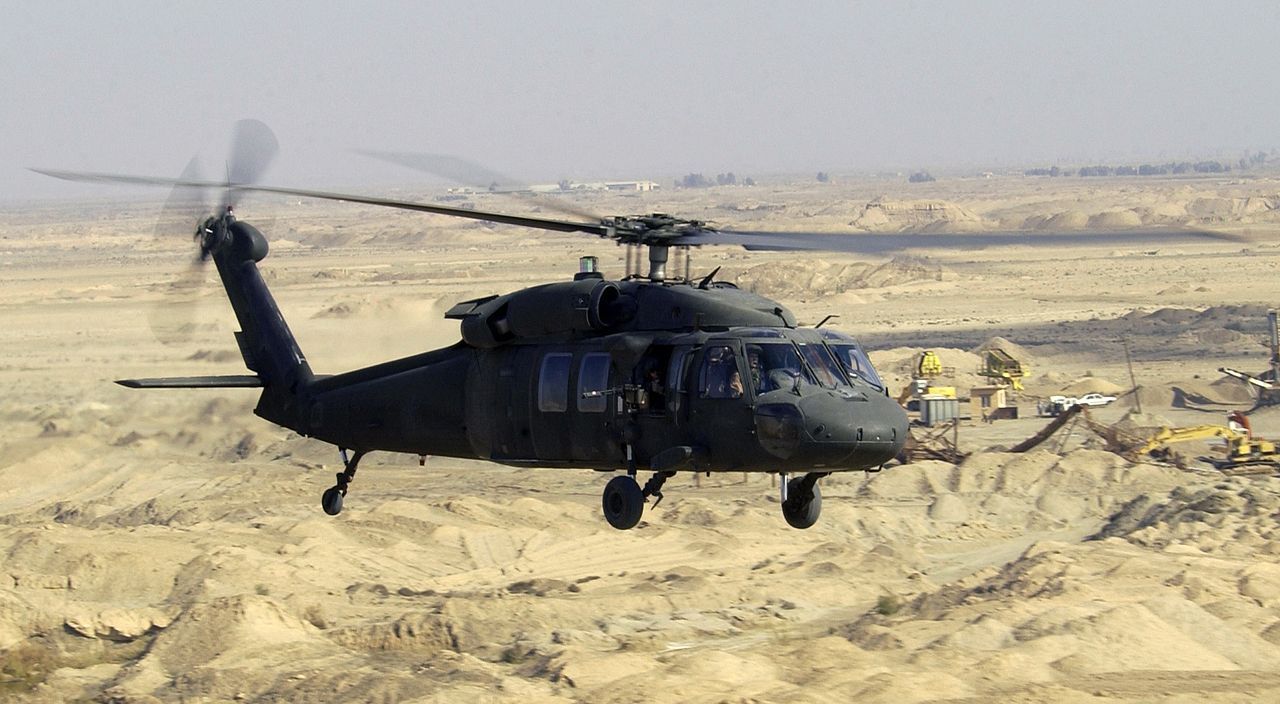 the first time on 18 December 2017 in Amarillo, Texas.V-280 has many similarities with earlier V-22 Osprey tiltrotor aircraft. The main difference is in the tilt technology. The engines remain in their place while the rotors and drive shafts tilt.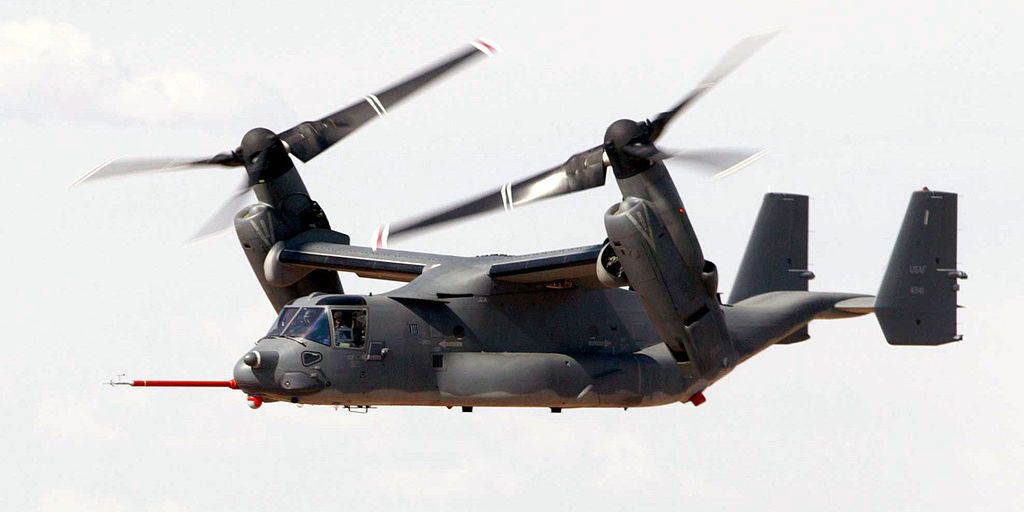 The V-280 has retractable landing gear, a fly-by-wire control system, and a V-tail configuration. It has a crew of four capable of transporting up to 14 troops. Thanks to its dual cargo hooks, it has a lift capacity to carry a 10,000 lb (4,500 kg) M777A2 Howitzer.