Dbeibeh attended the High-Level meeting between Turkey and Libya. President Recep Tayyip Erdogan invited him to attend the Libyan Strategic Cooperation Council. Minister Akar; stated that Turkey wishes Libya to live in peace, tranquillity, and stability, ensuring its territorial integrity and political unity. Turkey would continue to provide assistance and consultancy on military and security issues.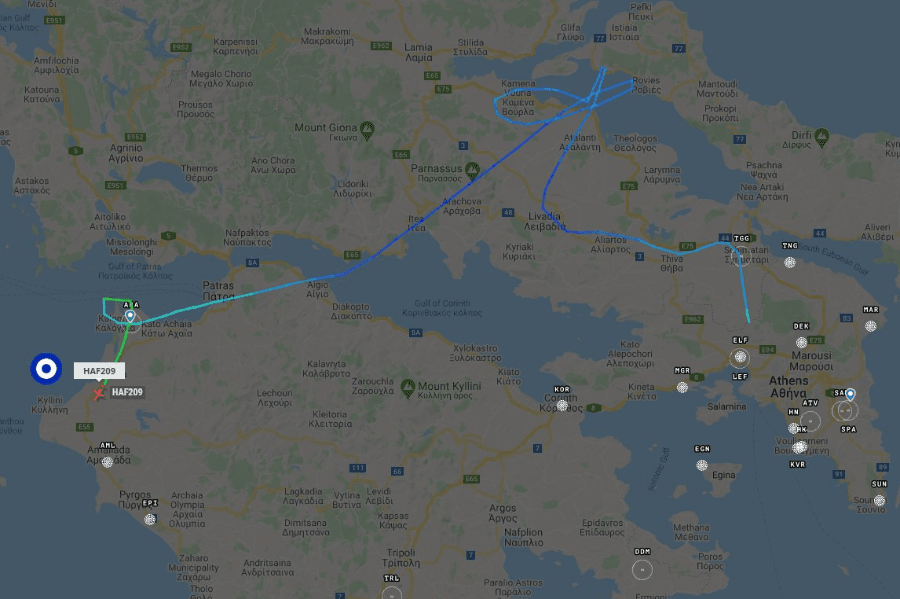 On the other hand, the command control plane belonging to the Hellenic Air Force took off from Athens yesterday morning and landed in an unknown place in Libya and returned in the evening.
Dbeibeh was elected as Prime Minister of Libya to lead a temporary unified executive in February 2021.