ANKA's new Nest: Malaysia
The Malaysian Ministry of Defence (MoD) signed a contract with Turkish Aerospace (TUSAŞ) for several ANKA (Phonix) UAVs at the Langkawi International Maritime and Aerospace Exhibition (LIMA) on 25 May 2023.
The contract, an initial Phase 1 deal worth more than MYR 400 M (EUR 80.56 M), covers three ANKA UAVs and ground control stations. Royal Malaysian Air Force (RMAF) will be the primary user. The tender was running for five years where TUSAŞ was competing with American and Chinese companies.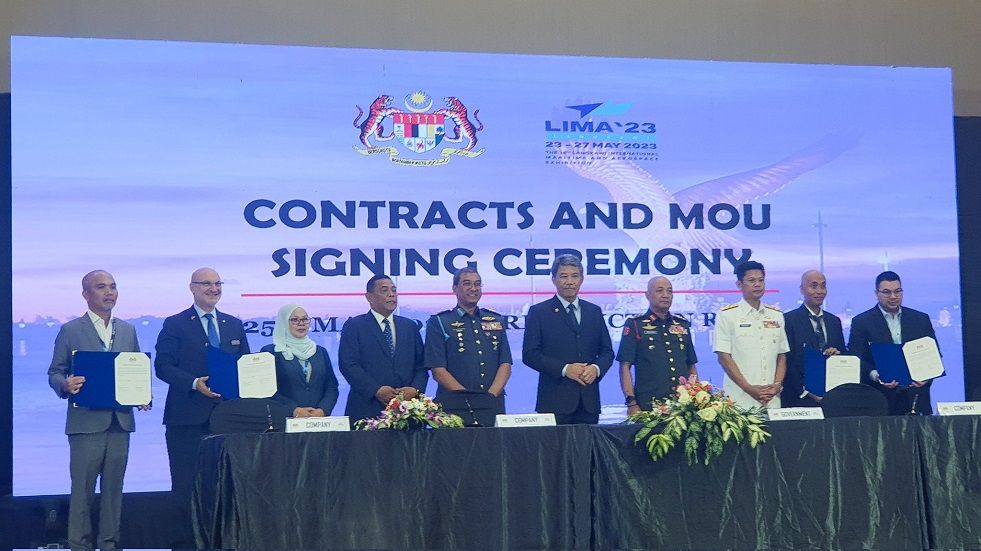 RMAF will acquire an ISR version of ANKA which will not be armed. It will be equipped with an intelligence, surveillance and reconnaissance (ISR) payload that includes a synthetic aperture radar and an electro-optical/infra-red sensor for maritime missions. The UAV will be the most updated ANKA-S version with modified wings for increased endurance.
The training of RMAF personnel will begin next year, and the deliveries will start the following year.
The ANKA-S will be powered by a Turkish indigenous engine produced in Turkiye. TUSAS Engine Industries TEI will provide the TEI-PD170 engine with a three-blade propeller. The ANKA has an endurance of 30 hours with a 350 kg payload.
The ANKA can fly at an altitude of 30 000 feet and establish a line-of-sight data link at a range of 250 km. It also features a SATCOM antenna for broader coverage. The Anka-S has been in the inventory of the Turkish Armed Forces since 2018.