Aksungur and TCG Ufuk Attend BlueHomeland Exercise
The Chief of Naval Operations, Rear Admiral Yusuf Akyüz, held a press conference at the Naval Command in Gölcük, Kocaeli. Akyüz explained that several fires would be made to destroy TUSAŞ made Şimşek Aerial Target Drone, ASELSAN made ALBATROS-T High-Speed Unmanned Surface Target Boat. TUSAŞ's AKSUNGUR Armed UAV will carry Roketsan's Smart Munition MAM-L.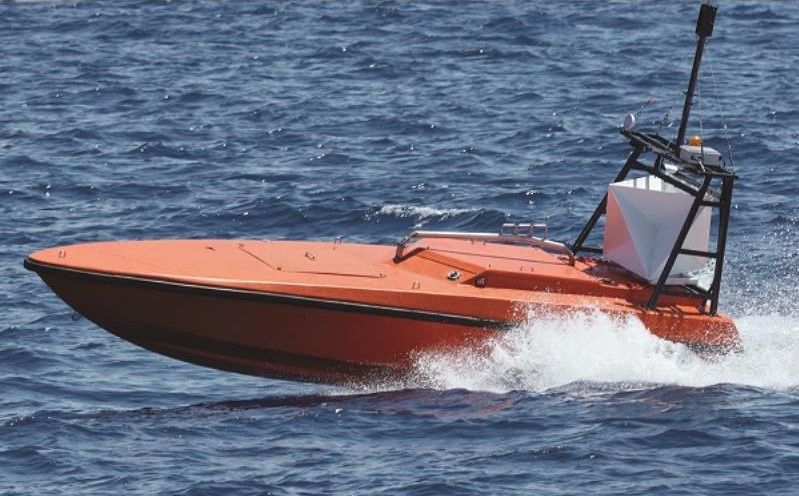 AKSUNGUR Armed UAV, which the Turkish Navy recently put into service, performed a 28-hour long-endurance flight at an altitude of 20,000ft with 12 MAM-L on board last year.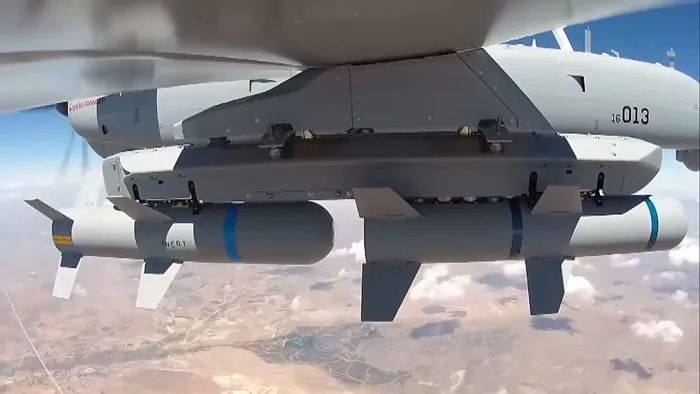 The Test and Training Ship TCG UFUK, which was built for intelligence purposes, participates in the exercise according to Akyüz's statement.