AH-64E Apache Performs Maiden Flight with T901 Engine
Boeing announced the maiden flight with the new engine at the United States Army (AUSA) Annual Meeting.
AH-64E Guardian Apache attack helicopter version 6.5 incorporates an improved General Electric T-901 engine with increased performance, an enhanced navigation and attack planning system, and an improved Link-16 data link system. In addition, the helicopter has an open architecture for quick and easy future upgrades. The improved engine will increase the helicopter's range and mission time.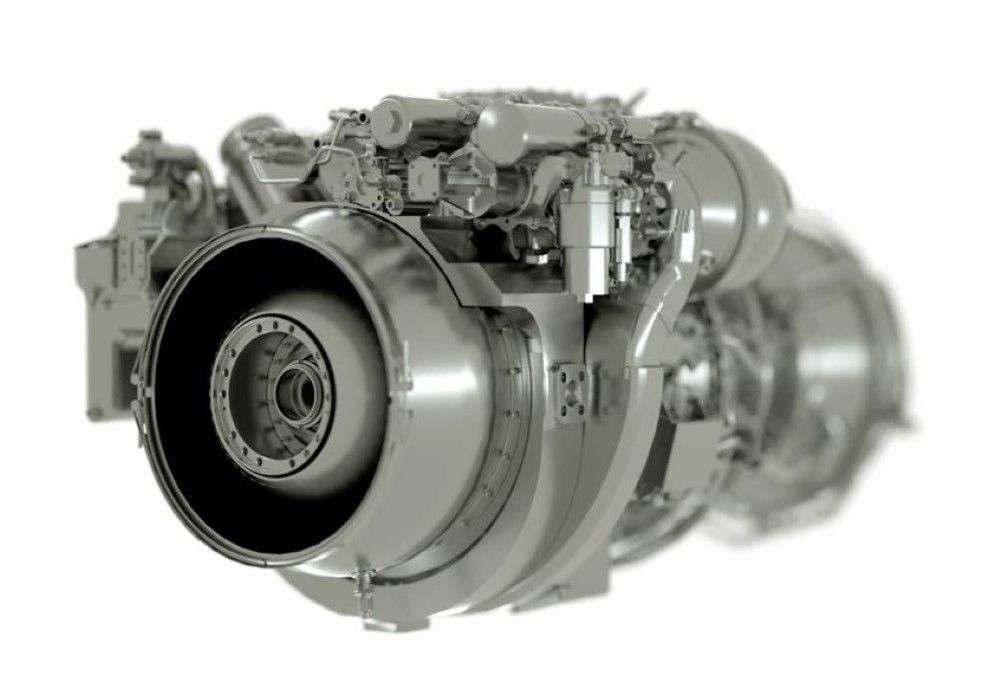 Current Apache and Black Hawk helicopters must perform at higher and hotter conditions than initially designed. This led to the need for increased power over the previous GE T700 engine. The ITEP plans to re-engine over 1,300 UH-60 Black Hawk and more than 600 AH-64 Apache.
In response, GE developed the T901 Turboshaft engine for helicopters. The T901 engine provides 50 per cent more power, 25 per cent better specific fuel consumption, and reduced life cycle costs. T901 engine will also power the U.S. Army's Future Attack Reconnaissance Aircraft (FARA) under the Improved Turbine Engine Program (ITEP).