Africa to Discuss Air Force's Role in Counter-Terror Missions
Evolving security challenges in Africa have necessitated enhancing regional air operations to counter asymmetrical threats. The Air Force Africa Forum will discuss Africa's air force's evolving role, new requirements, counter-terrorism, and counter-insurgency efforts to empower air-defence components.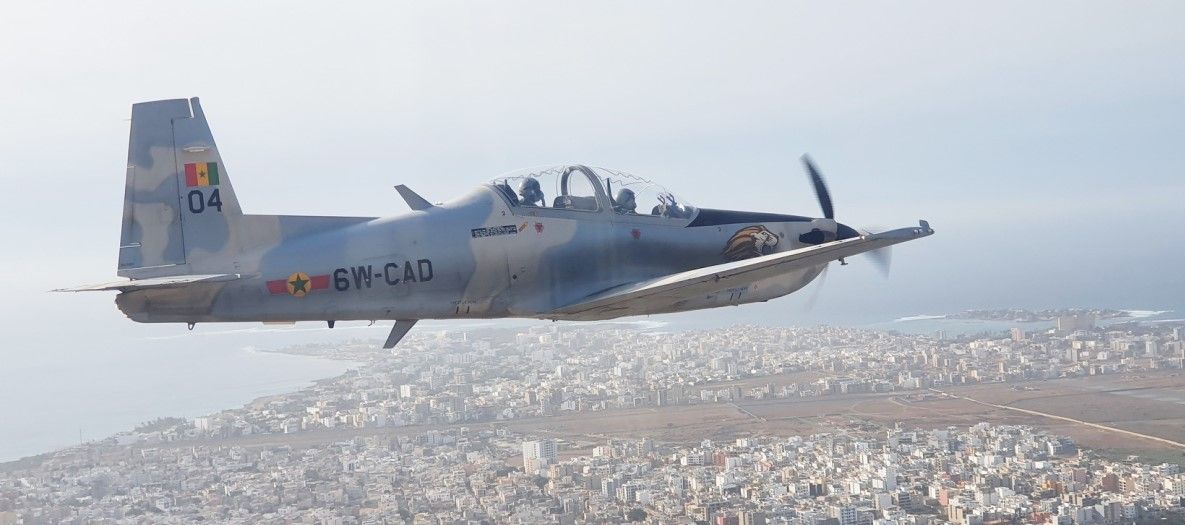 Senegal's Air Force is upgrading its fleet to support regional counter-insurgency and counter-terrorism operations. Aside from the transnational conflicts, Senegal will begin oil exploration in 2023, necessitating extensive air support to protect the new offshore oil and gas assets.