You may prefer to listen the news
They claim that "ACE ONE will be number one in the world in its class of light-duty drones." According to the video about ACE One, the UAV will have a maximum of 0.95 Mach max velocity, 7.5 tons maximum take-off weight, and 11-meter wing width. Its operational radius will be 1500 km. It will have a 950 kg payload capacity. It will have artificial intelligence onboard. The UAV will carry the payload in its body.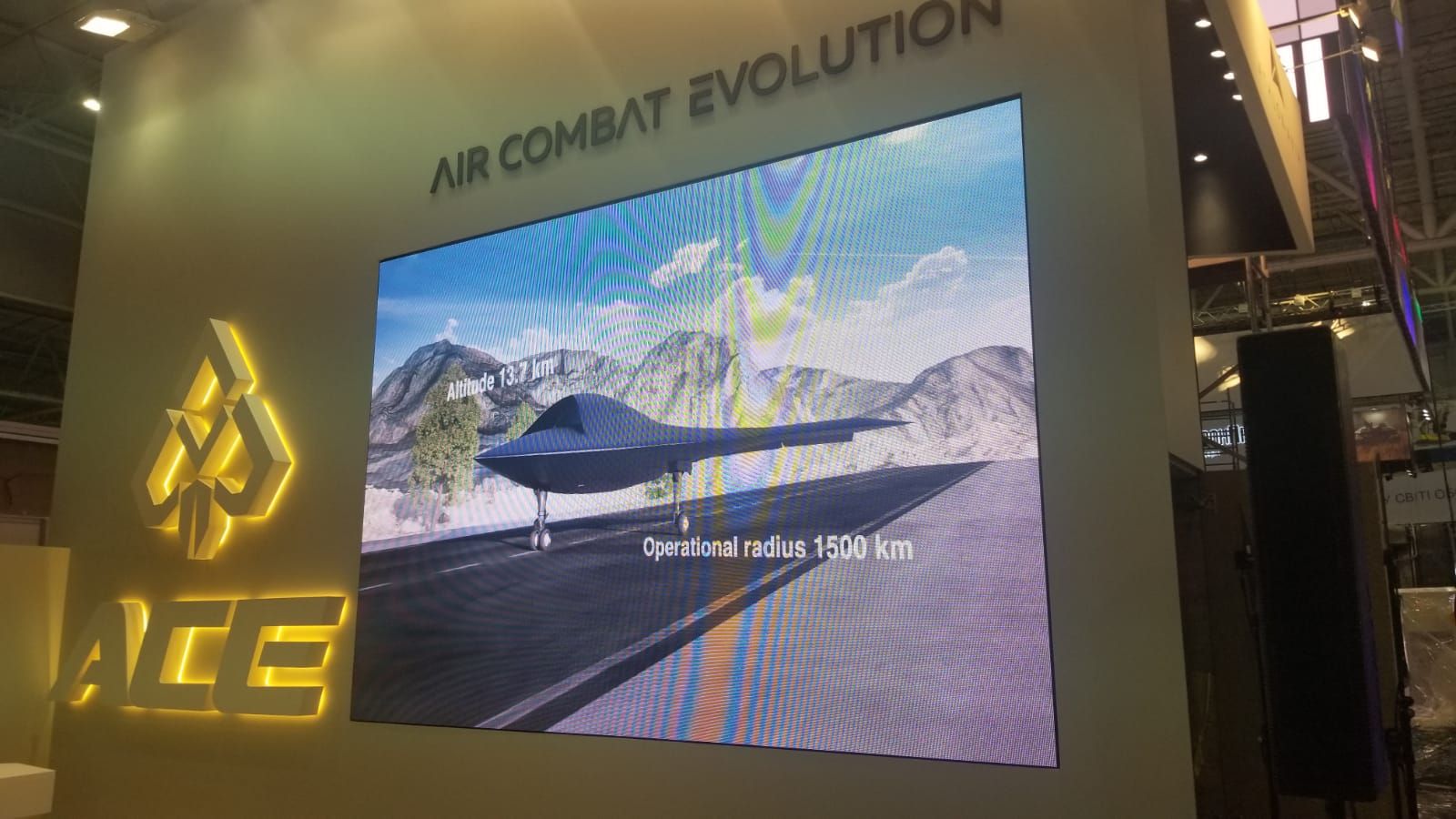 The UAV will carry air-to-air missiles to intercept UAVs and air-to-ground missiles to neutralise surface targets and guide ammunition for precise accuracy. The geometric shape of the UAV indicates that it will be stealthy.