127mm Vulcano Passes German Navy's Acceptance Tests
The frigate fired several shots at the target area about 30 km away, a rocky island at the end of a Norwegian fjord. New projectiles struck just a few meters apart in the immediate vicinity of the marked target. Serial production is expected to start soon, and deliveries will be completed by the end of 2026.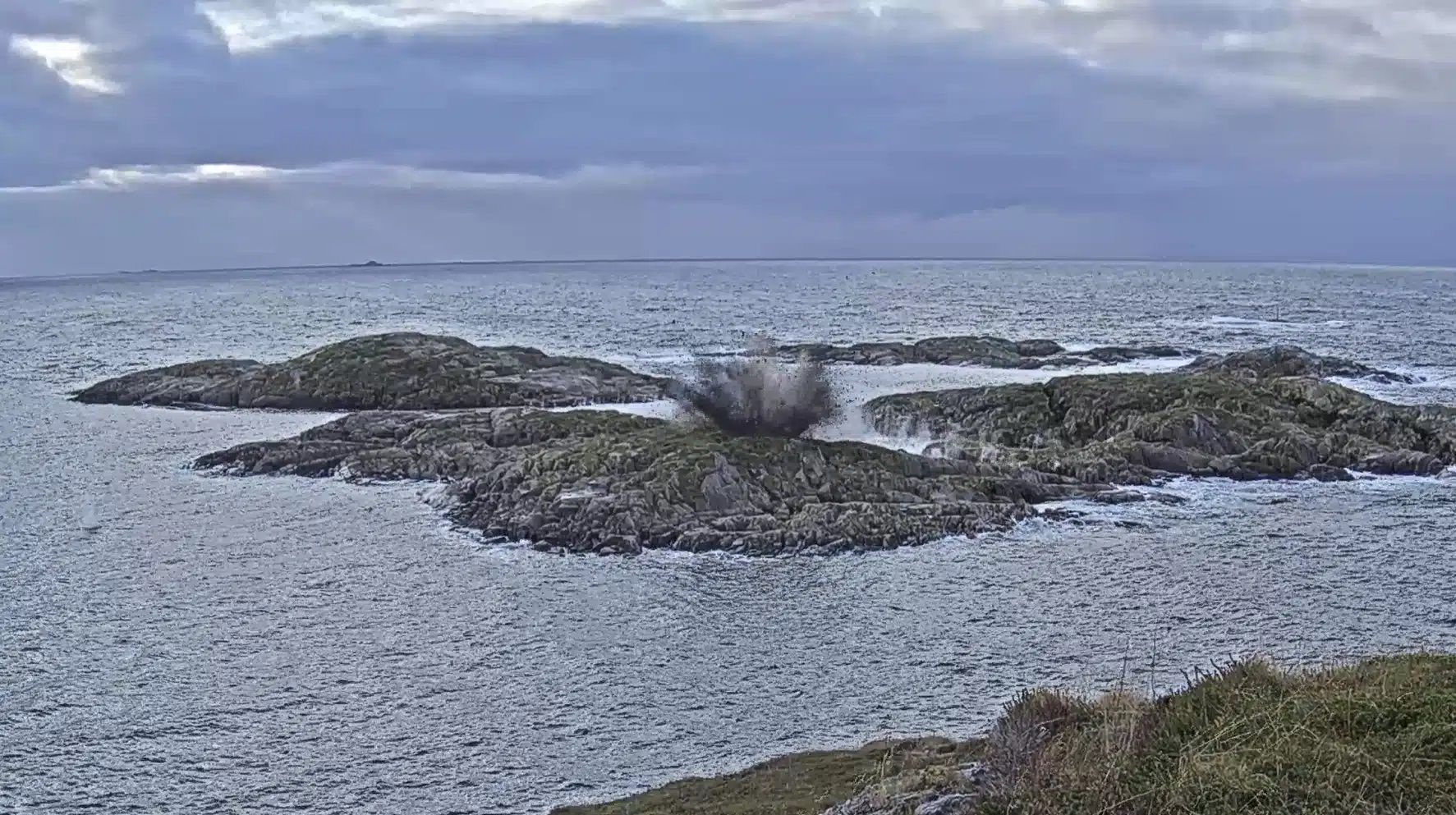 Vulcano is a family of long-range ammunition designed by Leonardo in collaboration with Diehl for 76mm, 127mm, and 155mm naval guns and land artillery systems. It has two varieties: an unguided projectile Ballistic Extended Range (BER) and a guided projectile Guided Long Range (GLR).
According to Leonardo, the Vulcano 127 GLR is primarily used for long-range, high-accuracy fire support against stationary and moving point targets with low collateral damage and precise surface engagements against moving ships.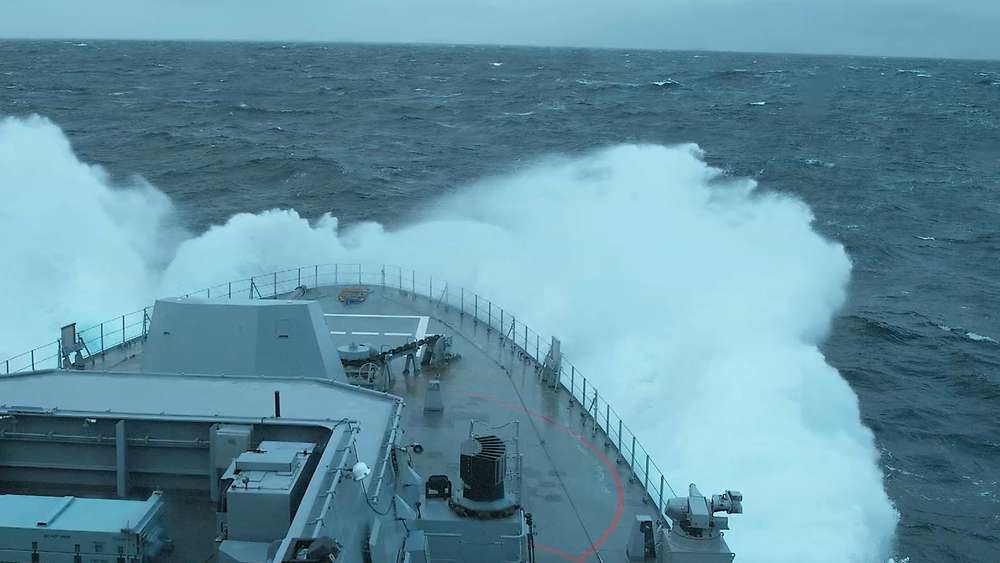 Vulcano 127 GLR will be launched from the German Navy's F125 and F126 frigates. It is already in use with the FREMM GP and PPA of the Italian Navy.