​The ROK's KF-21 Performs its Maiden Flight
The aircraft was recently spotted conducting ground tests. Even though the process until the ground tests were delayed, the first take-off did not take long. KAI intends to fly approximately 2000 test flights with six prototypes until June 2026, followed by mass production the following year.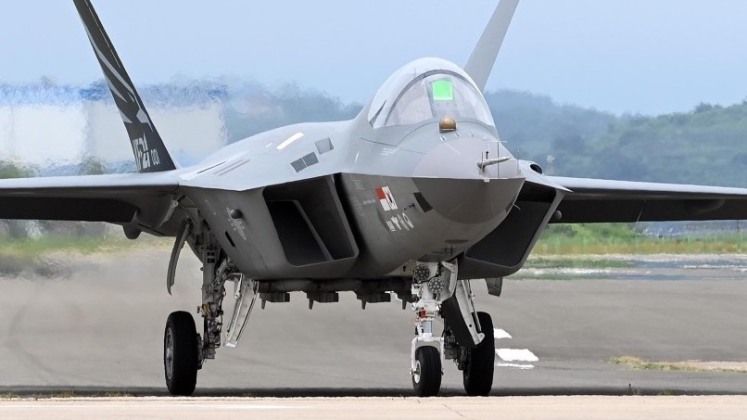 The Korean Air Force is planning to deploy 120 KF-21s by 2032. 40 Block-1 jets will be capable of air-to-air combat, while 80 Block-2 jets will be deployed by 2028 and will be capable of air-to-ground combat as well.
For the first time in Asia, the KF-21 is expected to be armed with indigenously developed ALCM (air-launched cruise missiles) and ten other air-to-ground weapons, including METEOR air-to-air missiles.
While current variants carry their weapons externally, as do fourth-generation fighters, future Block 2 variants will have their weapons internally.
The Korean military also intends to equip the KF-21 with developing hypersonic missiles.