Vigor Launches MSV(L) Prototype for US Army
The MSV(L) is 35.6 m long and can travel up to 21 knots with a full load or 30 knots without a payload. The ship's payload is around 82 tonnes, meaning it can carry one M1 Abrams tank configured for combat, two Stryker wheeled fighting vehicles or four JLT-V 4X4 tactical vehicles. The range is 360 nautical miles when fully loaded. The landing craft's tribow monohull is made of aluminium.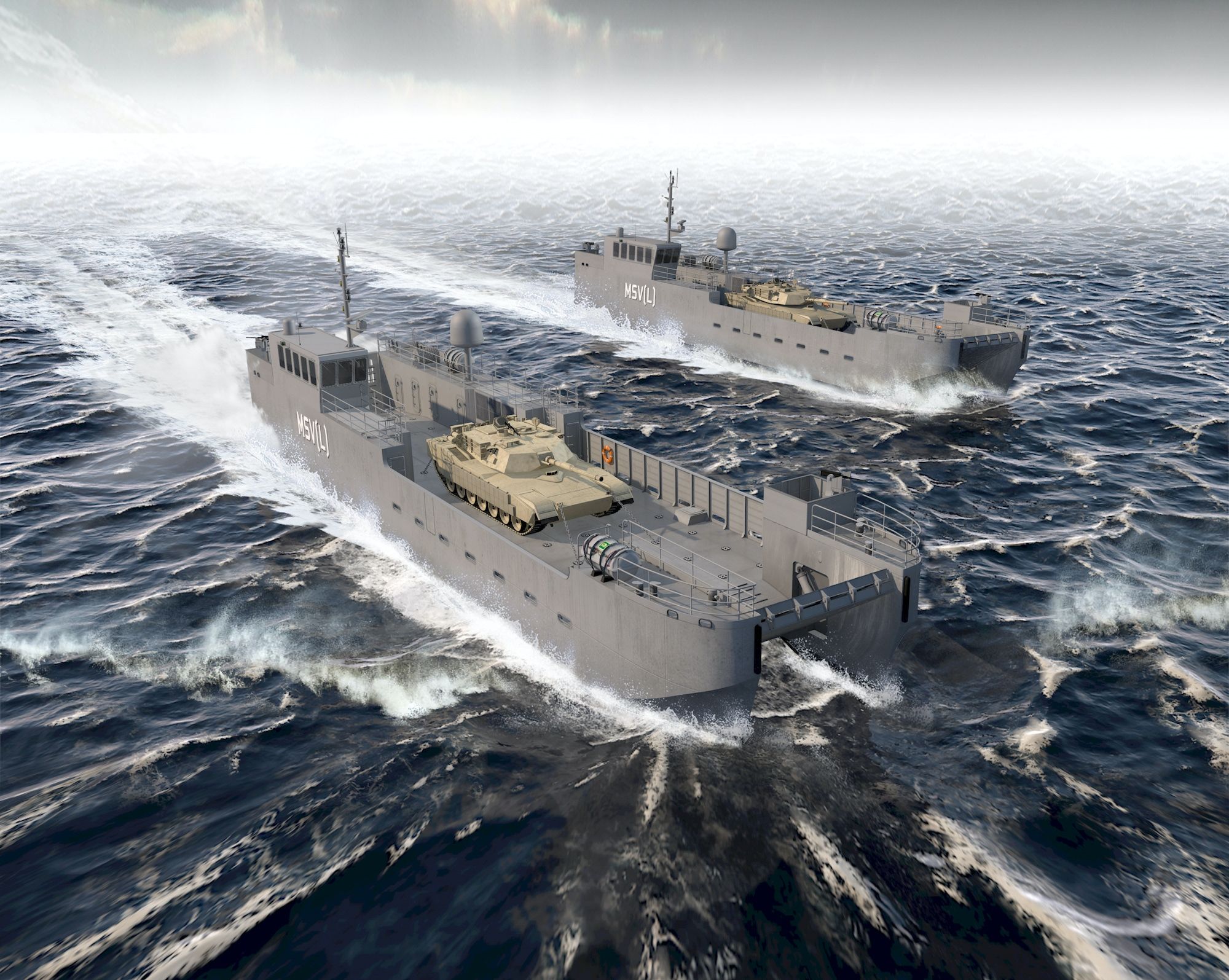 In September 2019, Vigor and the US Army laid the first keel in a ceremony also held in Vancouver. The trials by the company are slated for completion in November 2022, followed by acceptance trials led by Army Watercraft Systems and the Army Test and Evaluation Command.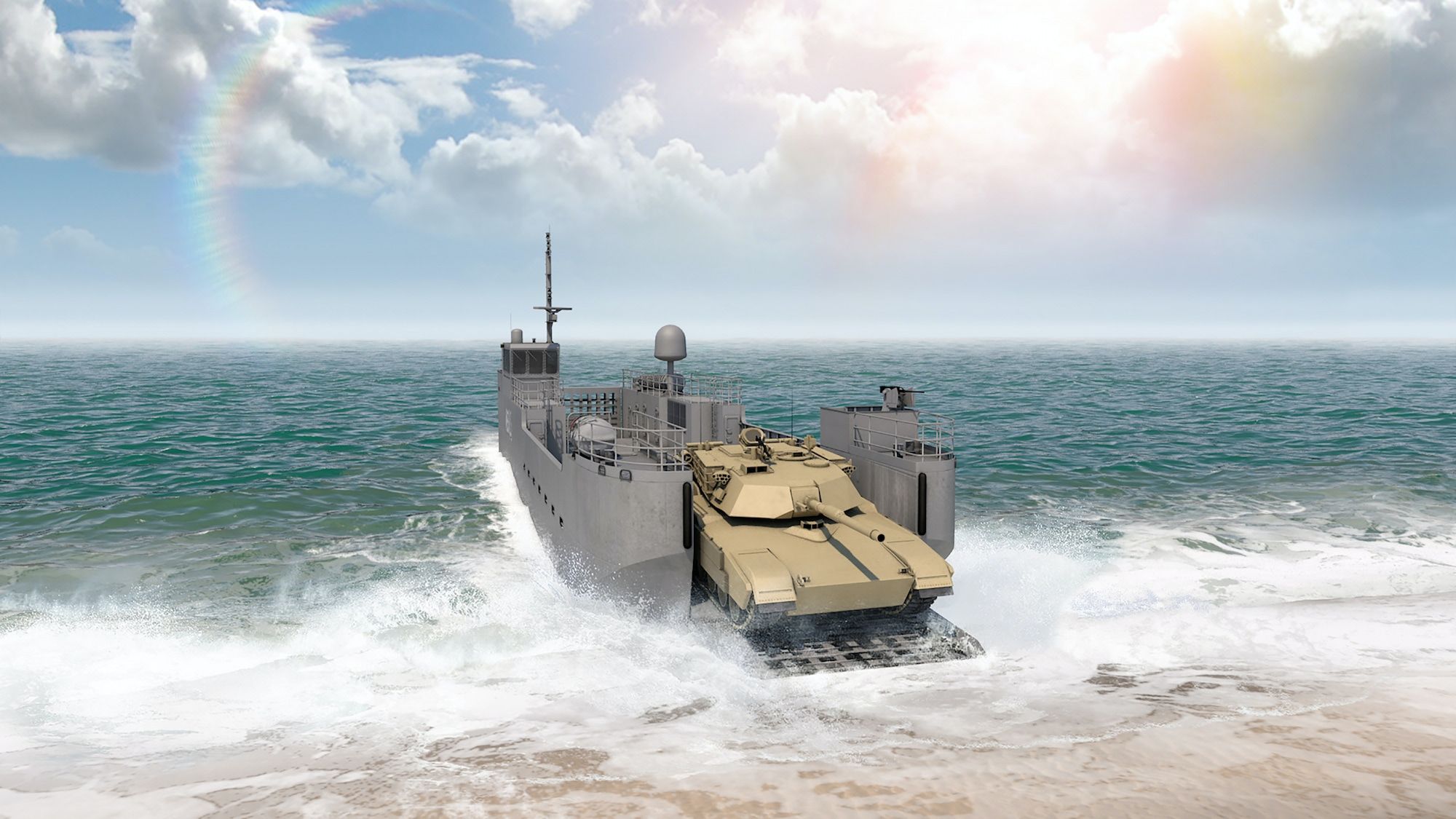 A low-level initial production decision on MSV(L) is targeted for early 2023. Further prototypes are scheduled for delivery to the Army Mariner Community in early 2024.