USAF 31st Wing: From İncirlik to train HAF
INIOCHOS 21 was divided into three phases, namely Detachment Deployment, Execution Phase and Force Redeployment. Canada, Greek Cyprus, Israel, Slovenia, Spain and the UAE also supported INIOCHOS 21.
USAF 31st Fighter Wing (31 FW) took part in the exercise. The 31 FW maintains two F-16 fighter squadrons, the 555th Fighter Squadron and the 510th Fighter Squadron, allowing the wing to conduct offensive and defensive combat air operations.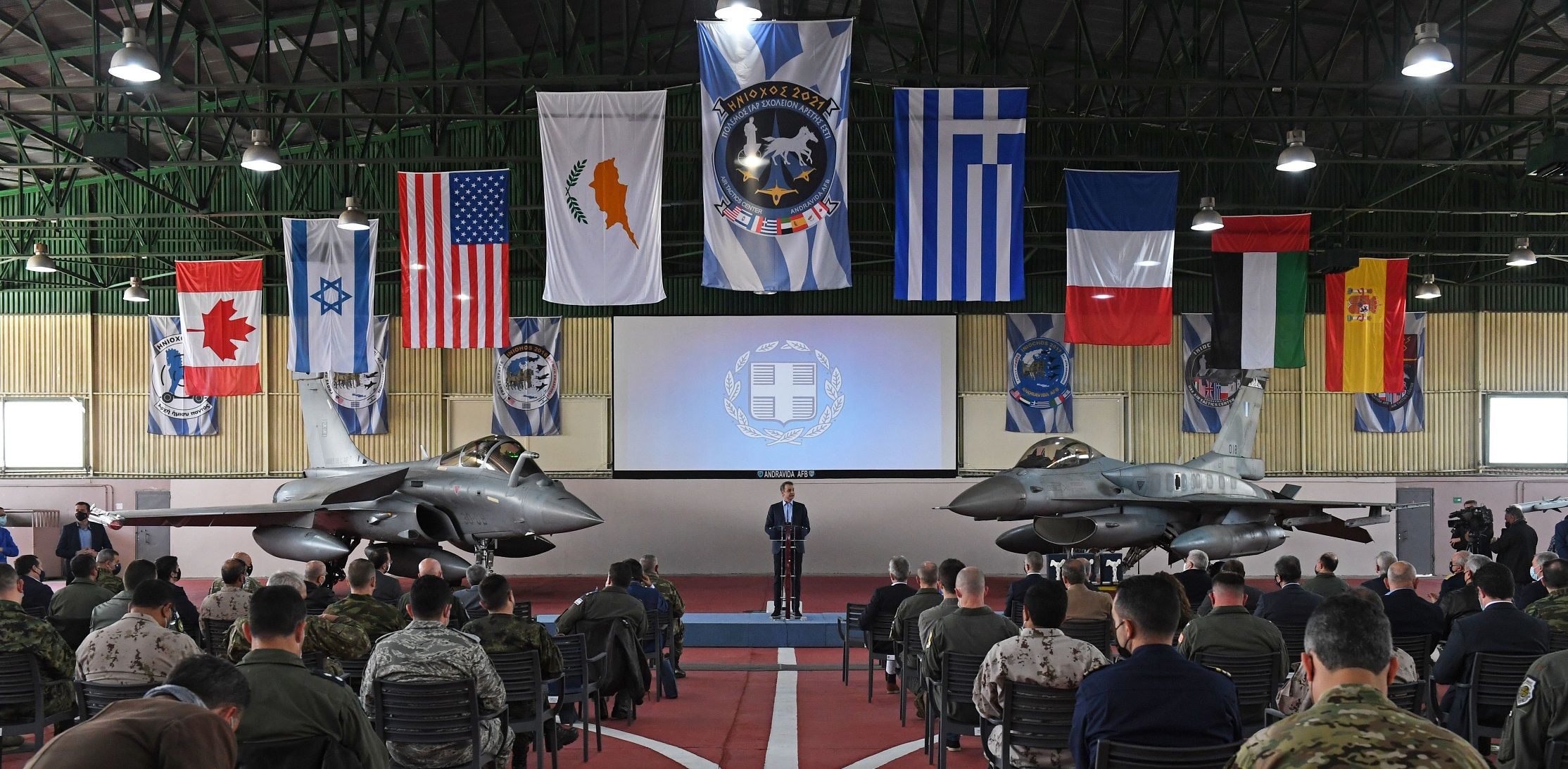 The training included air-to-ground strike missions, defensive counter-air and close air support (CAS).
During the exercise, the 510th FS dropped about 170 inert munitions and fired 8,300 training rounds on Greek live-fire ranges and completed over 200 sorties.
The 31 FW is stationed at Aviano Air Base, Italy, a North Atlantic Treaty Organization (NATO) base run by the Italian Air Force.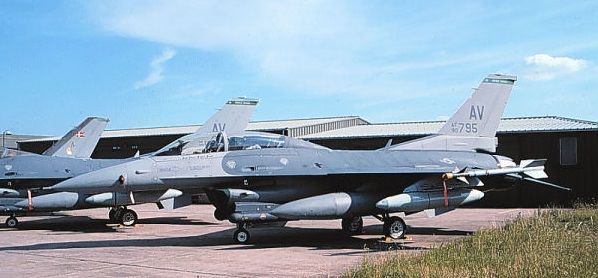 The 31 FW has a deep historical background with F-16 fighters. It is deployed in Iraq from 2003 to 2007. In March 2011, the 31st played a major role in the United Nations' response to the crisis in Libya, known as Operation Odyssey Dawn, in enforcing a no-fly zone over Libya. In July 2015, the United States and Turkey agreed on Turkish support for actions against the Islamic State of Iraq and the Levant. As a result of this agreement, the United States Central Command announced in August that six Fighting Falcons of the 31 FW had deployed to İncirlik Air Base to conduct operations against the Islamic State.