US Senate Passes Record $858 Billion Military Spending Bill
The fiscal 2023 NDAA authorises $858 billion in military spending, including a 4.6 per cent pay raise for troops and funding for the acquisition of weapons, ships, and aircraft. The NDAA also includes support for Taiwan and Ukraine.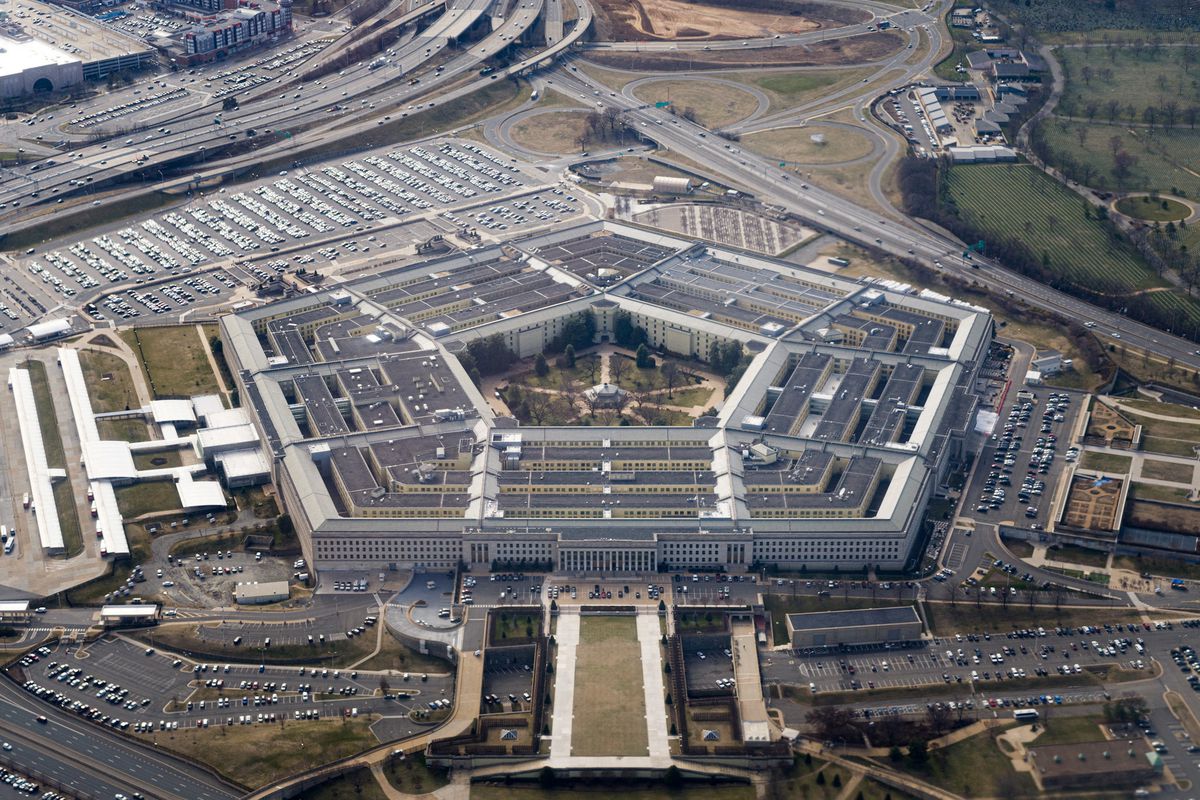 The U.S. spends more on defence than twice as much as the NATO alliance combined.