US Navy Tests UISS before IOC
The Textron-developed Unmanned Influence Sweep System (UISS) was tested at the Aberdeen Test Centre and the Naval Surface Warfare Centre. According to Textron, it can be "hosted from littoral combat ships, operated from shore, or vessels of opportunity," according to Textron.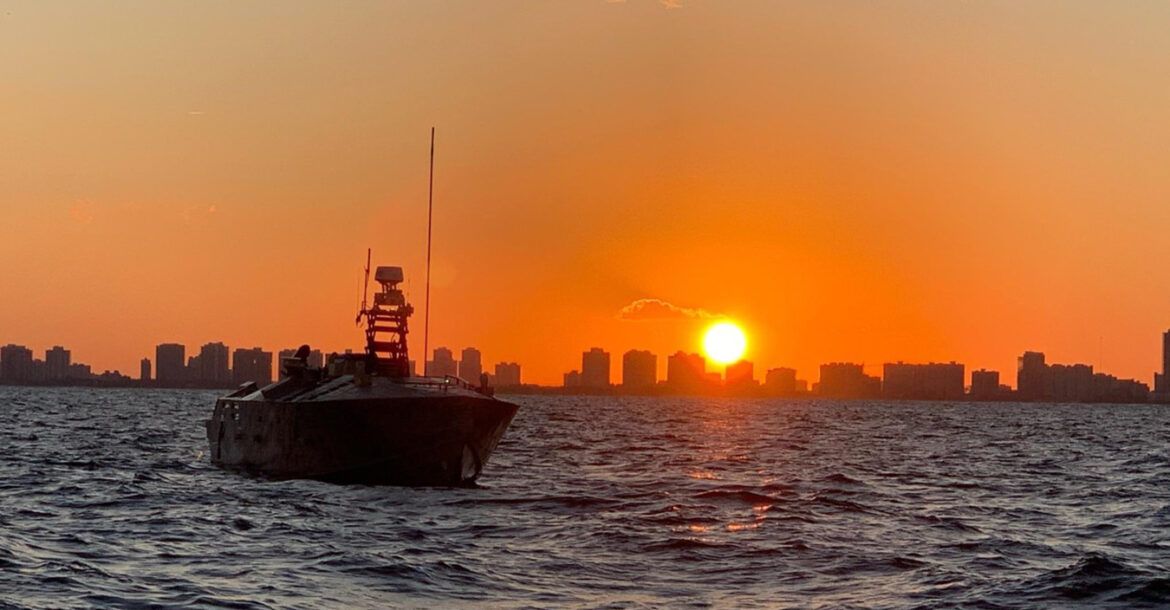 For the UISS and MCM USV programmes, Textron Systems is the prime contractor and system integrator. The boat is based on the company's Common Unmanned Surface Vehicle, a mine countermeasures unmanned surface vehicle (MCM USV) with an aluminium hull and a towed minesweeping payload to counter acoustic and magnetic mines. A magnetic cable tows a modified Mk-104 acoustic device that generates an acoustic source by cavitation. In contrast, the specialised cable creates an electromagnetic field, is part of the UISS payload. These two emitters' output generates the appropriate fields that satisfy the mine logic, allowing the mine to detonate.
CUSV is a multi-mission unmanned surface vehicle that can be equipped with side-scan sonar, mine neutralisation, non-lethal weapons as well as and intelligence, surveillance, and reconnaissance (ISR) sensors according to the company.