US Analysts: China Uses Balloons to Test EMP Attack
According to American outlets, the first balloon was a Chinese spy balloon, but China argued its mission was to provide information about weather forecasting.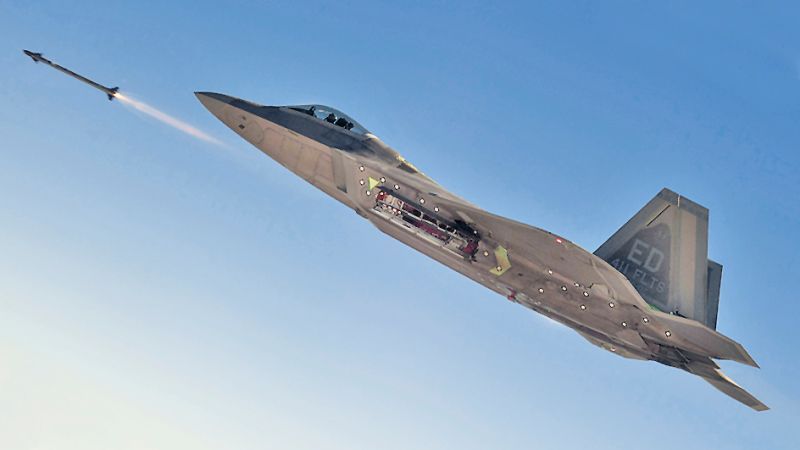 The US seems to give up on spy balloon claims, but there are new claims. According to Paul Crespo, President of the US Centre for Defence Studies, the balloon moving across US and Canadian national airspace was a test for an attack using weapons that would be attached to the balloon.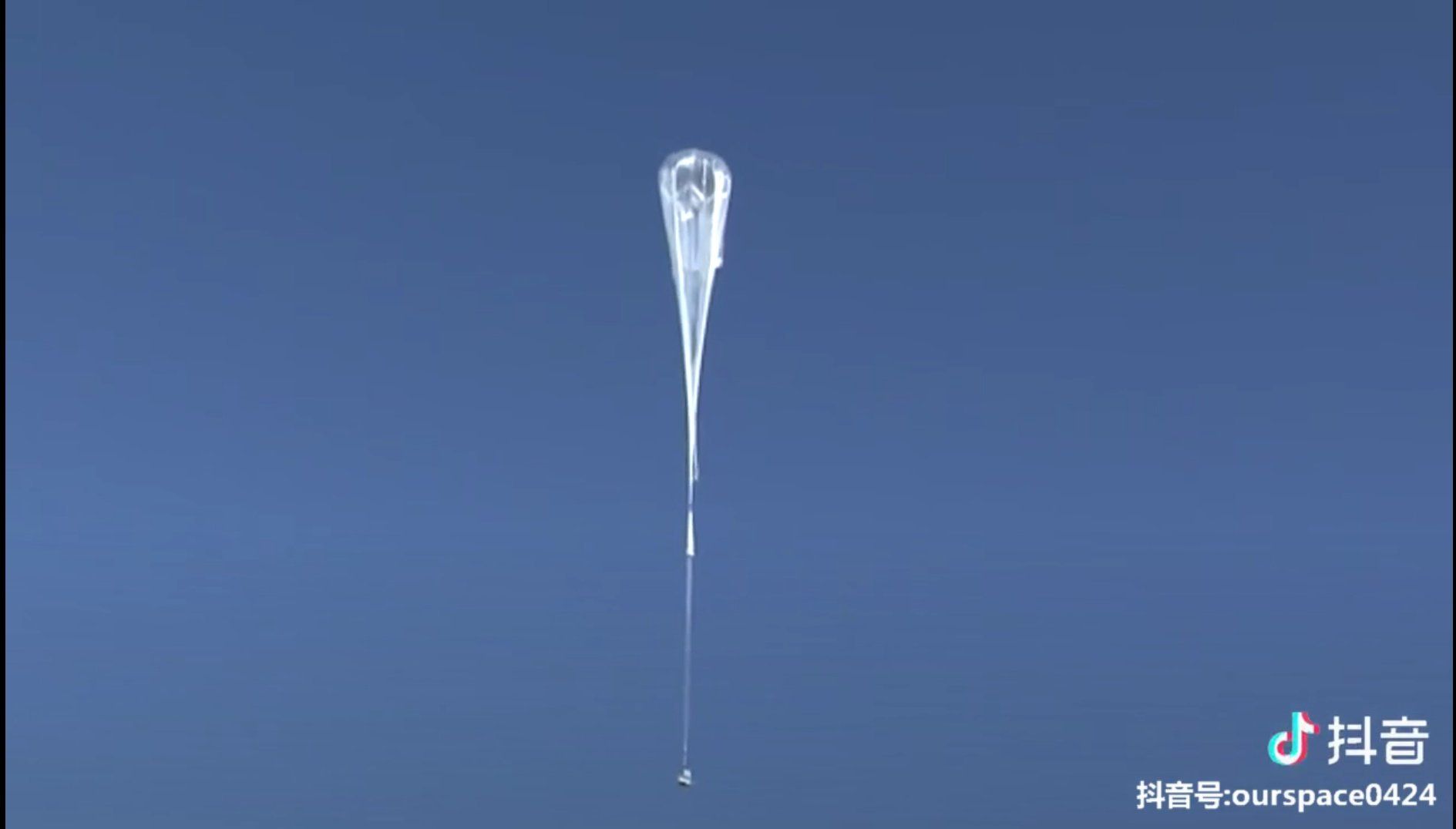 This means that the balloons would not be used only for surveillance but the blimp to deploy and launch hypersonic weapons.It is understood that in 2018 China's state television CCTV broadcast footage of a high-altitude balloon test that launched what appeared to be a hypersonic weapon.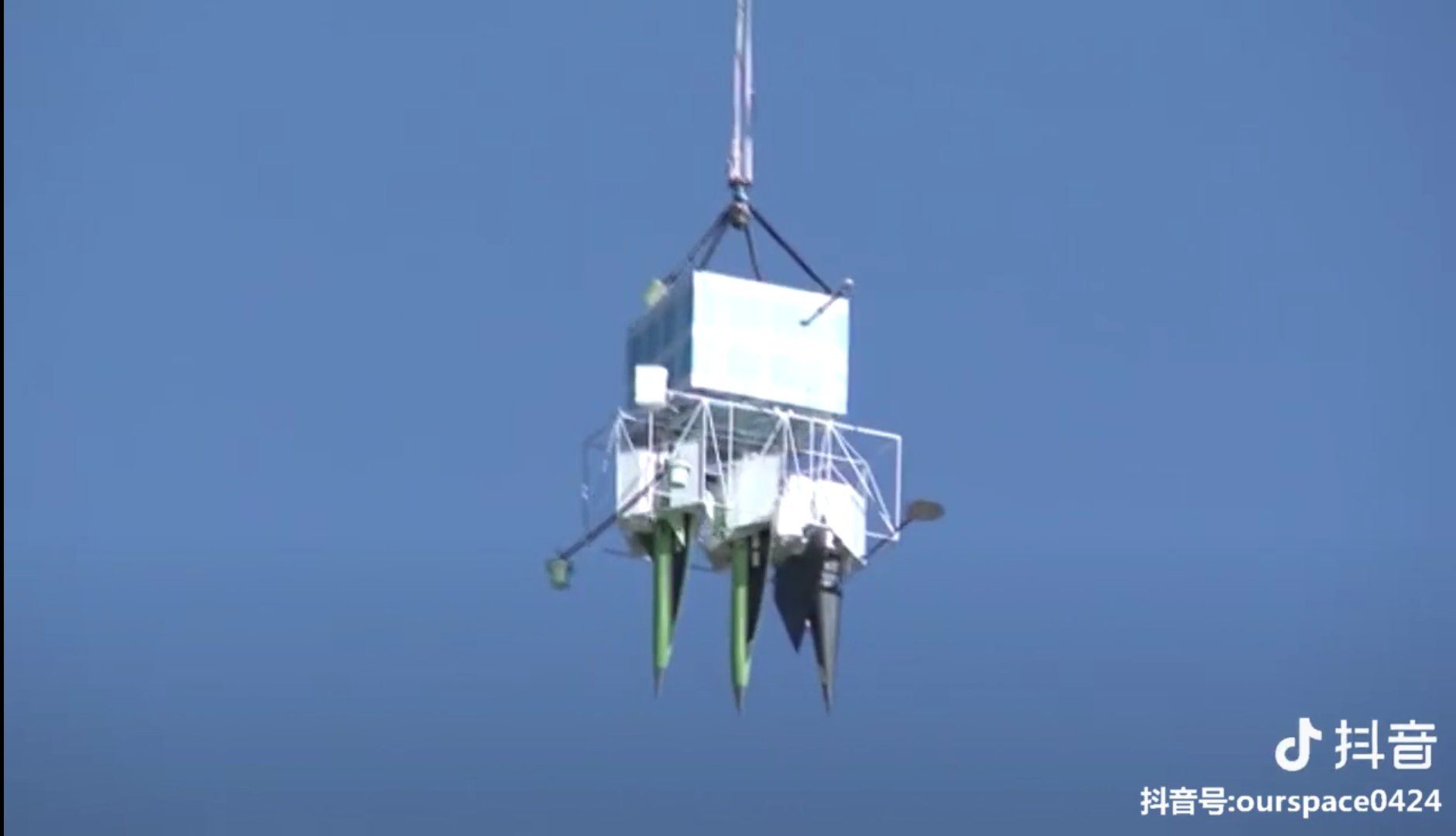 The video shows a high-altitude balloon carrying three wedge-shaped payloads, like a hypersonic launch vehicle (HGVS), to a certain height and then dropping them.The Hong Kong-based South China Morning Post (SCMP) has previously reported that the HGV that crashed in a balloon was part of China's efforts to develop warheads for hypersonic weapons.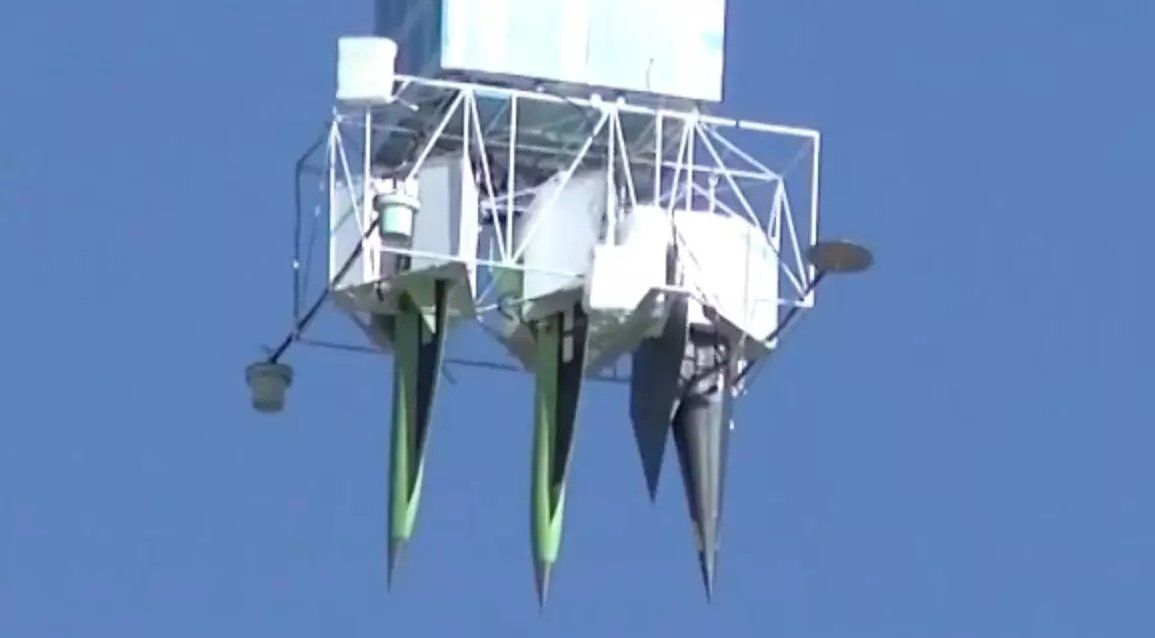 A wedge-shaped payload similar to a design disclosed in 2017 by CCTV is believed to be linked to the DF-ZF HGV hypersonic missile. This weapon can shoot between Mach 5 to 10 and manoeuvre to avoid enemy resistance. The Dong Feng -17 (DF-17) intercontinental ballistic missile can carry the DF-ZF HGV, which has a range of 1,800 – 2,500 km.However, hypersonic missiles may not be China's first choice for now. There is another argument on the table. It is considered that China could use high-altitude balloons to carry out a nuclear Electromagnetic Pulse (EMP) attack.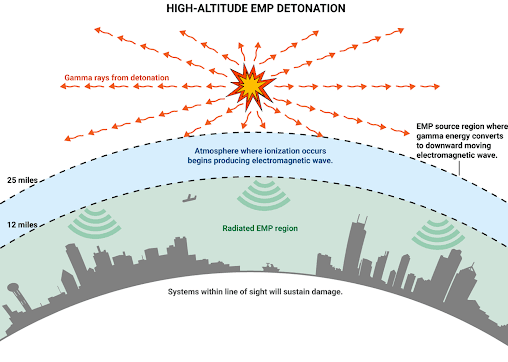 The biggest threat is sending one or more of these high-altitude balloons to the US with small nuclear EMP devices. The high-altitude detonation, which could knock out power and communications across the US, wreaked widespread havoc for a year or more without ground gunfire. The area affected by the EMP would live the "stone age" as anything that works with electricity would be useless unless they are EMP proof.