US Air Force shoots down another unidentified flying object
Since the United States military destroyed what was believed to be a Chinese spy balloon on February 4, Washington has been on high alert. The incident that took place on Sunday marks the third time in as many days that US Air Force F-22 fighter jets have brought down an unidentified object flying at a high altitude. It is also the fourth shoot-down in just over a week.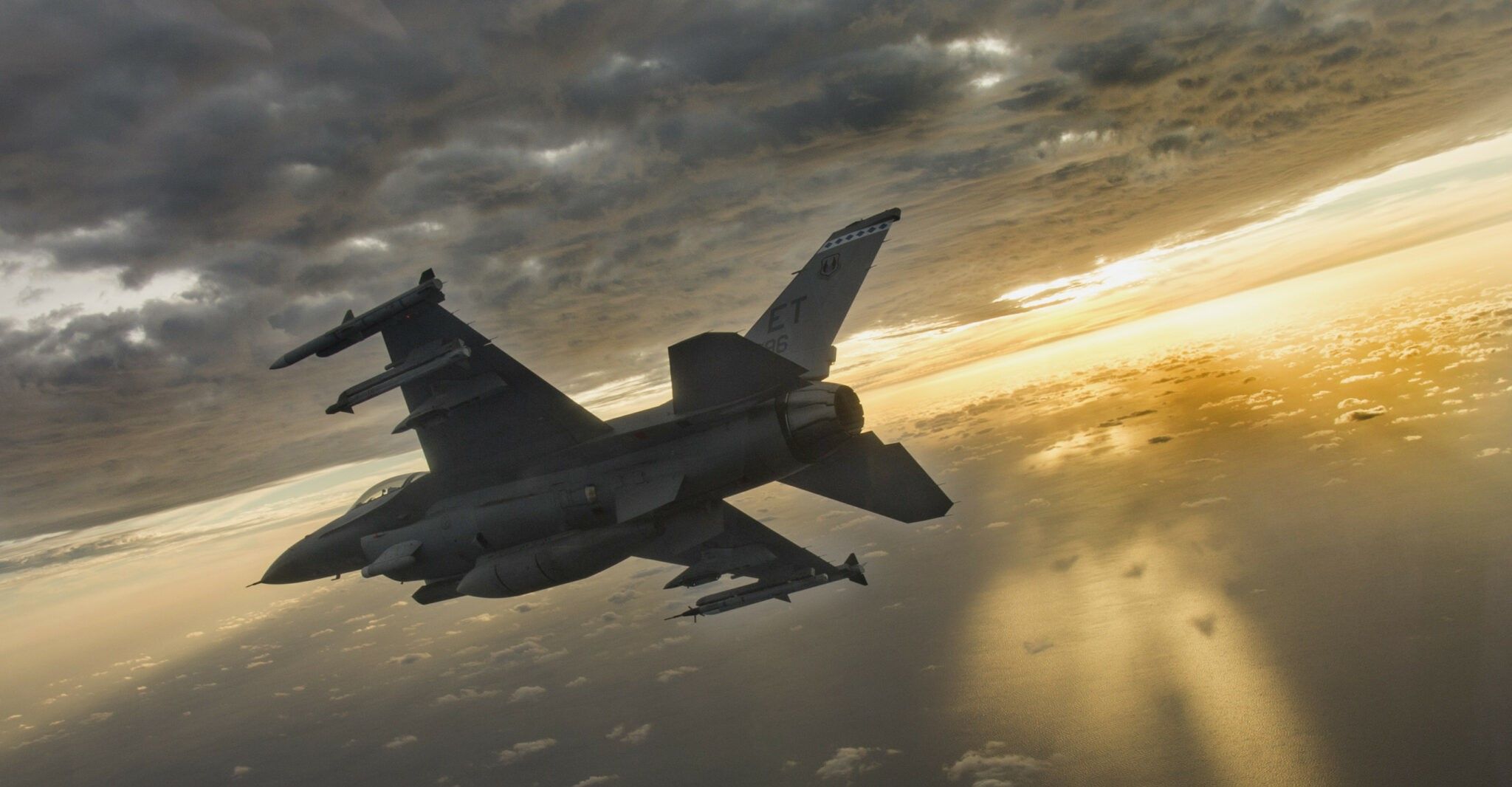 US media states without naming the report that an F-16 fighter jet shot down the octagon-shaped object this time. Previous operations were conducted with F-22 Raptors. In all interceptions, AIM-9X Sidewinder missiles were used.The latest object flew at an altitude of around 20,000 feet, whereas the previous flew between 40,000 and 60,000 feet.