Unmanned Blackhawk Conducted Autonomous Flight
Sikorsky continues to work on the uninhabited flight capability of the Black Hawk helicopter with the Defence Advanced Research Projects Agency, DARPA. Lockheed Martin published a new milestone for the project. The Black Hawk utility helicopter has successfully demonstrated uninhabited flight with internal or external cargo resupply mission capability to the U.S. Army. The platform successfully flew with internal and external cargo payloads during the trial.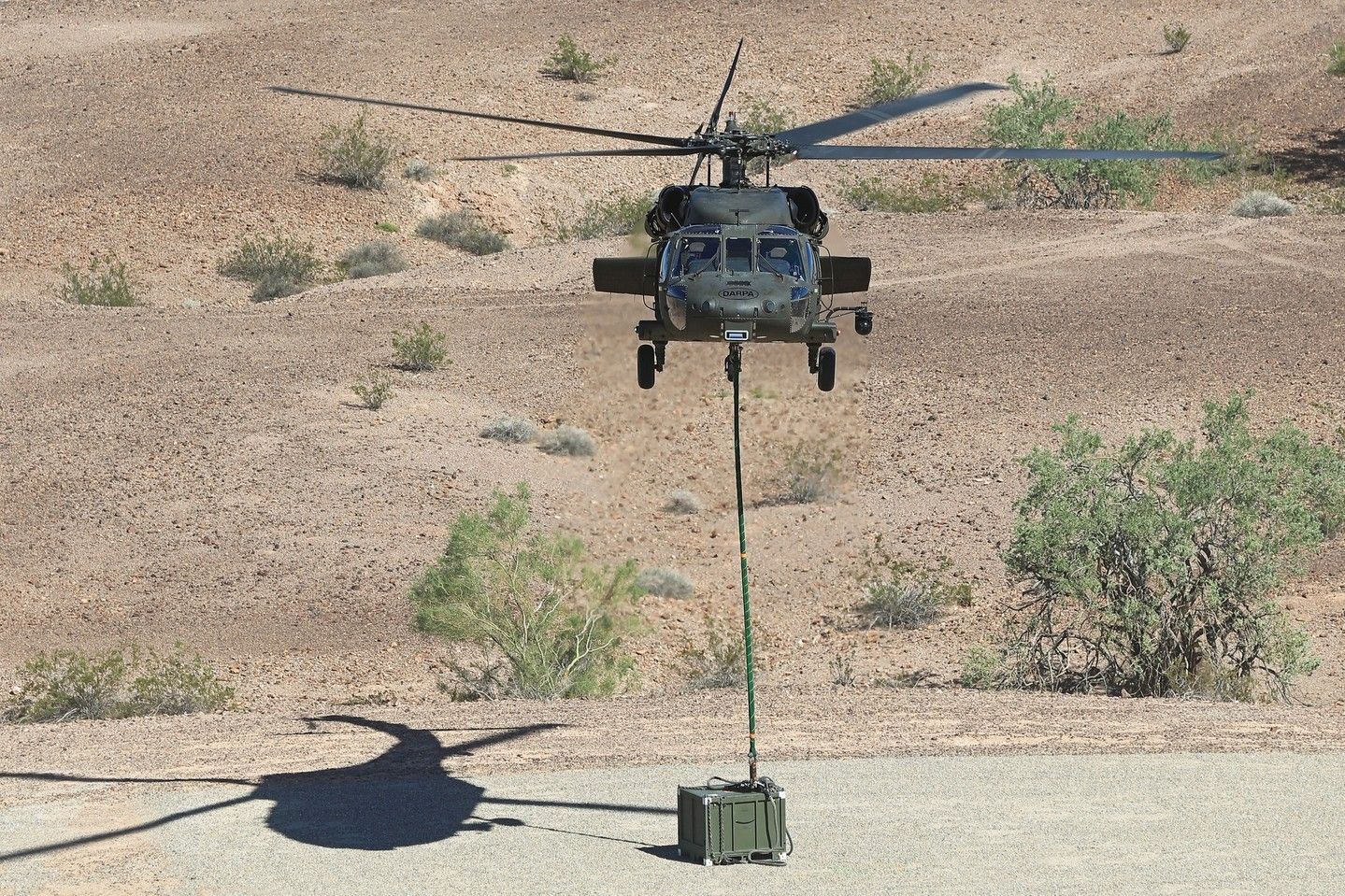 Sikorsky and DARPA have been working on unmanned Blackhawk for a while. The helicopter performed autonomous flight under human supervision before.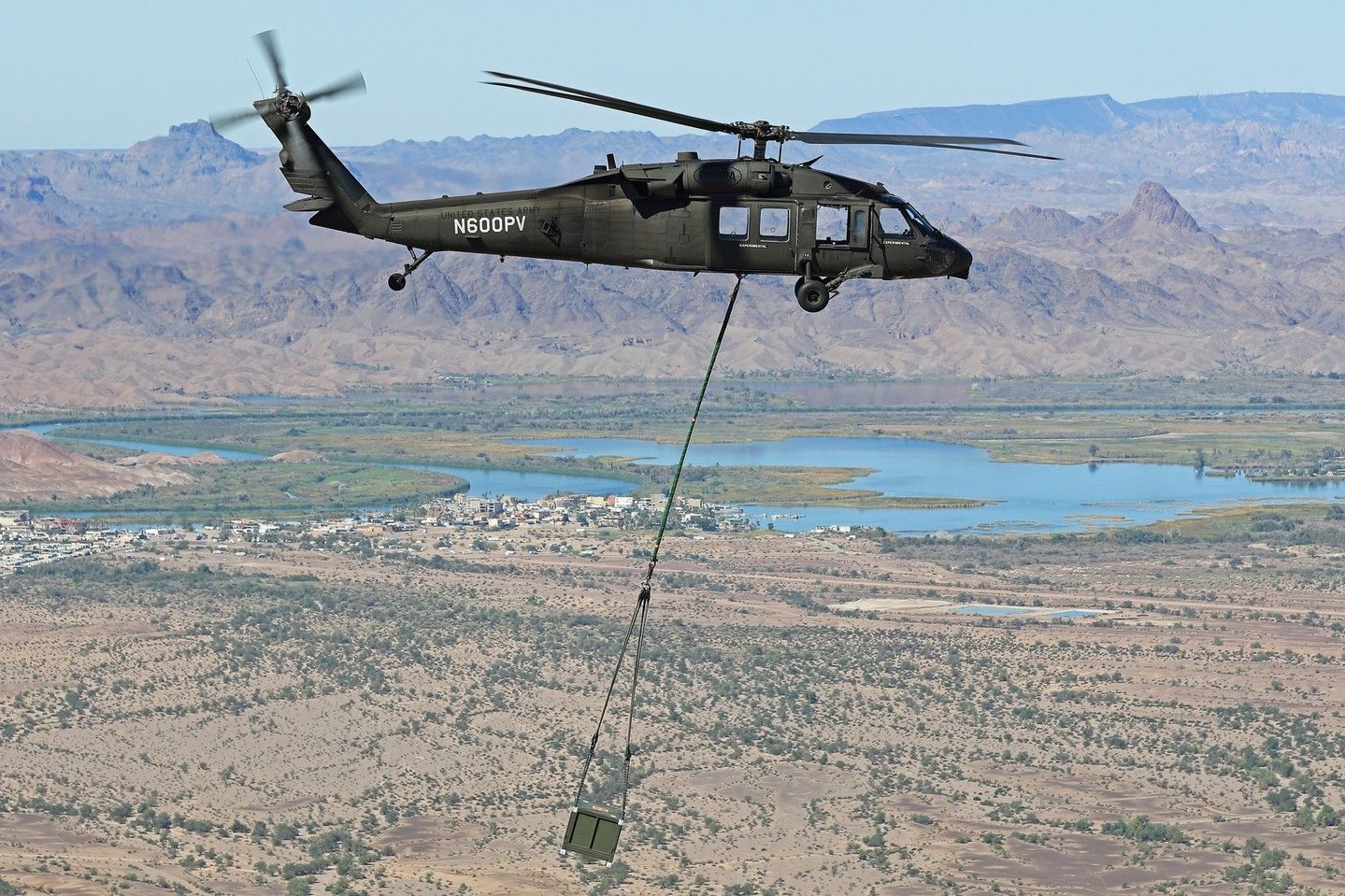 Uninhabited flight capability is a quick and stop-gap solution for manned aircraft. The platforms can perform dangerous or one-way tasks without risking crew life with this equipment.