United Kingdom to Acquire Mini Drones
London will acquire Indago 4 quads and Stalker VXE 30 drones in line with £129 million. A total of 159 Indago 4 and 105 VXE is planned to deliver British forces. Systems are coming fore with portable and packable designs. All new systems are scheduled to be operational by the end of 2024.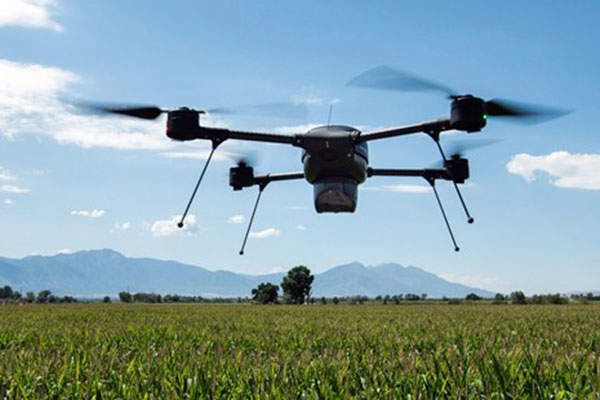 Minister for Defence Procurement Alex Chalk said: "As the global threat changes, it's crucial we remain at the forefront of innovation, delivering cutting-edge capabilities to our deployed forces."
The importance of mini surveillance systems is increasing. Systems can be easily deployed whenever or wherever necessary thanks to their compact structure and provide instant data transmission from the field. These systems became a forward-observing eye for troops and brought tactical advantages.