ULAQ Reveals Search and Rescue Version in Malaysia
The search and rescue configuration of the ULAQ unmanned sea vehicle product family, a joint product of ARES Shipyard and Meteksan, with a length of approximately 7.5 meters, was exhibited for the first time at the LIMA fair held in Malaysia.
Unlike other bots, ULAQ's SAR bot will have a tethering drone. This drone will be able to increase the range in the line-of-sight communication method, and it will be able to see objects on the sea surface from much further away and scan a much wider area. ULAQ SAR will be equipped with a life raft, announcement system, loudspeakers, and searchlights that will contribute to search and rescue activities. In the event of an accident or intervention against illegal immigration, the ULAQ SAR will quickly evacuate the area. The boat will be able to perform its mission either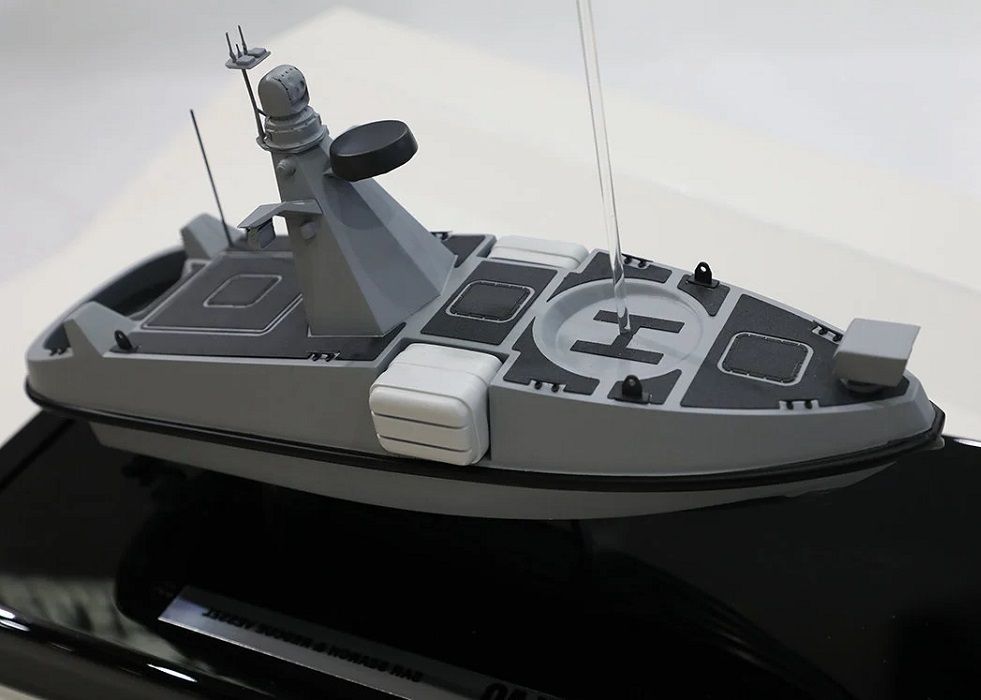 autonomously or remotely controlled. The ULAQ is equipped with artificial intelligence algorithms for better navigation performance. This vehicle is designed for the Coast Guard that provides the security of the seas.
For a long time, the Malaysian Maritime Enforcement Agency met the Coast Guard needs in Malaysia. This name was later redefined as Malaysia Coast Guard.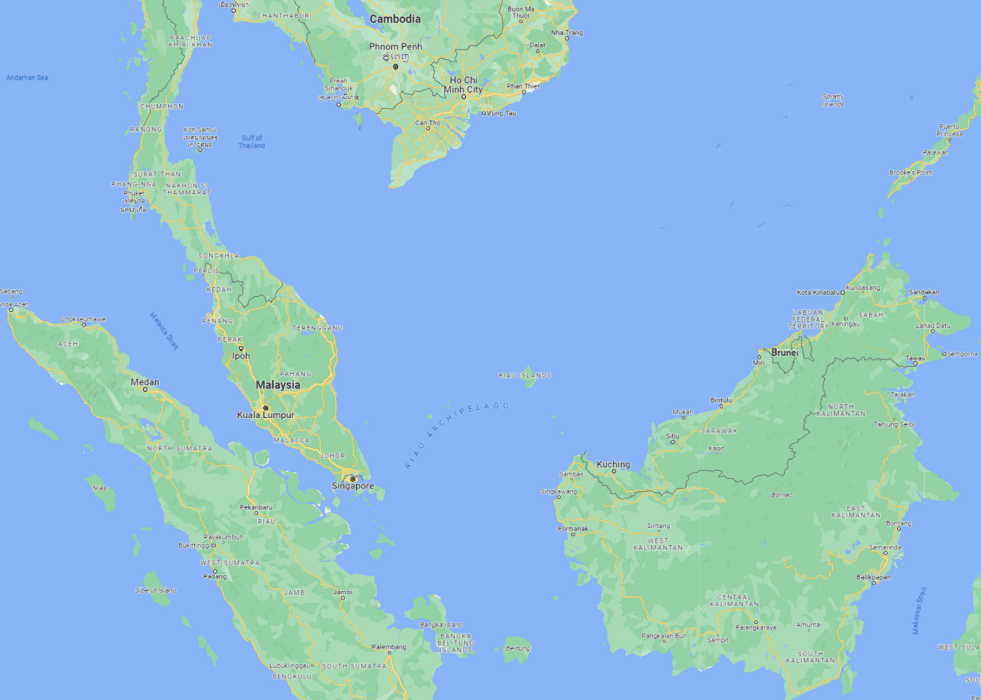 Territorial Sea, accepted as the Coast Guard's duty area in Malaysia, is 12 nautical miles from the baseline. The contiguous zone is 24 nautical miles from the coast, considered the jurisdiction to prevent or punish infringement of customs, fiscal, immigration or sanitary laws. Malaysia has a total coastline of 4,675 kilometres and comprises two central Islands.