ULAQ Near Missile Launch Tests
AUSV ULAQ has a range of 400 kilometres (249 miles) and can reach a maximum speed of 65 km (40 miles) per hour. AUSV will be equipped with different variations of communication and intelligence systems like jamming and electronic warfare systems.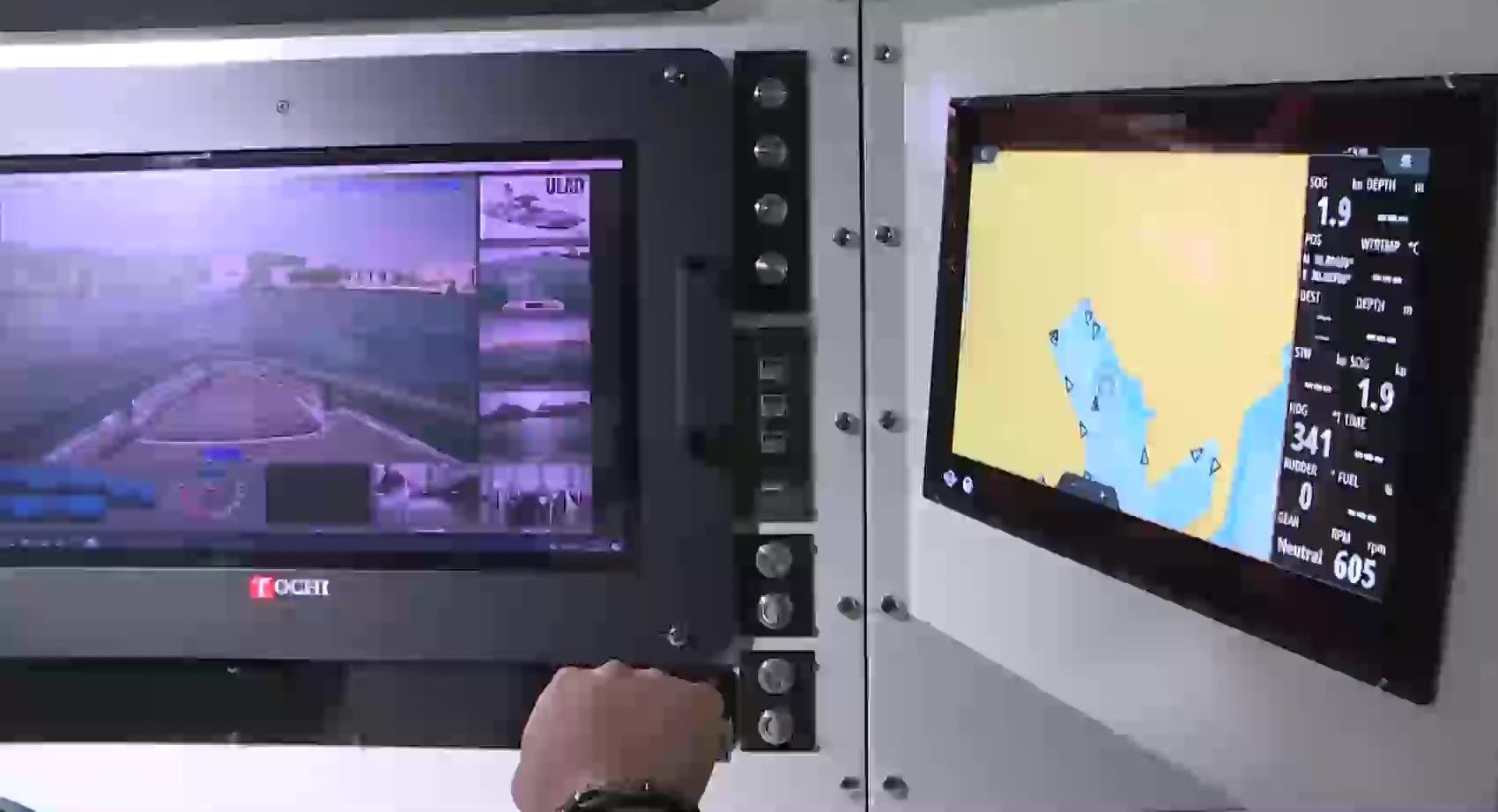 The prototype AUSV's missile systems are inclusive of 4 cells of Cirit and 2 of L-UMTAS, supplied by Turkish missile systems provider Roketsan, where the firing tests are planned in 2021.

Speaking to state-owned television TRT and Anadolu News Agency, Utku Alanç, the CEO of Ares Shipyard, said that AUSV would be soon ready for operation once tests are completed.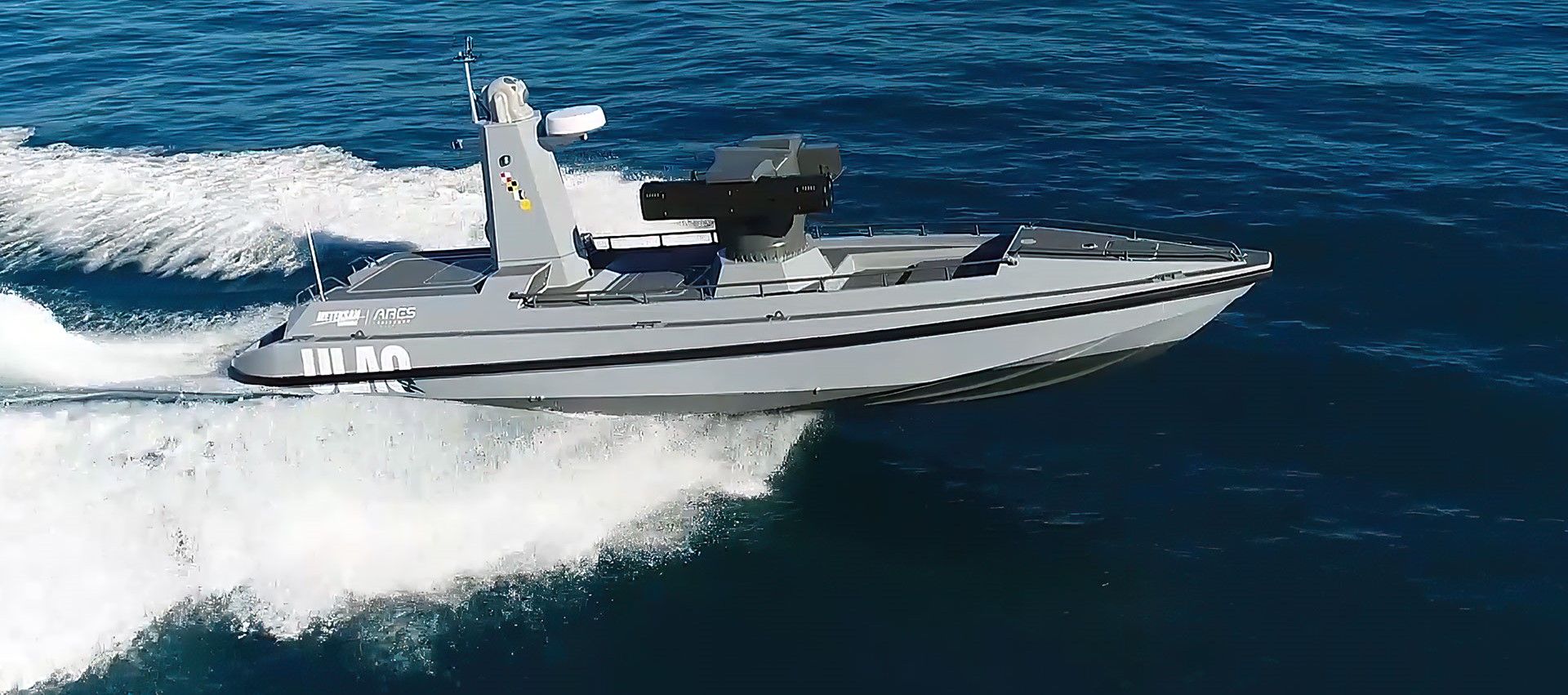 The simulation shots have also been successfully carried out, Alanç said, adding that this project will be completed with live missile test firing in the coming days.
Saying that the priority is the Turkish security forces, Alanç said they could produce 50 boats per year.
Erdal Torun, the vice president of Meteksan Defence, also said the vessel was produced for Turkey's Blue Homeland by combining the experience of two companies.
The Blue Homeland references Turkey's maritime sovereignty rights in the Mediterranean, Black Sea, and the Aegean Sea based on international treaties.
The two companies are now working on the new version of ULAQ, the anti-submarine warfare (ASW) version.