ULAQ Naval Base/Port Defence Configuration is Unveiled
The ULAQ idea was unveiled in October 2019. Officials indicated that they would be working on six different variants, the first of which would be an armed version for use at sea. In May 2021, they unveiled their armed version, complete with live-fire tests. Roketsan's CRT Laser Guided Missile System was used in the fire test. ULAQ launched two CRT Missiles in a volley and successfully hit their target.

The Navy wants to put the boat through its paces by testing it for navy base and port protection duties. The ULAQ was outfitted with a 12.7mm Remote Controlled Weapon System (RCWS) developed by the two companies. The RCWS is a Turkish-made indigenous product. As a result, the 12.7mm RCWS can now be used by the ULAQ AUSV, which earlier received the capacity to launch CRT and L-UMTAS Missiles.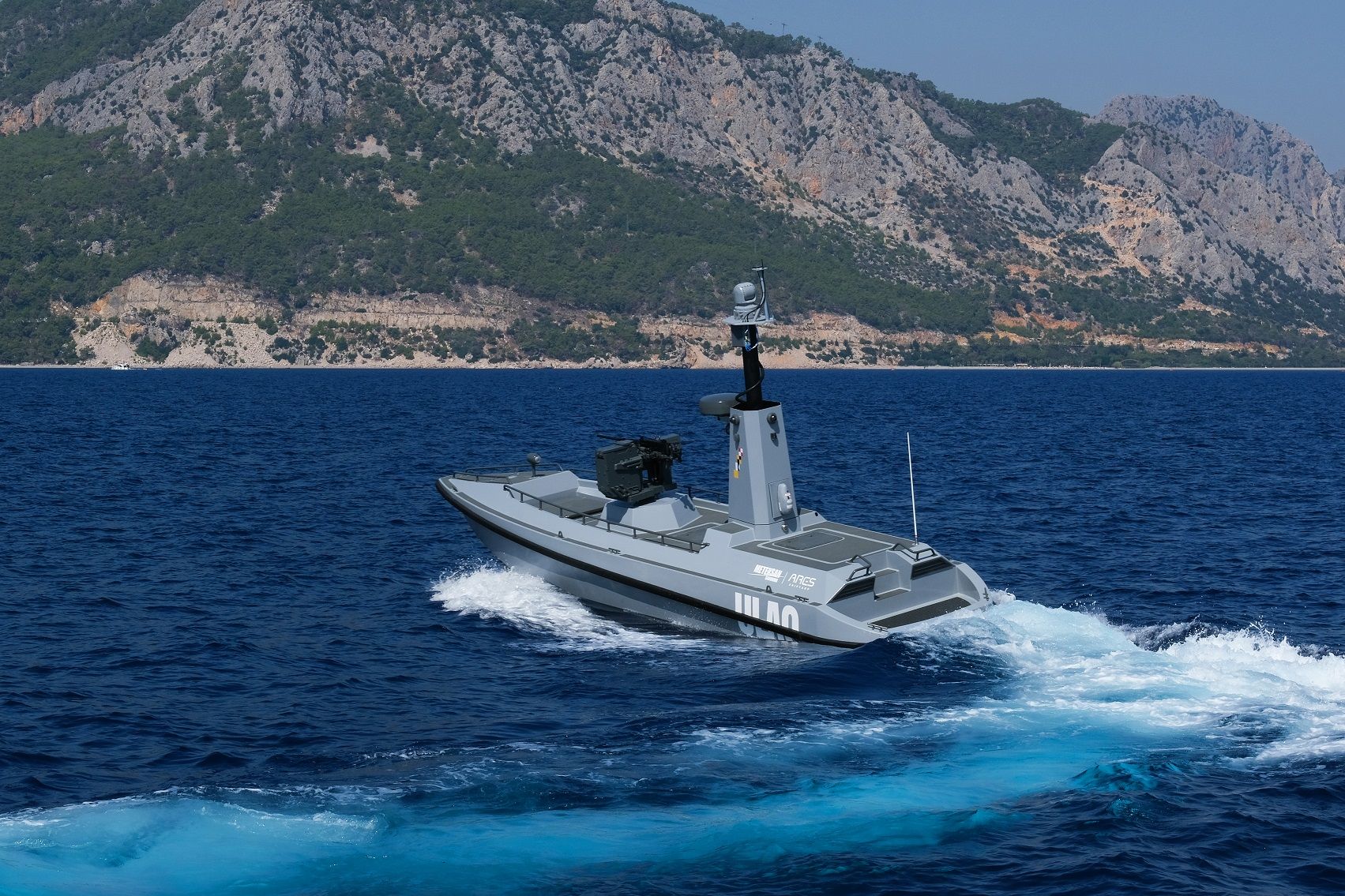 To fulfil diverse operational needs, the ULAQ AUSV can also be outfitted with various payloads such as extended range surface-to-surface, surface-to-ground, and surface-to-air missiles, electronic warfare, jammer, and various communication and intelligence systems missile systems.