ULAQ had Salvo Cirit Fire
The ULAQ platform controlled from a remote control station and targeted the rocks representing the threat. With the command, two Cirit missiles were fired in salvo.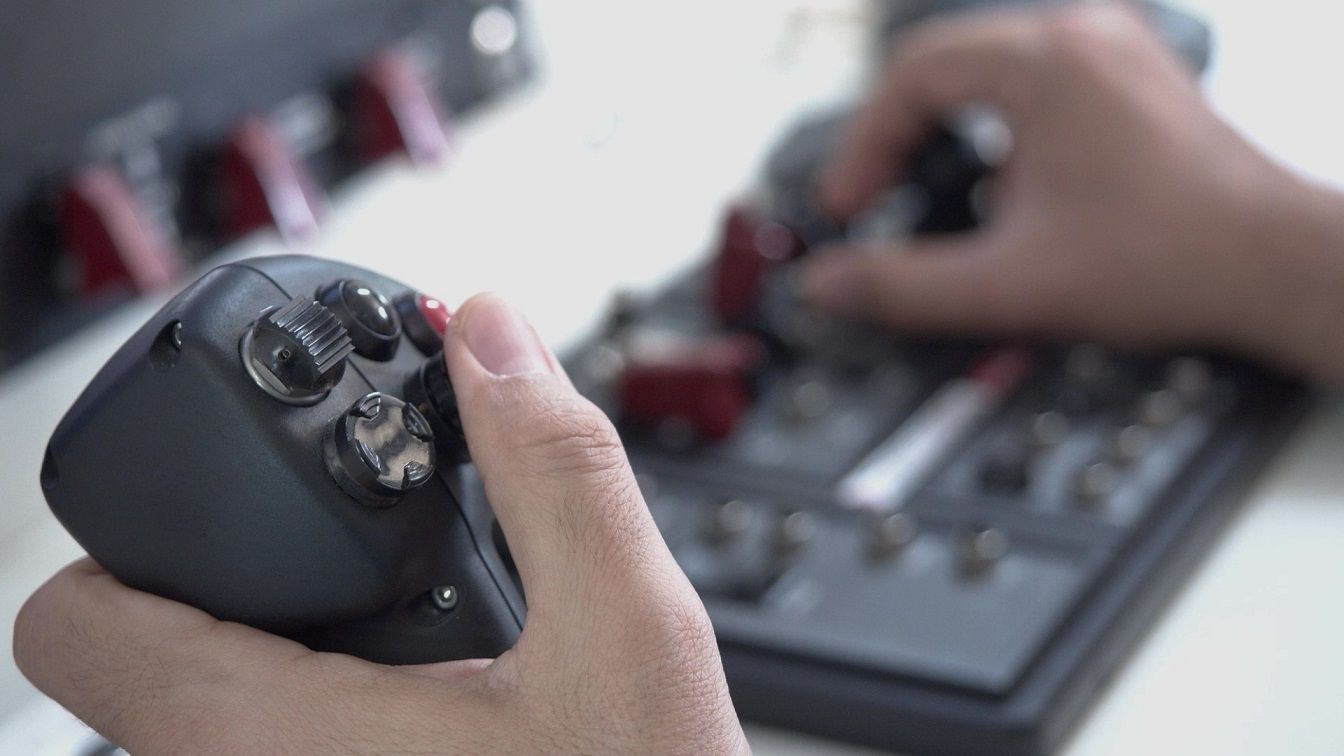 The video shows two explosions in a row with less than 66 split seconds. With the salvo fire, Roketsan proved that it could salvo fire Cirit missile even in navy conditions. As L-Umtas and Cirit are guided via the same laser designator, the ULAQ platform can provide the salvo fire of four Cirit and two L-Umtas at the same target and can hit the same precision.

The salvo fire is common to suppress the target without aiming. ULAQ's concept provides two solutions. At naval conditions, both the platform and target, are mobile and their position may change at any second. Salvo fire provides accuracy as more than one missile is fired towards the same target. The rate of fulfilling the mission increases.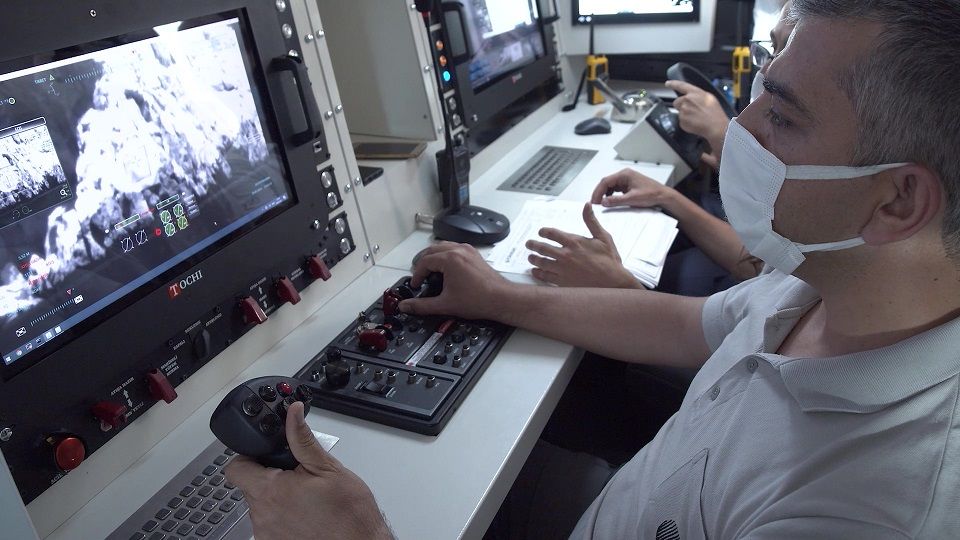 Cirit is used against lightly armoured or unarmoured targets. It may not be effective against heavily armoured targets. Roketsan has proved that ULAQ may fire two L-Umtas and Four Cirit in salvo fire at the heavily armoured target to provide efficient hazard.The salvo fire in this scenario increases the efficiency of the platform and missiles.