The ASW version will be equipped with sonobuoys to conduct anti-submarine warfare or underwater acoustic research.
The platform will be equipped with Roketsan's Orka lightweight torpedo. Roketsan's anti-submarine rocket launcher systems are also open to consideration, but no decision has been made yet.
The rendering has ASELSAN Stamp-2 remotely controlled weapon system. This system is developed considering the emerging user requirements and feedback and was exhibited at IDEF 2019.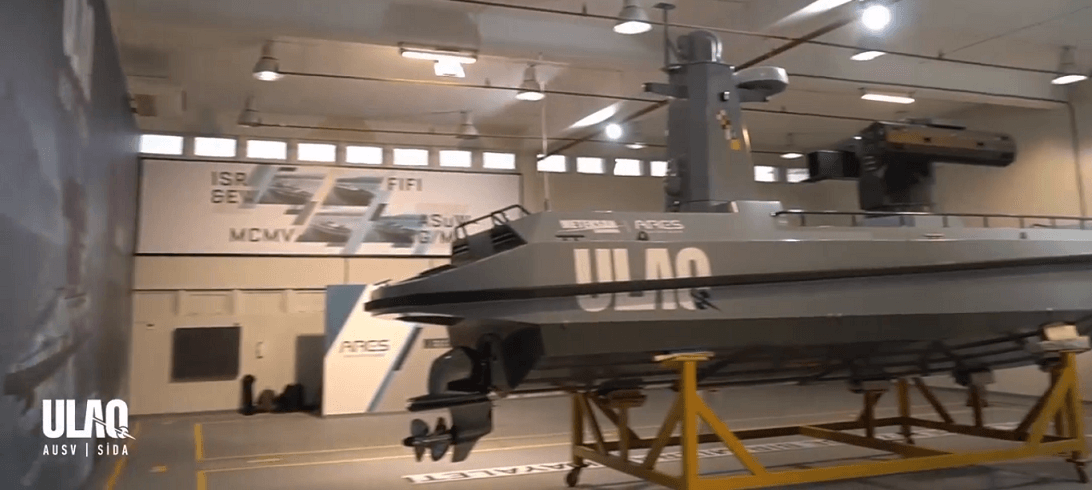 The prototype AUSV was seen with a conventional shaft and propeller. It is learned that this system is only preferred to verify the design. Once the platform passes the test phase and serial production begins, a water jet engine will be integrated.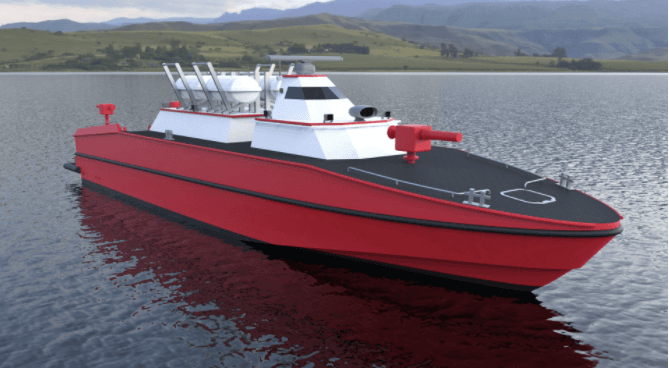 ULAQ will have more than six different mission, such as ISR&EW, ASuW &G/M, MCMV, FiFi, and the bodies will be designed according to the mission. As a result¸ ULAQ AUSV design will be different from AUSV ASW one.In that sense, each ULAQ mission will have different body geometry. The body will be reshaped according to its mission and payload it carries.
The AUSV ASW will reach 50 knots to its mission area. Once it arrives, it will stop the engine and carry out detection activities. In case it has to change its location during the detection mission, it will use its electric propulsion to re-locate itself silently.