Ukroboronprom CEO Husiev Leaves Ukroboronprom
Zelenski appointed the SE "V.O. Malyshev Factory" General Director Herman Smetanin as the new CEO of State Concern.
According to local publications, Husiev might be appointed as ambassador to the Czech Republic or work at another defence company.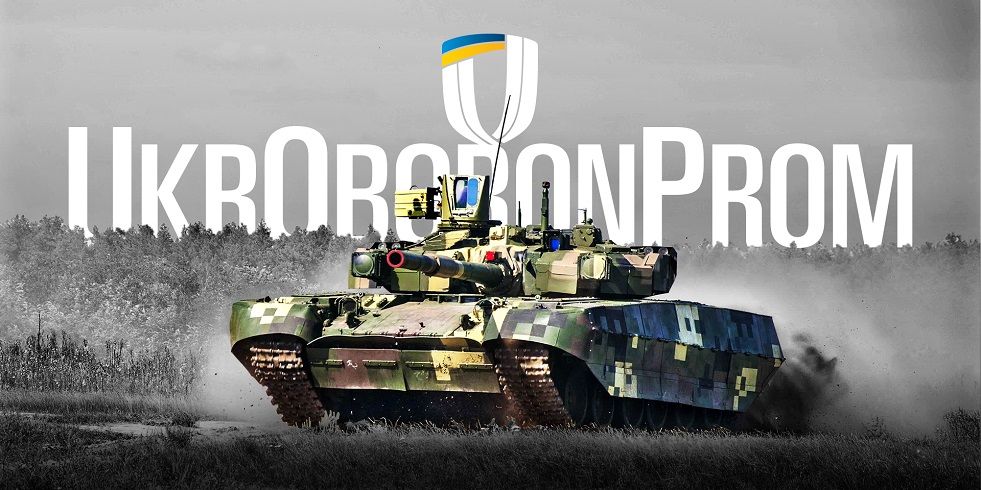 On the other hand, it is claimed that Ukroboronprom will be liquidated shortly, and a joint stock company will be established as a 100% state subsidiary named "Ukraine Defence Industry Inc." The main task of the new company will be to centrally manage the industry's leading businesses in armour, aircraft construction and repair, naval and radar systems, high-precision weapons and ammunition.
According to the Ukrainian media, the main reasons for Husiev's dismissal are the failures in various defence industry projects carried out by Ukroboronprom and the inability to increase the speed of mass production of existing products.
On December 3 2020, President Volodymyr Zelensky appointed Husiev to replace Ihor Fomenko, the acting Director.