Ukrainian Company Wants to put its turbines to MILGEM
Ukraine's first Milgem Ada class gets in shape. The keel-laying ceremony of the first ship was held yesterday. There are Ukrainian companies that want to be part of this process too. The Zorya-Mashproekt (Ukrainian: ДП НВКГ «Зоря» — «Машпроект») is a research and production complex that specializes in a gas turbine construction. The complex is located in the city of Mykolaiv, Ukraine and is part of the Ukrainian Defence Industries (Ukroboronprom) state corporation. The company visited International Defence Industry Fair (IDEF) to negotiate with Turkish authorities about future projects.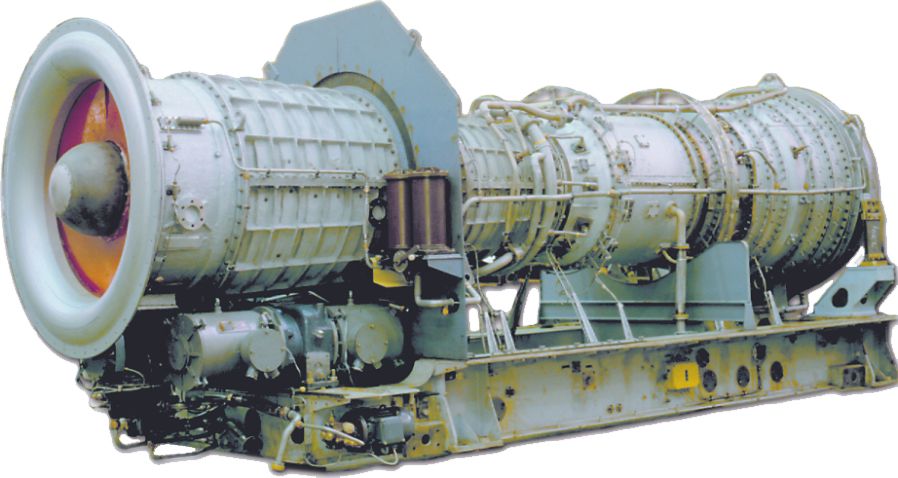 We have talked with the company's marketing and sales director Yuriy Deriy and the head of the maritime marketing department Serhiy Manzyuk. Zorya-Mashproekt wants to be part of Ada Class MILGEM project as well as Turkish Marine Projects.