Ukraine's Ada Class Corvette to be completed by 2023
President of Ukraine Volodymyr Zelenskyy visited Odesa Maritime Station on the occasion of the Naval Forces Day of Ukraine.
"One of my major priorities at the post of President of Ukraine is to build powerful naval forces equipped with modern ships and modern weapons, ready to respond adequately to challenges and threats to our national security," the President said. "Ukraine, along with the USA, Great Britain, Turkish Republic and many other countries - our friends, actively implement joint large-scale projects on the renewal of our fleet, the development of modern naval infrastructure, personnel training," he said.,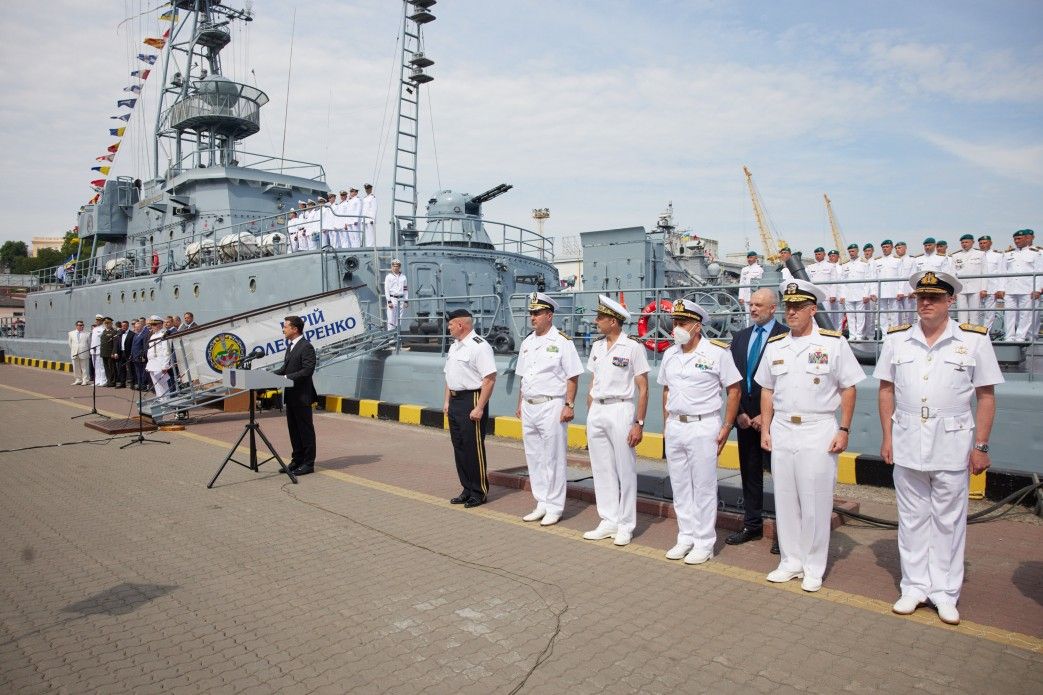 Volodymyr Zelenskyy emphasized that the Naval Base "East" in Berdyansk on the northwest coast of the Sea of Azov increases capacity and actively builds its infrastructure. The Navy on the Azov is reinforced by two more combat boats.
In addition, in the Pivdennyi port of the Black Sea coast, an infrastructure for basing patrol boats is formed. The management of the division of ships was deployed, two boats of ADA Class are based. Reinforcement is also expected - at least three boats that are currently being upgraded in the United States.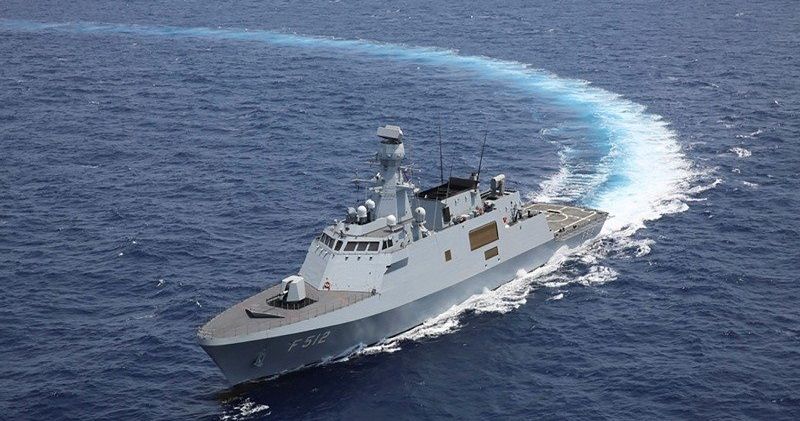 "Strengthening of our maritime aviation is also successful. We expect to get modern and effective unmanned aerial vehicles "Bayraktar" shortly. Ukrainian crews for them are already completing training in the Republic of Turkey," said the Head of State.
In addition, in Turkey, the first corvette framework for the Navy of Ukraine was built. It will be completed in the Ukrainian shipyard by the end of 2023, added the President.
Also, an active increase in the combat capabilities of the Ukrainian military fleet will be continued due to domestic weapons and military equipment.
"Today, the personnel of our naval forces jointly with the warriors of partner countries continues to increase the maritime power during the international exercises "Sea Breeze 2021". This year they are the largest in their history," Volodymyr Zelenskyy noted.
According to him, in these exercises, except Ukraine and the United States, representatives of the United Kingdom, Turkey, Germany, France, Georgia, Romania, Bulgaria, Poland, Lithuania, Latvia, Estonia, Canada, Australia, Israel, Italy, Denmark, Sweden, UAE, Japan and many other NATO and partner countries of Ukraine take part.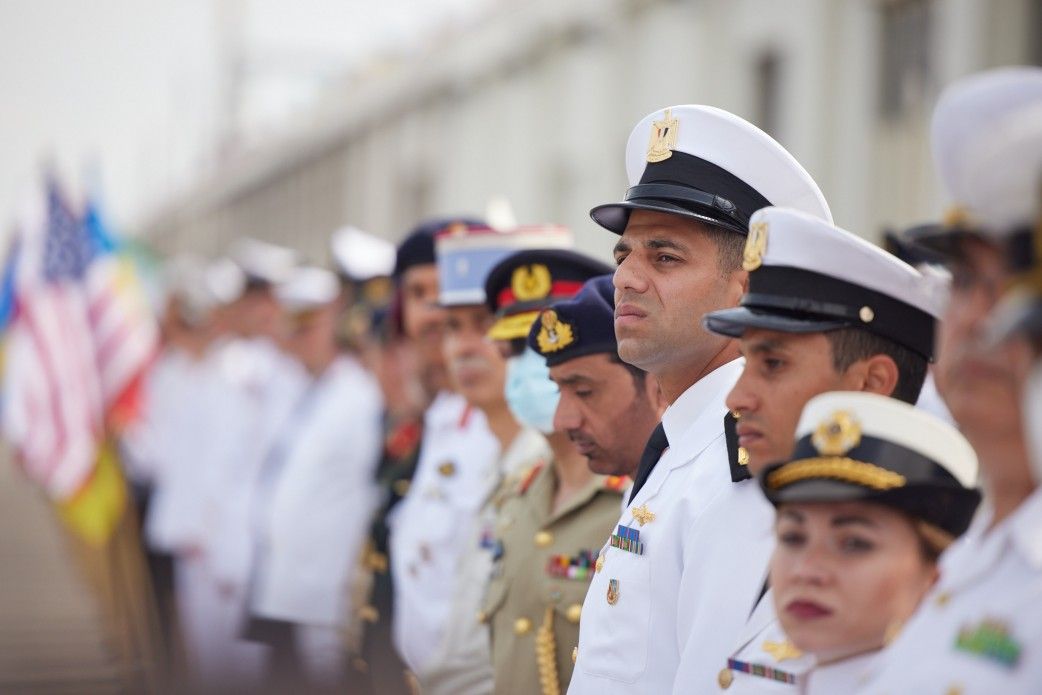 "I'm glad to welcome all of you - all of our friends - on today's holiday! These exercises are a regular exam for Ukrainian military sailors regarding interoperability with the best fleets of the world and the quality of their actions in a multinational team," the President said.
He emphasized that "Sea Breeze - 2021" demonstrates unity in confronting military threats being increased in the Black Sea Region due to its militarization and aggressive actions of the Russian Federation.
"This shows everyone that we will not allow the restriction of freedom of navigation in the Black Sea and usurpation of the sovereign right of Ukraine as a sea, coastal state," said the President.