Ukraine Received Six Primoco One 150 Reconnaissance Drones from Luxembourg
The One 150 reconnaissance drone is an unmanned aircraft capable of flying independently according to a programmed flight plan. The main feature of this drone is its size, with a maximum take-off weight of 150 kg. Drones can survive in the air for 15 hours and reach a distance of 1800 km.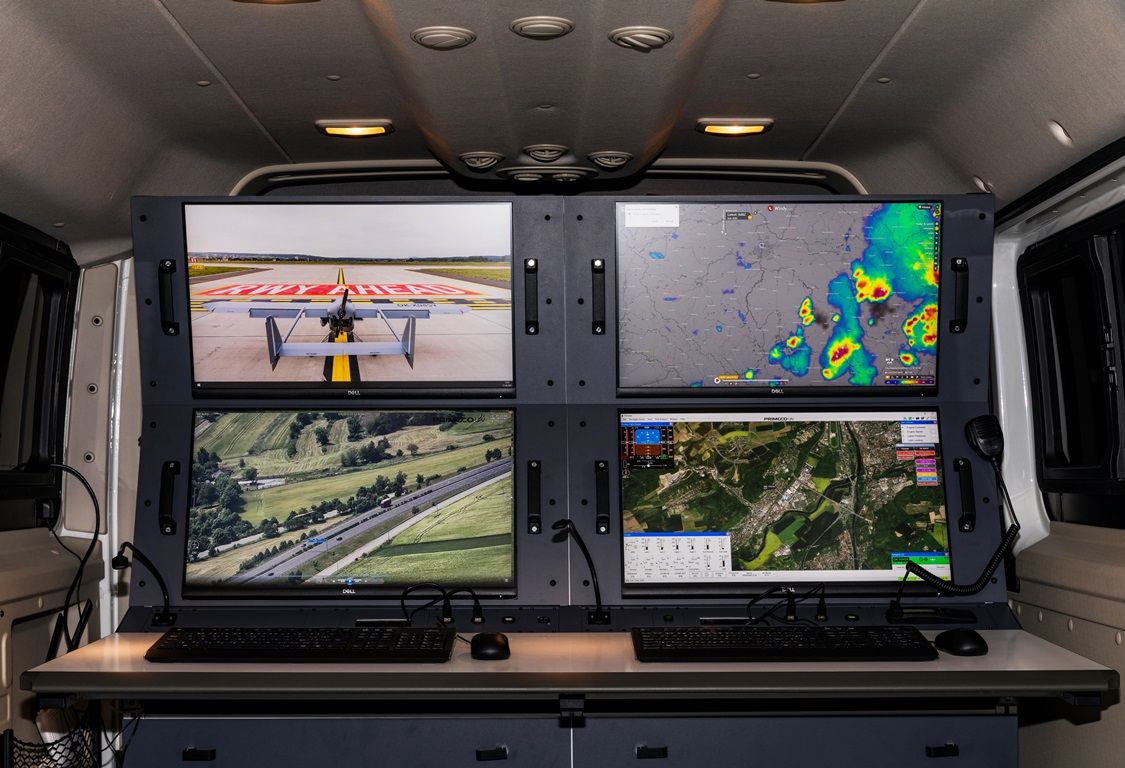 Its cruising flight speed is 120 km/h, capable of carrying a payload of 30 kg, and it takes off and lands fully automatically. The short runway length of 300 meters allows customers to carry out aerial missions from remote locations and limited airport facilities. The Primoco One 150 drone requires a 300 m long runway to operate.