Ukraine Prepares for Urban Warfare
The UK has already donated 3,615 short-range anti-tank NLAW light anti-tank weapons to Ukraine, and Wallace told the Commons that they would also continue to supply them. Wallace said, "900 man-portable anti-air missiles" were already delivered to Ukraine but it was desperately seeking more arms as Russian forces attempted to encircle Kyiv. Ukraine has received Stingers anti-aircraft missiles from other NATO countries.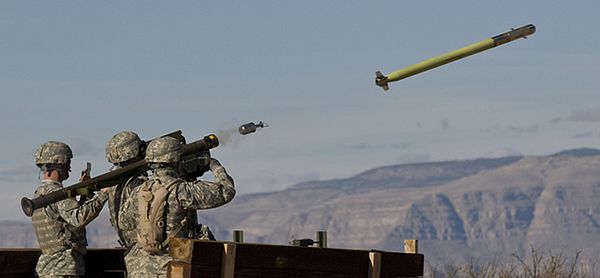 Later, in response to MPs' inquiries about how long the supply decision would take, Wallace stated, " We are in principle going to do it". He recognised that Ukrainian troops would need to be trained to use the missiles. "How we do it [training] is sensitive," he added.
Starstreak is the British army's equivalent to US-made Stinger ground-to-air missiles that have been supplied to Ukraine by the US, Germany and the Netherlands, among others, since the Russian invasion. Starstreak is a laser-guided missile with a range of 7km.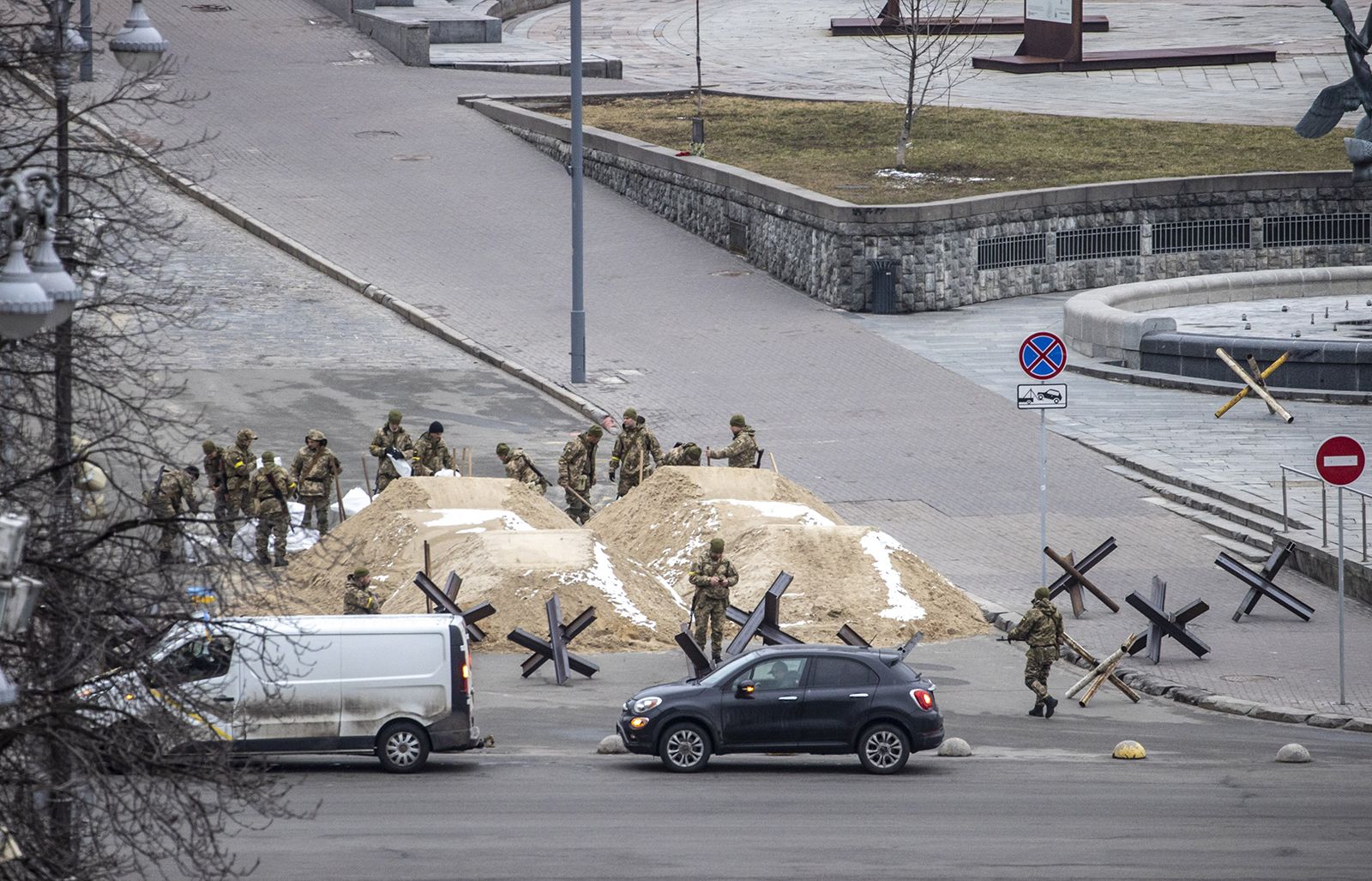 The need for NLAW and Stinger Anti-tank missiles indicates that the war is getting close to Kyiv. It is known that Russian rotorcraft and aircraft will take the sky to conduct Close Air Support (CAS) missions to ease tanks' access to Capital.