Ukraine Partners with TEI for KAAN Aircraft's Engine
According to the exclusive report of SavunmaSanayist.com, the Defence Industry Agency (SSB) plans to start a national turbofan engine development tender for the KAAN fighter jet. The "Preliminary Design Phase Project" was launched recently in this context.
A proposal was submitted for the Preliminary Design Phase Project tender, where TRMotor, TEI and Ivchenko Progress stand together. Ukrainian company's engines are used in aircraft, missiles and loitering munition such as T929 Heavy Class Attack Helicopter, AKINCI UCAV, ANKA-3, KIZILELMA, KEMANKEŞ and Super ŞİMŞEK.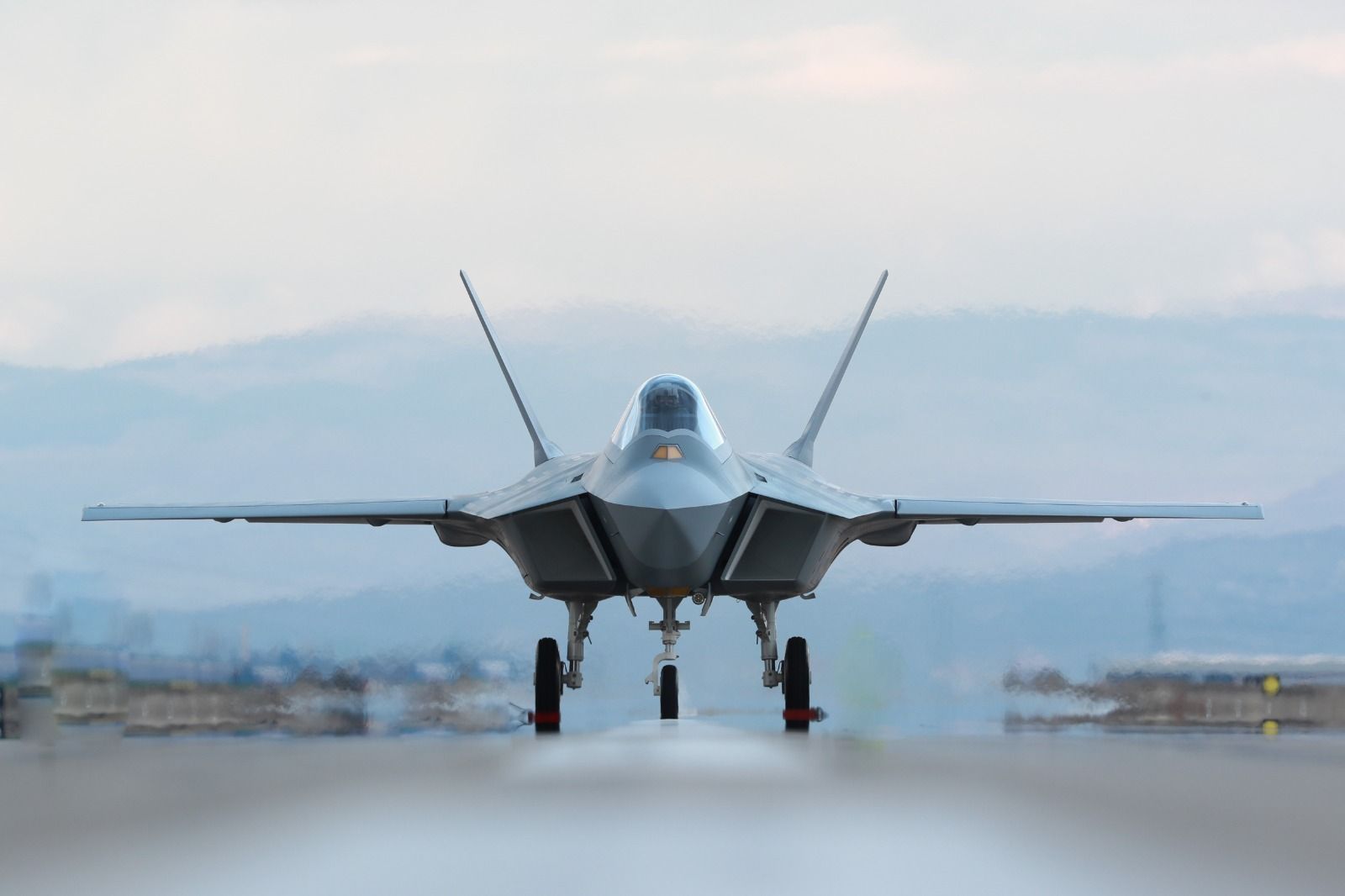 The tender has other participants as well. The British Rolls-Royce company and the Kale Group established a joint venture in Turkiye: TAEC.
President of SSB Professor İsmail Demir stated that developing a national turbofan engine for the KAAN fighter aircraft could take an average of 8 to 10 years. The US-made F110 Turbofan Engines are currently used in the KAAN fighter aircraft.