Ukraine Orders 300 More Vector UAVs
Ukrainian Defence Ministry has already ordered 33 Vector UAVs in August 2022 and 105 in January 2023 for ISR and security missions.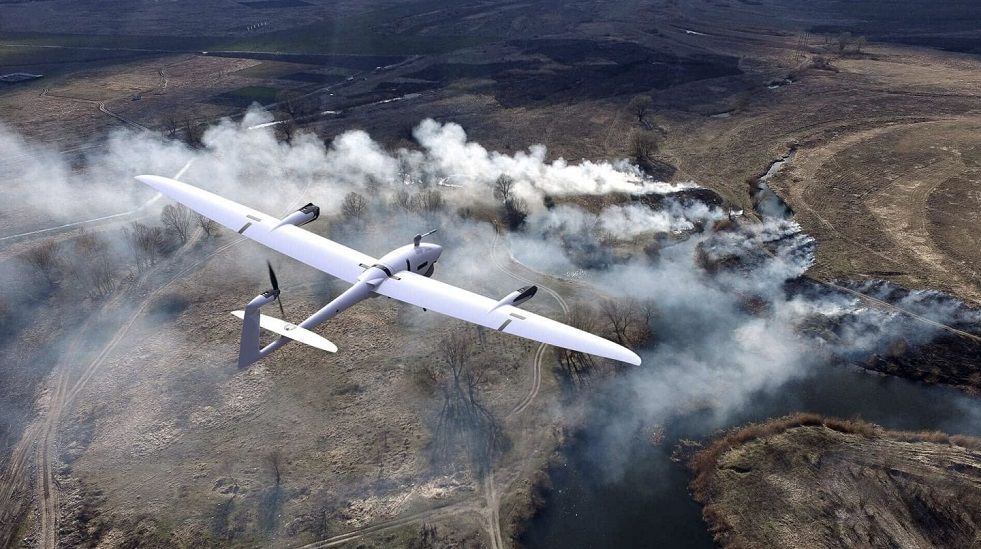 The Vector sUAS is a vertical take-off and landing, fixed-wing air vehicle with a wingspan of 2.8 m. Its MTOW is 7.4 kg, and three electric motors power it. The engines are vertically positioned for take-off and swivel forward to effect conventional forward flight. The Vector sUAV has an endurance of 180 minutes and a flight range of 180 km. Its datalink range is 35+ km.