UK Scraps Type 23 Frigates while Turkiye interested
UK Defence Ministry stated that two already decommissioned Type 23 Frigates, HMS Monmouth and HMS Montrose, along with Type 82 destroyer HMS Bristol and Minehunter HMS Walney, are now on the list of former Royal Navy warships. This means that the ships can be sold, scrapped and salvaged for spare parts.
Defence Equipment Sales Authority (DESA) plans to sell the remains of the two Types 23 frigates along with HMS Walney and HMS Bristol for the purpose of recycling only.
All four vessels are being moored at Portsmouth, and will be sold from there.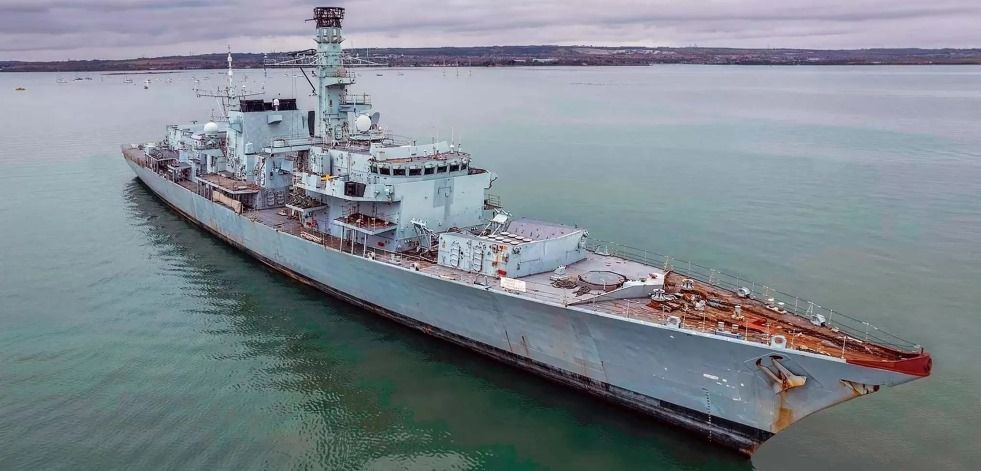 It is known that the Turkish Navy is interested in buying some second-hand Type 23 Frigates These two vessels' main engines, mast and radar systems are already removed. The ships are only good for scrap recycling.
Royal Navy had 16 Type 23 Frigates. Nine remain in service with the Royal Navy, while three vessels continue their service in the Chilean Navy. Most probably, Turkiye negotiates to acquire frigates that will be decommissioned in future.