UK, France, "Cod War" Revived
As of Thursday morning, up to 60 vessels were reported off Jersey's south coast as part of a demonstration by French fishermen. French fishing crews are demonstrating as part of a row over post-Brexit fishing rights.
Under the Brexit trade deal, which came into force on 1 January, EU fishermen continue to have some rights to fish in UK waters as part of a transition period until 2026.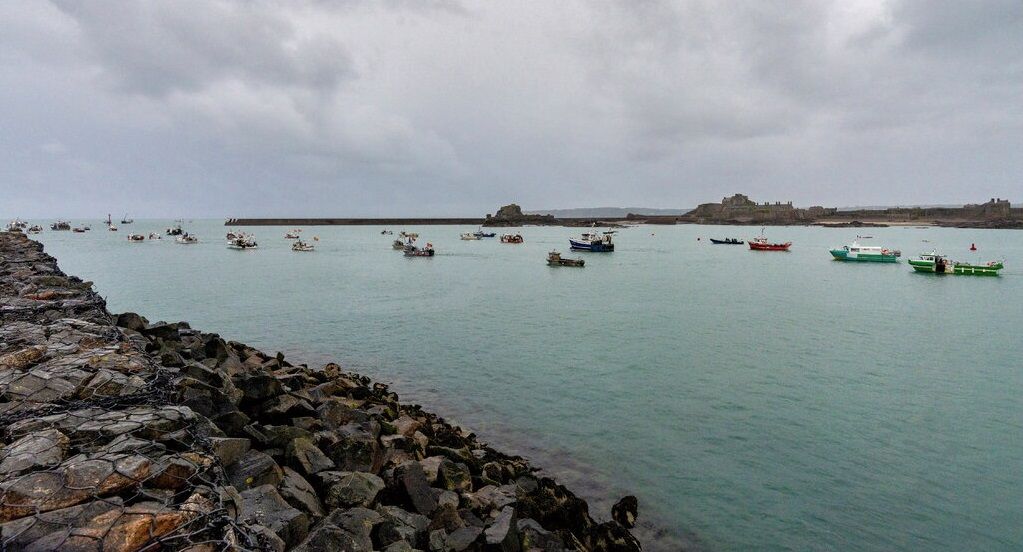 According to new rules, EU boats must be licensed.
Last week, the UK announced new requirements to fish in waters around Jersey Island. Jersey said it had issued permits in line with the terms of the post-Brexit trade deal. Jersey granted fishing licenses to 41 French boats larger than 12 meters, or 39 feet. The additional requirements were imposed without warning or consultation. The European Commission said that the British government had notified it of the changes last week and that it was in discussions with London.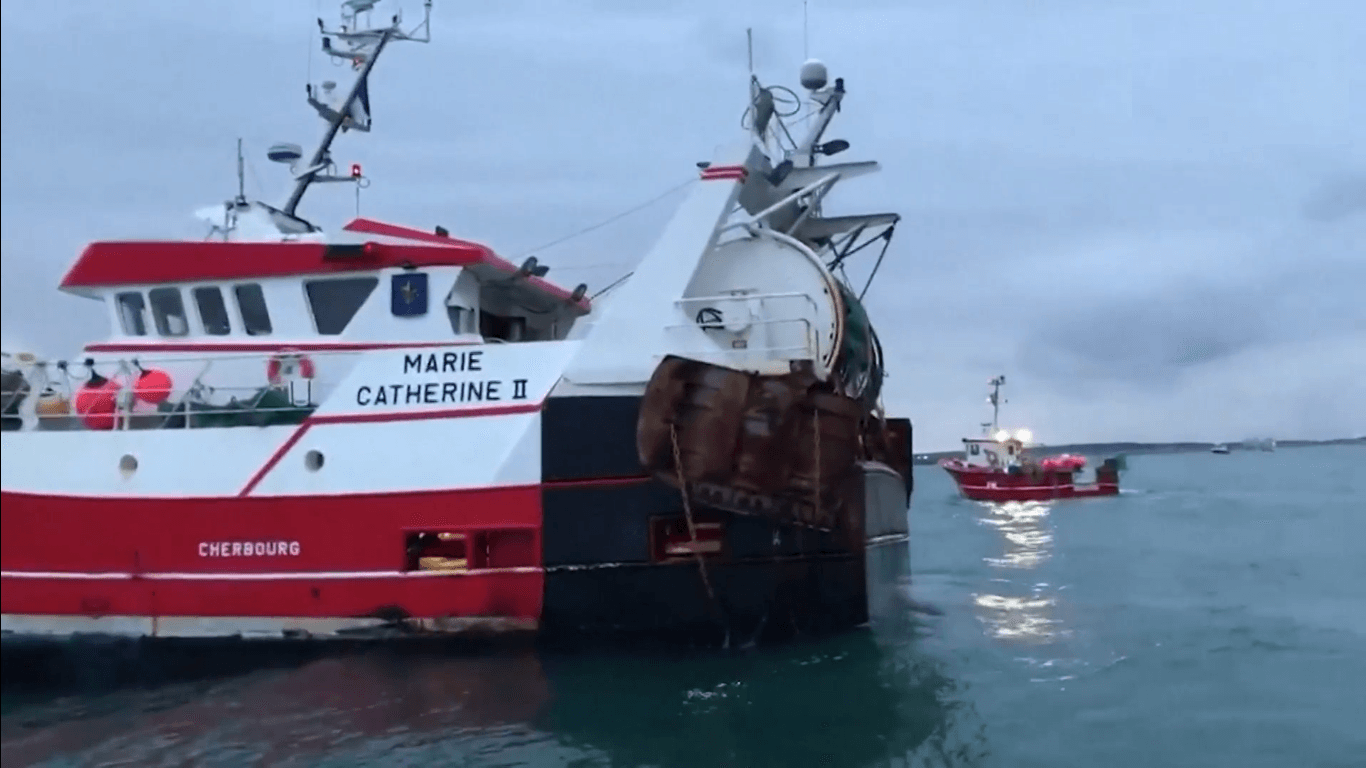 French maritime minister Annick Girardin threatened to cut electricity to Jersey as a "retaliatory measure" for restricting fishing boat access. That brought a derisive reaction from London, where officials muttered that even Germany hadn't turned off the lights when it occupied Jersey during World War II.
During the UK's 47-year membership of the EU, fishing rights were decided as part of the bloc's Common Fisheries Policy.
Fishing rights have long provoked acute tensions between Britain and its neighbours. From 1958 to 1976, Britain was embroiled in a confrontation with Iceland, known as the "cod wars." At its peak, 37 Royal Navy vessels were mobilized to protect British trawlers in disputed waters.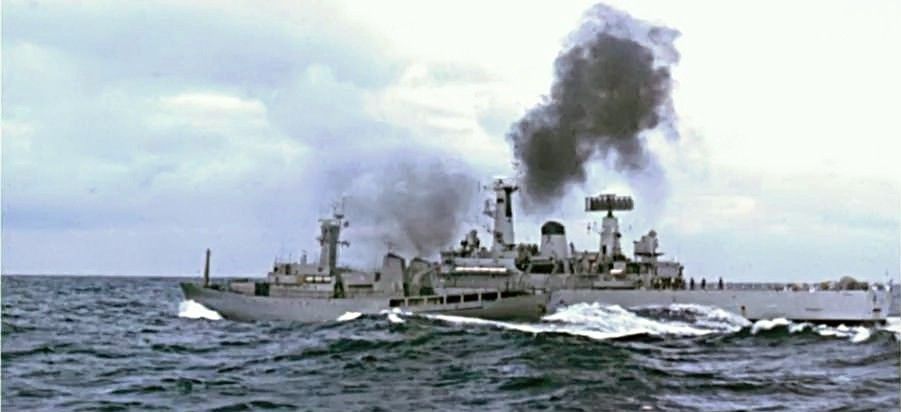 Jersey, officially the Bailiwick of Jersey, is an island and self-governing British Crown Dependency near northwest France. It is the largest of the Channel Islands, and it lies just 14 miles from the French coast and 85 miles south of the English coast.