UK Buys Trophy Active Protection System for Challenger
Israel's Rafael defence company announced that an agreement was reached for selling the Trophy Active Protection System worth 20 million pounds to the UK army. It was also stated that the United Kingdom will invest 100 million pounds in the system in the coming years.
It was stated that the UK army would receive the latest Trophy Active Protection System model and integrate it into other armoured vehicles and Challenger tanks. The latest system model can detect the source of the anti-tank missile and, automatically respond to the attack and neutralize the launched missile.
Rafael defence company announced that in the shooting test conducted with the ammunition in 2022, more than 90 per cent of the attacks targeting the Challenger 3 tank, in which the Trophy Active Protection System was integrated, were prevented.
The anti-intrusion system, also used by the Israeli army, was previously sold to the USA, Germany and Norway.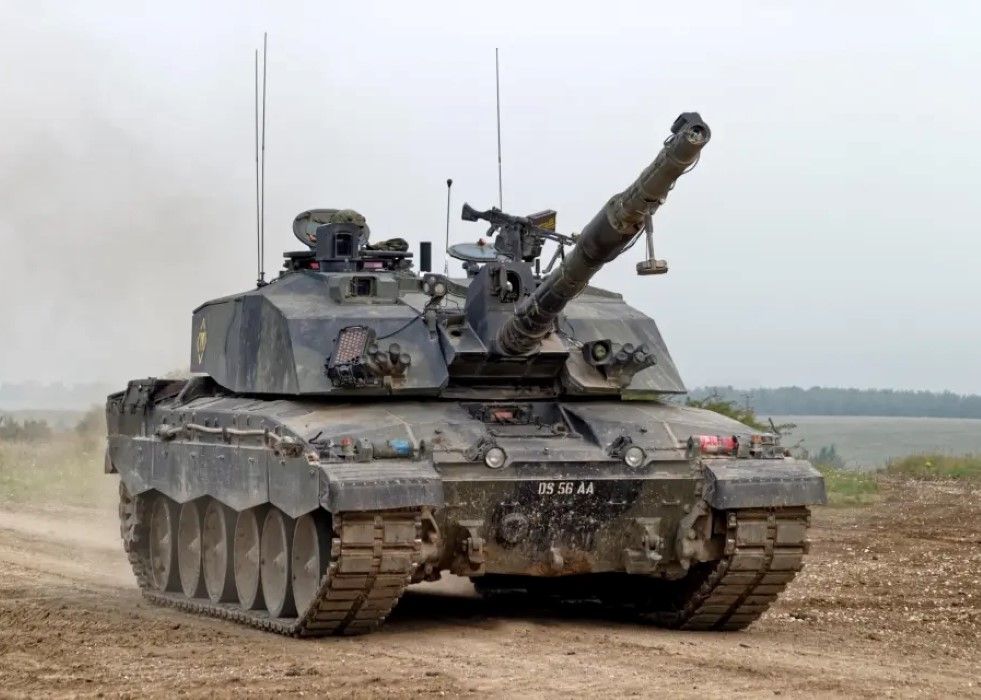 The United Kingdom sent a Challenger tank to Ukraine, and one of these tanks was recently hit and out of commission.