U.S. Navy Sails First USV Through Strait of Hormuz
The Navy's statement demonstrates the U.S. maritime forces' operational integration of unmanned and artificial intelligence systems in the Middle East.
The USCGCs Charles Moulthrope (WPC 1141) and John Scheuerman (WPC 1146) used an L3 Harris Arabian Fox MAST-13 USV to navigate the strait. The three ships travelled south from the Arabian Gulf via the narrow Strait of Hormuz and into the Gulf of Oman.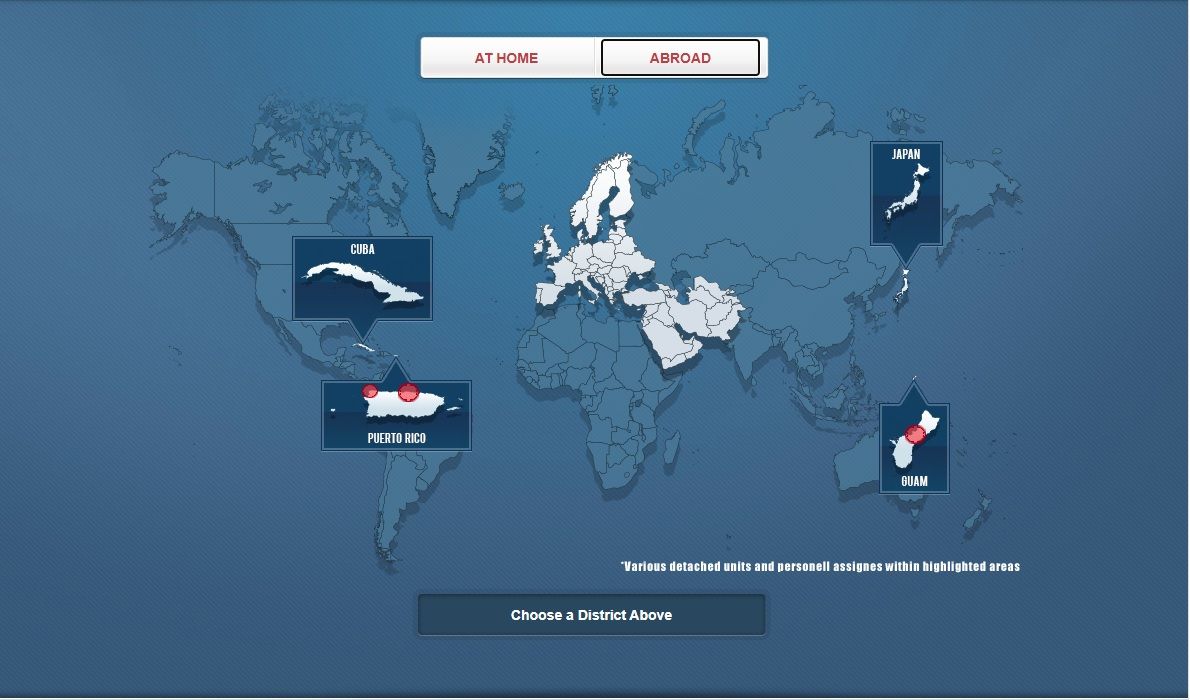 The United States 5th Fleet established Task Force 59 in September 2021 to integrate unmanned systems and artificial intelligence into regional maritime operations. Since the task force was first established, it has been able to launch a wide variety of new unmanned systems from its operational bases in Jordan and Bahrain.
In December, Task Force 59 was conducting operations in the Arabian Gulf when they launched an unmanned aerial vehicle from the USCGC Emlen Tunnell (WPC 1145). The vehicle was an Aerovel Flexrotor.
Task Force 59's launch was the first from a U.S. Coast Guard vessel.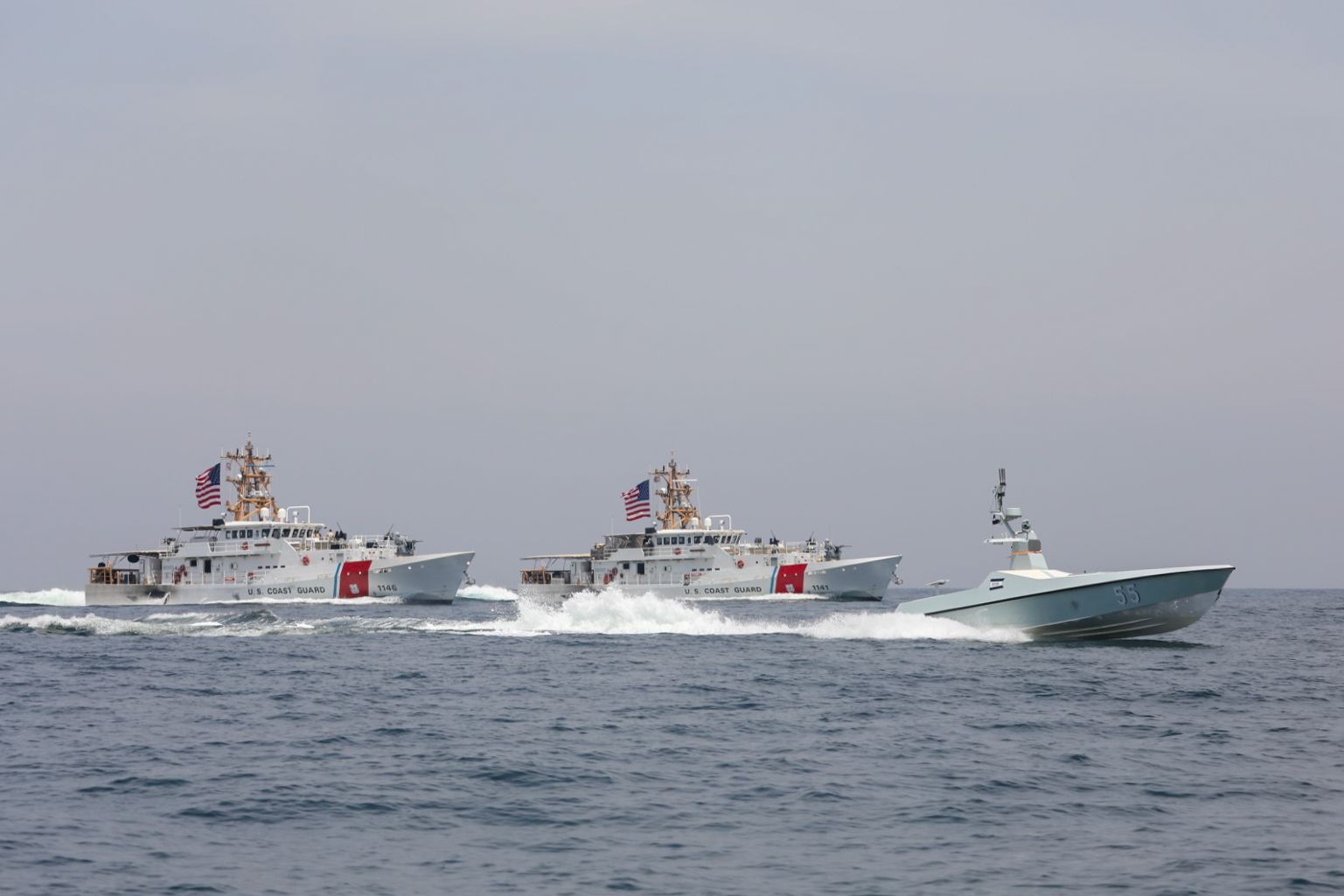 The United States Fifth Fleet wants to control surrounding waterways, which span more than 5,000 miles from the Suez Canal to the Arabian Peninsula, through the Strait of Hormuz, and into the Arabian Gulf.
The two Coast Guard cutters and the Arabian Fox transited the Strait of Hormuz to support the International Maritime Security Construct, an 11-nation coalition led by the United States that focuses on maritime operations in major Middle Eastern waterways.