Twin 14.5 mm machine guns to disable Shahed-136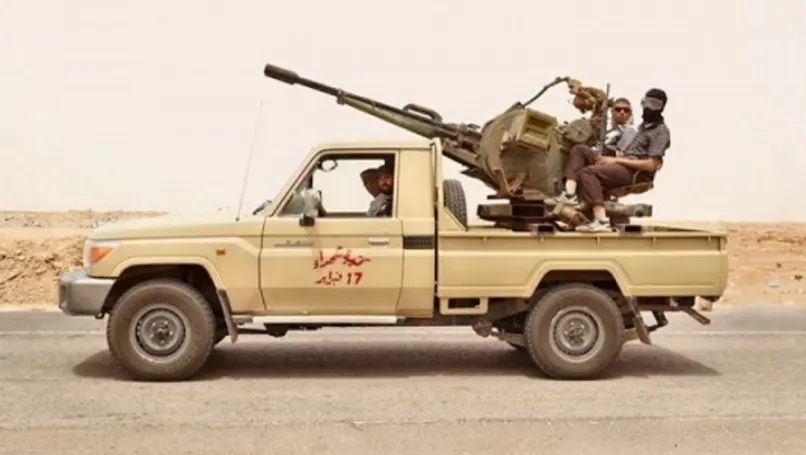 The Czech company Victor modified twin 14.5 mm machine guns as anti-drone weapons. This weapon is installed on the Toyota Land Cruiser pickup so that its use can quickly move from one place to another. The company says the gun is designed to disable the Iranian-made Shahed-136 kamikaze drones used by Russia.
The ammunition loaded in the module is 300 bullets with 300 additional bullets. This anti-drone weapon is equipped with a sight for both day and night use. The range of fire against air targets reaches 2 km. Currently, there is also a fundraising campaign in Czechia to purchase this weapon system to be donated to Ukraine.
It takes approximately 3.85 million US dollars to get 15 units of this weapon system.