Turkish Aerospace, called TAI in the 2010s, was involved in unmanned rotorcraft projects by converting the Mosquito helicopter into an unmanned one. The Mosquito was later introduced as RS300 at IDEF. The company follows a different path today.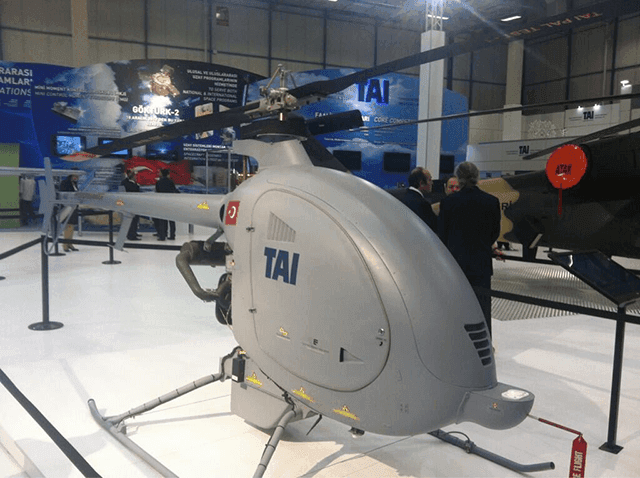 Answering TurDef's questions, TUSAŞ Executive Vice President of Helicopters Mehmet Demiroğlu said, "We have a small cargo helicopter that we are dealing with, and we are collaborating with our UAV Department in there because they know how to make UAVs, and we know how to make helicopters. We bring this expertise together and will have a much better platform."
Although electric motors provide a significant advantage in short range and low weight, the battery weight becomes a deadlock for the platform for extended range or increased payload capacity. Fuel energy sources are, therefore, mostly preferred.
TUSAŞ has also established TAAC Aerospace Technologies Inc. in partnership with ALTINAY Defence Technologies. ALTINAY is known for its multi-rotor unmanned aerial vehicle products.