TUSAŞ Exhibits Turkish Fighter TF-X in Asia for the first time
TUSAŞ offers an open-air demonstration space and a booth to display its product portfolio. The FF-X is shown with a 1/1 rate mock-up and its weaponry. The indoor activity will be used to demonstrate the 1/7 model models of the other platforms that have been developed. The Airshow, conducted every two years, will be open to the public from February 15 to 18, 2022.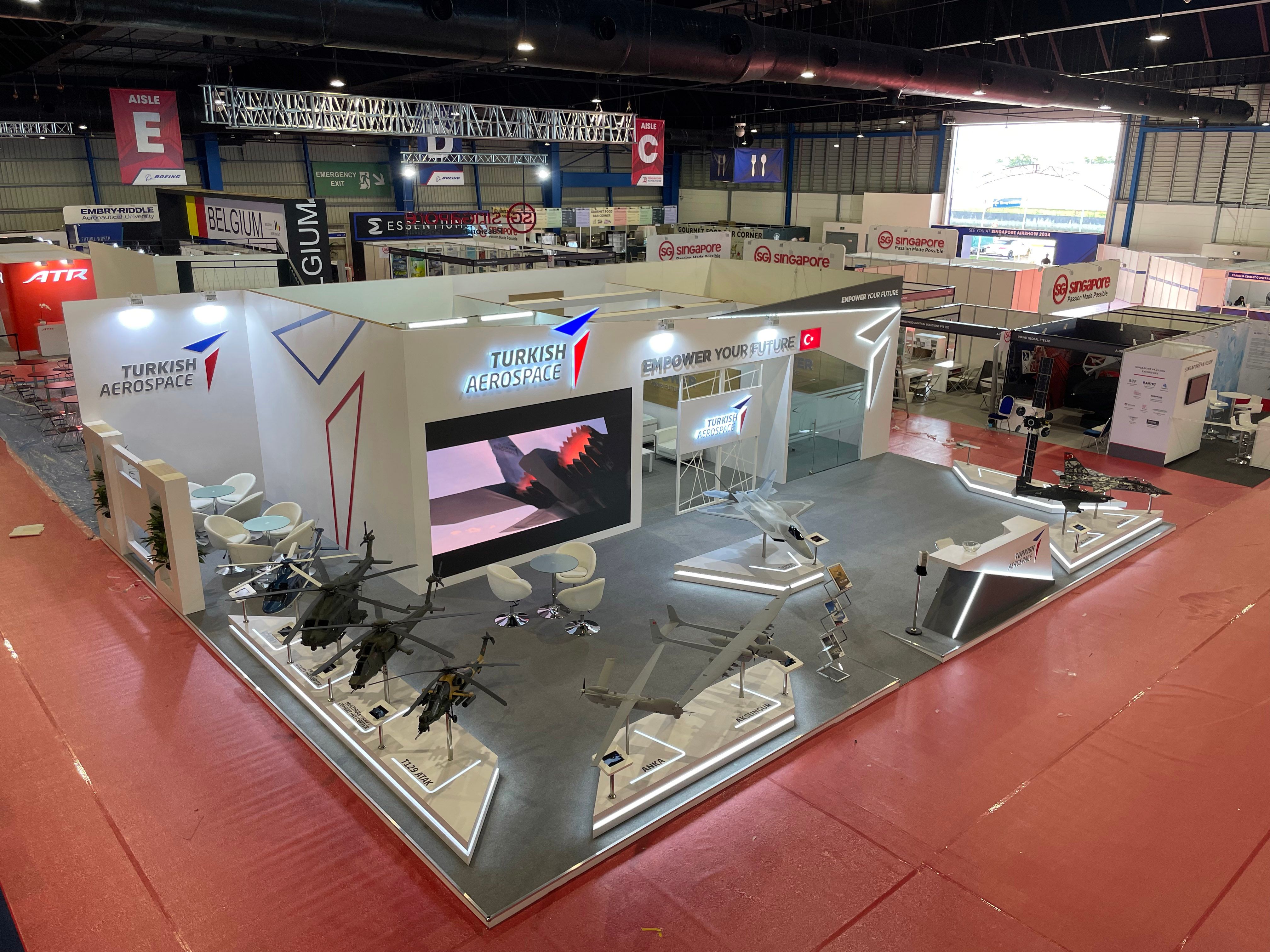 TUSAŞ had presented the full mock-up at Le Bourget Airshow in Paris in 2019.
You may watch an exclusive interview with TUSAŞ Deputy General Manager Uğur Zengin, responsible for the Turkish Fighter Programme (TF-X).