Turkiye to Modernise Entire F-16 Fleet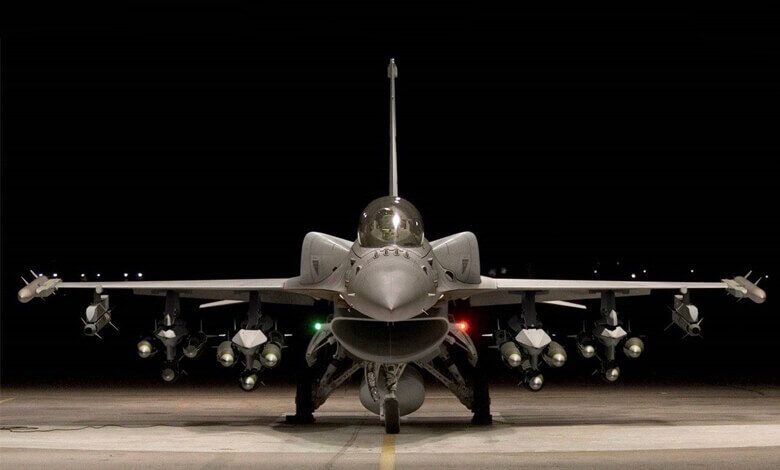 Turkiye has already published a Letter of Request (LoR) to the United States to upgrade its 79 F-16 Fighters to Block 70 level, and the rest will be modernised to Özgür capability. TurDef has also learned that the technical negotiations between the two countries are not resolved as there are still undecided technical and financial aspects.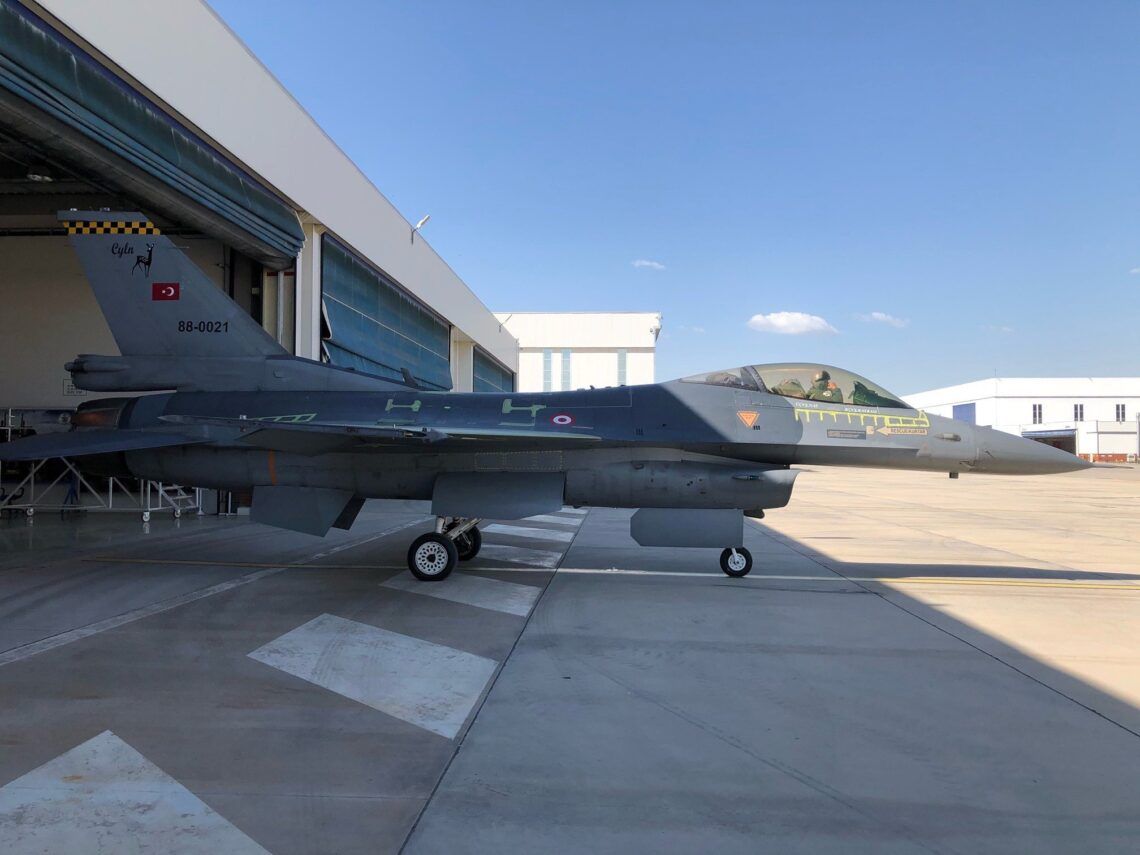 According to TurDef's database, the Turkish Air Force has 233 F-16s in the inventory. In total, 133 are former Block 30TM and Block 40M. One Block 30 aircraft is already upgraded to Özgür. There are 99 aircraft in Block 50M and Block 50+ in total.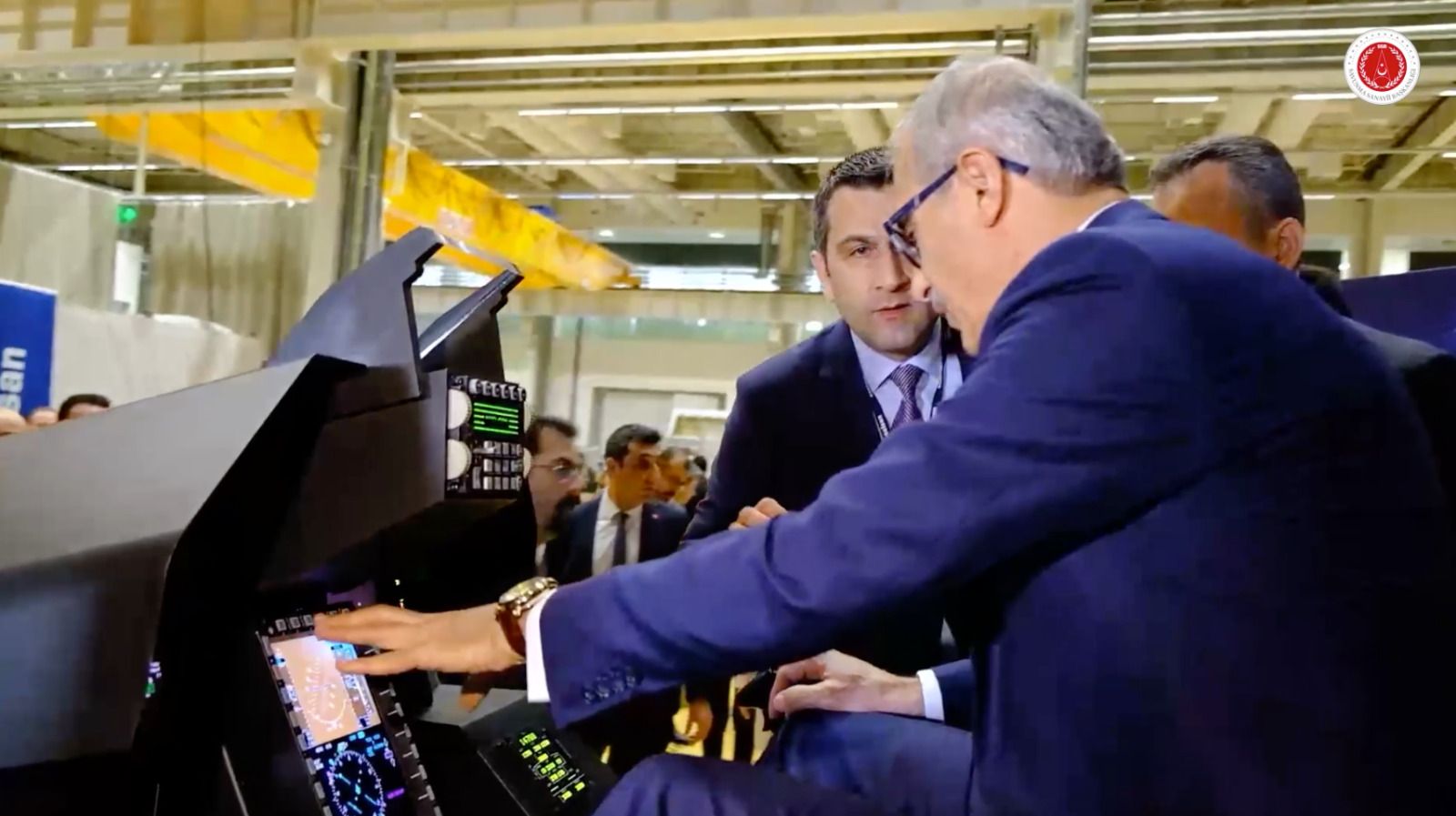 Turkiye will upgrade 79 of them with US kits to Block 70 Viper level. More than 150 aircraft will receive Özgür upgrade. Turkish media mostly argue that modernisation will start from the newest aircraft, the highest block. TurDef estimates that 99 Block 50M and Block 50+ aircraft and at least 50 F-16 Block 40 will be upgraded to Özgür, and 79 aircraft that will receive US upgrade will also belong to Block 40 configuration.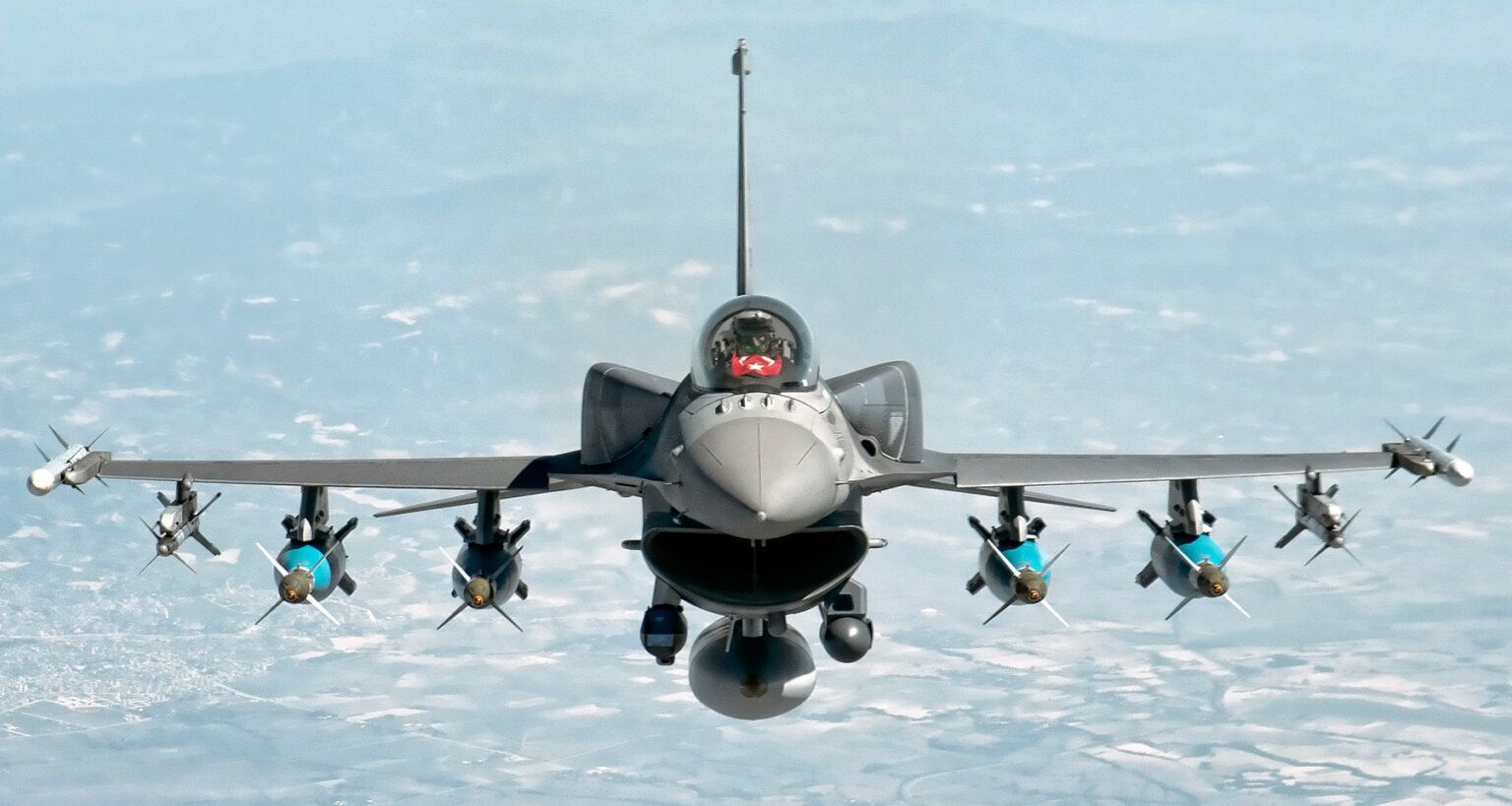 TurDef Exclusive News.