Turkiye Continues the Construction of Ada Corvette for Ukraine - Neizhpapa
Commander Neizhpapa talked about the war in Ukraine and the Black Sea with Russia. Regarding the support Ukraine receives from other countries, Neizhpapa stated that the Ukrainian fleet is also preparing to receive other ships and boats to protect the waters in the Black Sea.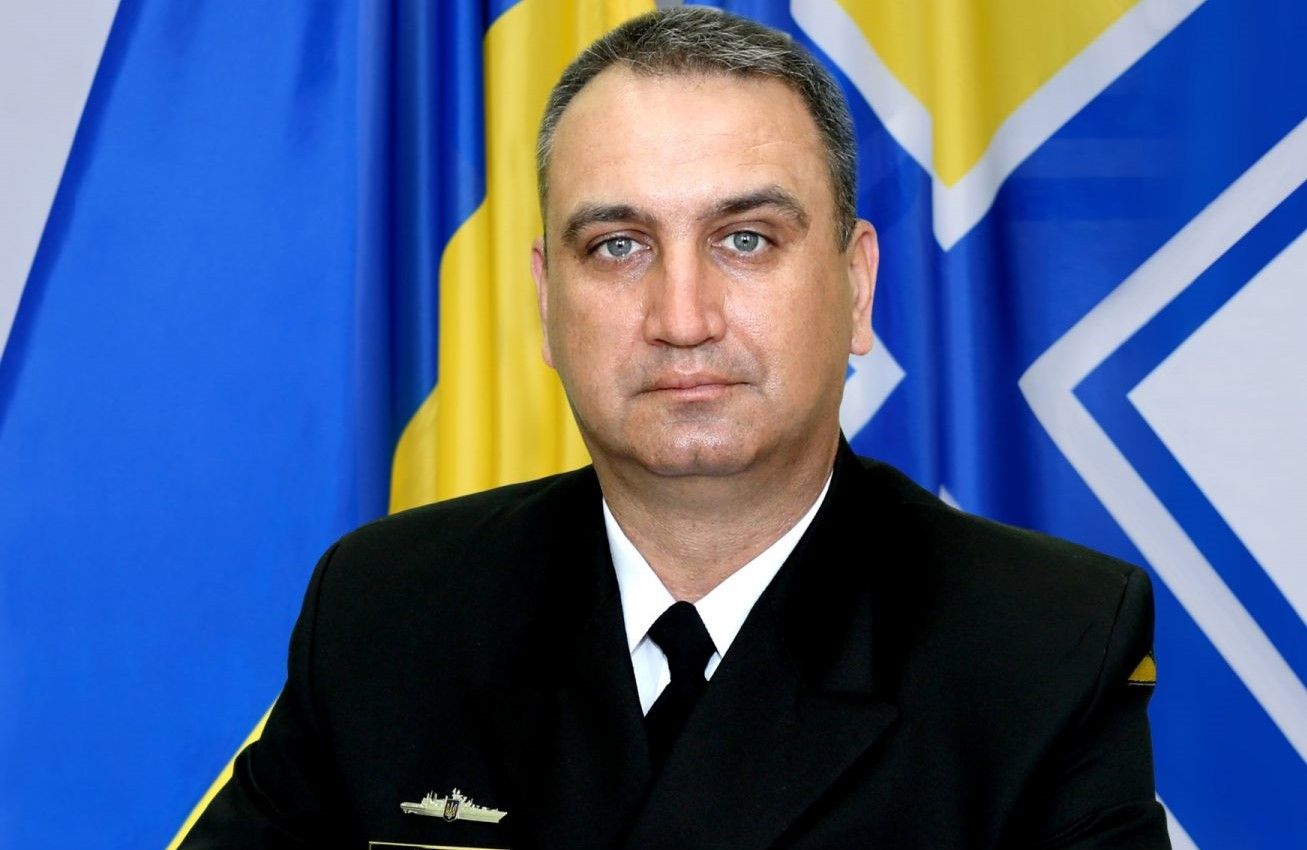 The Turkish STM coordinates the construction of the Ada-Class corvette for the Ukrainian Navy. The ship is constructed at RMK Marine Shipyard. The keel of this corvette was laid back in September 2021. Neizhpapa did not reveal when the construction of this ship should be completed according to current plans.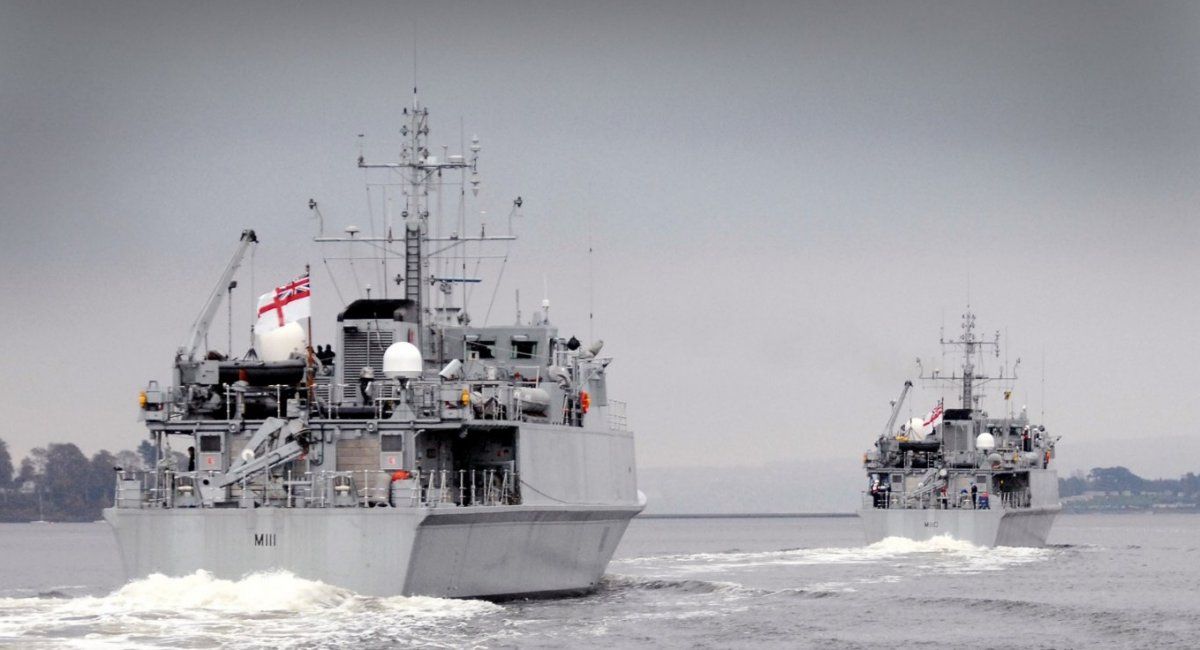 Before the Russian attack on February 24th, Neizhpapa had told that the construction would be completed in the first quarter of 2022 and would be sent to Ukraine for arming.
The Ada Class ship is supposed to be transferred to the Ocean Shipyard to continue the construction. On the other hand, Russia attacked the Ocean Shipyard hangars. Russian Defence Ministry Spokesman Major General Igor Konashenkov announced on May 30th that Russian field artillery units attacked a hangar.