Royal Air Force tested Martlet LMM from Turkish UAV Jackal
The Gebze-based BVLOS Technology states that Turkish engineers designed and developed the UAV and exported it to the UK in April 2022. Thales made a similar announcement: "The JACKAL drone capability has been designed and developed by experts from UK-based Flyby Technology, with Turkish partners FlyBVLOS Technology and Maxwell Innovations providing design engineering and prototyping expertise to fill a recently discovered gap in modern combat operations. "

JACKAL is converted into an Armed UAV with the participation of the technical team of THALES UK. The LMM can be integrated onto multiple platforms, including armoured vehicles, rotary wing platforms, naval vessels or shoulder launchers. The missile weighs 13 kg and has a length of 1.3 m with a range of six km. It can detect target distance with a laser range finder. JACKAL can take off and land vertically with eight engines and has a 15-kilogram payload capacity. It can reach a range of 100 kilometres.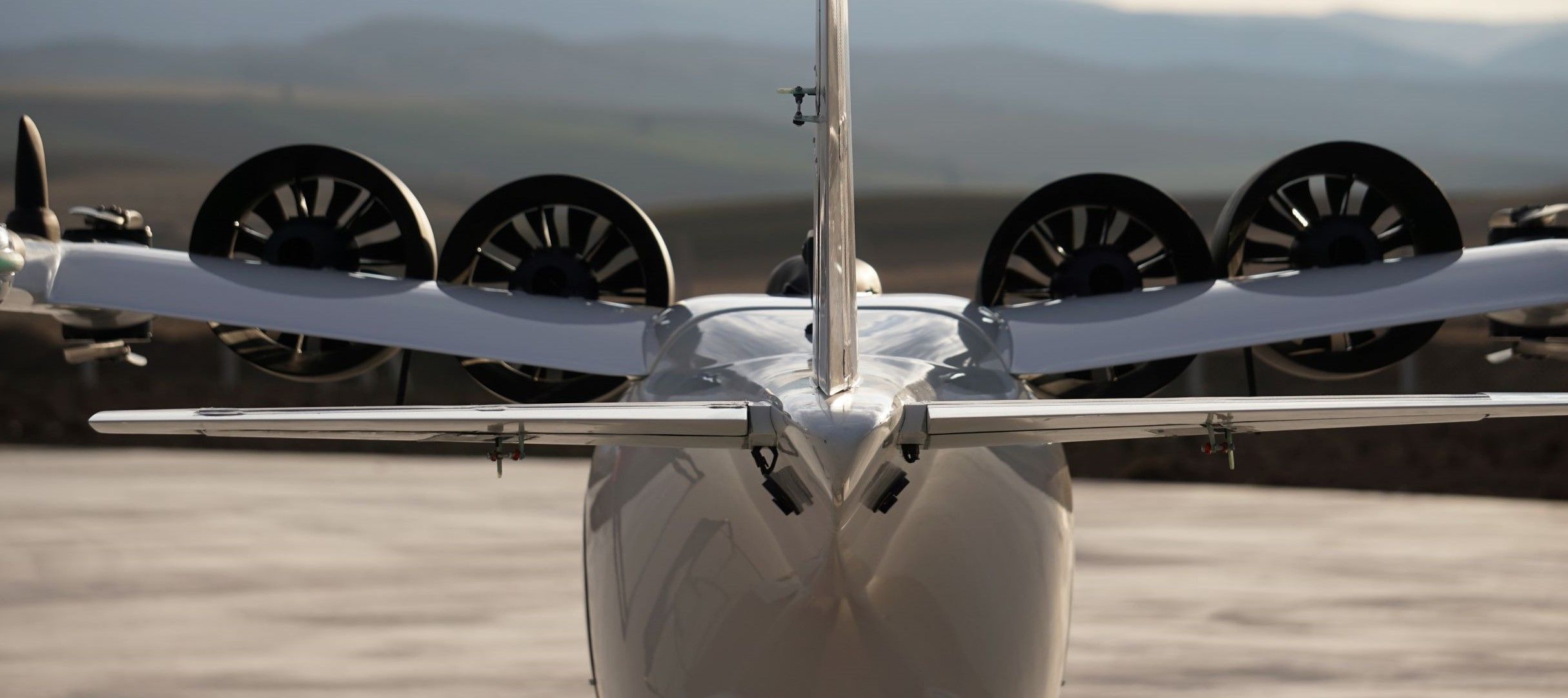 The drone can take part in Battlefield Air Interdiction (BAI), Close Air Support (CAS), engaging rotary wings in flight and armoured vehicles, and denying the use of runways and roads. It will be able to provide instant air support to the military units on the battlefield and will also undertake the task of point air defence and air support in military areas.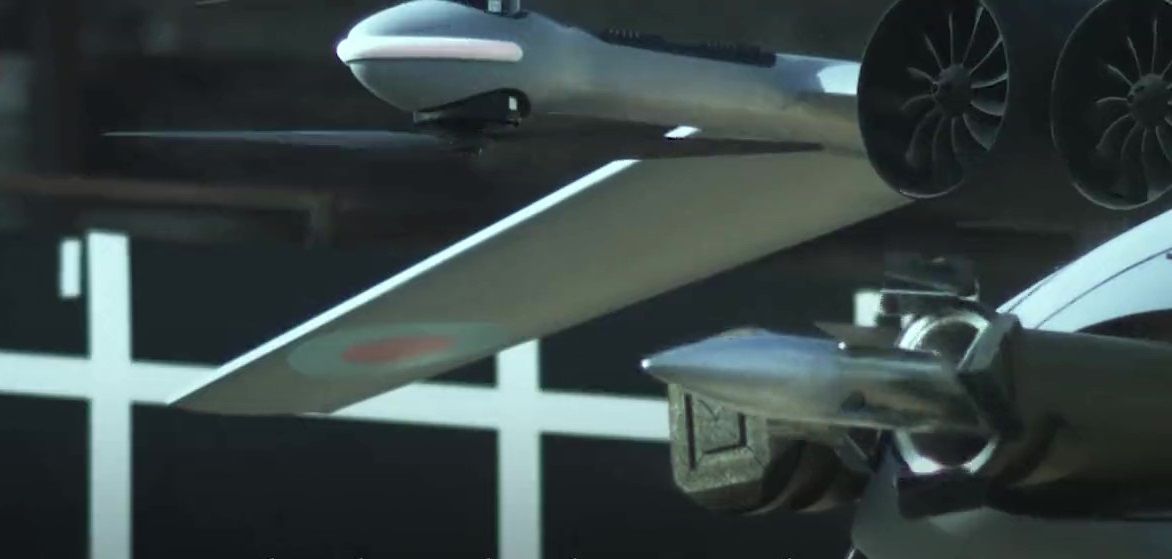 BVLOS Technology's JACKAL conducted its first fire test with Thales' Lightweight Multirole Missile (LLM) in the United Kingdom in October 2022. The Fly X Technology, also a part of Fly BVLOS Technology, announced on April 17th that the development and testing processes of JACKAL's UAV versions continue in line with the official request of both the UAV and the British Defence Ministry.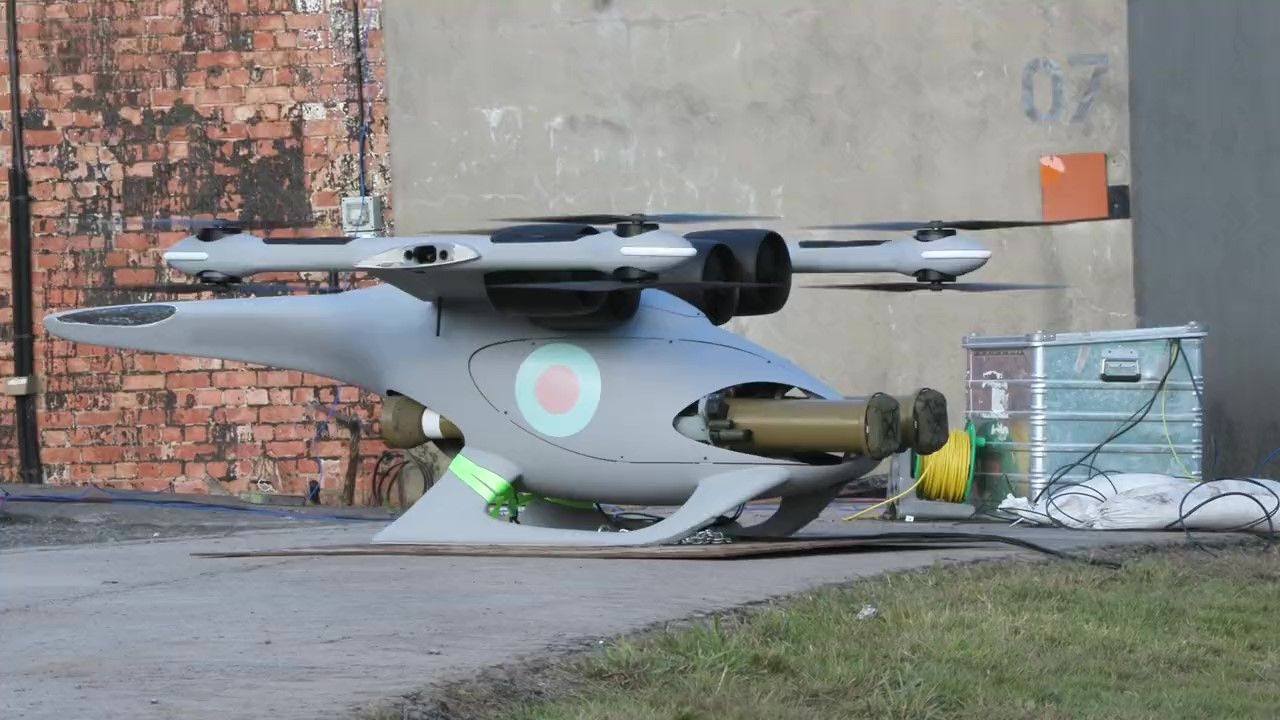 A second trial was sponsored by the Rapid Capabilities Office (RCO) of the Royal Air Force, and teams from Flyby and Thales, which also manufactures the LMM, were involved.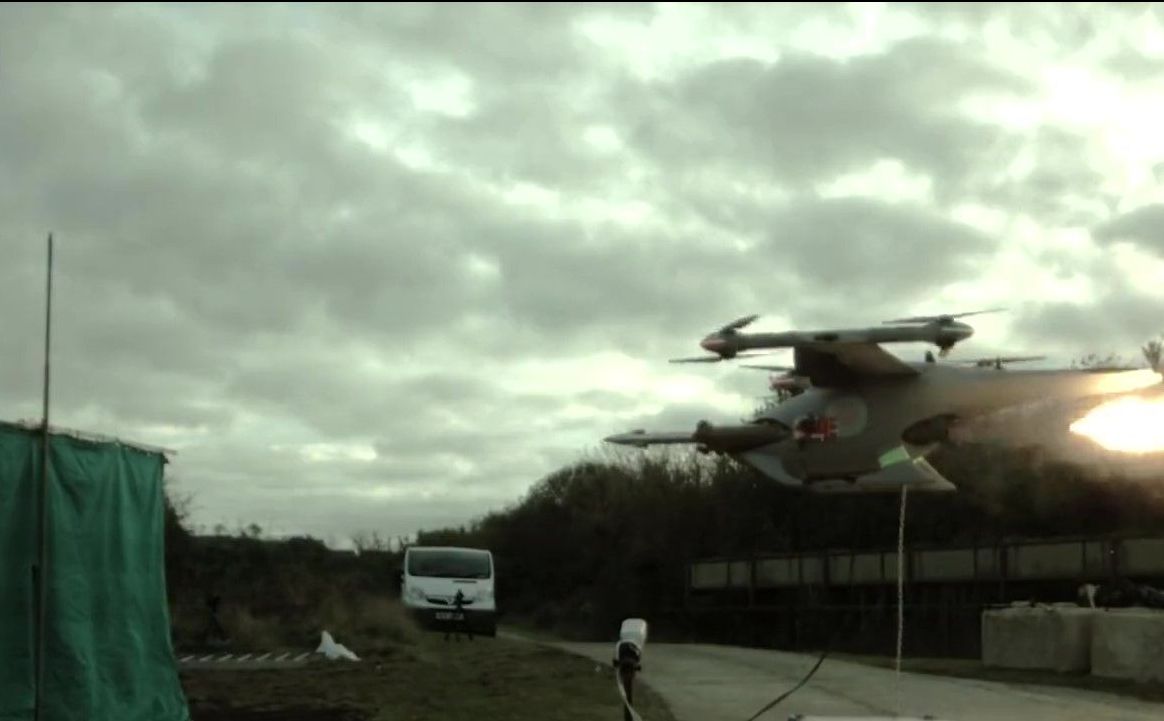 Thales stated that the team built two operational JACKAL aircraft in six-week time and fired two LMMs.

Following the invasion of Ukraine, Flyby Technology was asked to brief the RAF's Rapid Capabilities Office (RCO) on its new drone system.