Turkish Straits to be controlled with HAVELSAN's System
You may prefer to listen the news
Within the scope of the project carried out by the General Directorate of Coastal Safety under the Ministry of Transport and Infrastructure, the vessel traffic of the Turkish Straits will be managed with a national system developed by HAVELSAN as the main contractor.
The project is planned to be commissioned at the end of 2021. The Turkish Straits Ship Traffic Services (TBGTH) system's software, sensors, and information infrastructure were designed by considering Turkey's national competencies and production capabilities.
HAVELSAN engineers developed the Vessel Traffic Service (VTS) Software. HAVELSAN will also maximize the rate of domestic production by integrating the radar, electro-optical camera and radar direction finder systems produced by ASELSAN into the system.
With the TBGTH, interaction with ships will be kept at the highest level. It will be possible to monitor, regulate, organize and manage all ship traffic movements in the Straits.
The TBGTH is one of the largest systems in its field compared to other examples in the world.
There are nearly 500 vessel traffic management systems in approximately 50 different countries. The Turkish Straits Ship Traffic Services System includes two Ship Traffic Services Centres and 26 Traffic Surveillance Stations (light, buoy, etc.). It is, therefore, the biggest in comparison among others.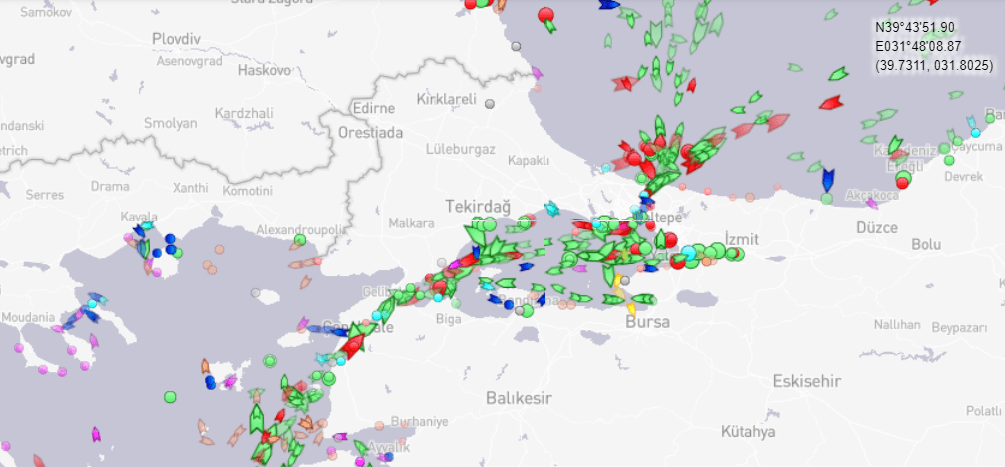 The General Directorate of Coastal Safety defines the geographical structure of the operational area as narrow with strong currents and sharp turns under variable climatic conditions. According to the Directory, there are approximately 140 transit vessels, approximately 25 dangerous cargo ships crossing and 2 million people crossing the straits every day; With 2,500 regional maritime traffic movements, the Istanbul Strait is the most important natural and narrow waterway in the world.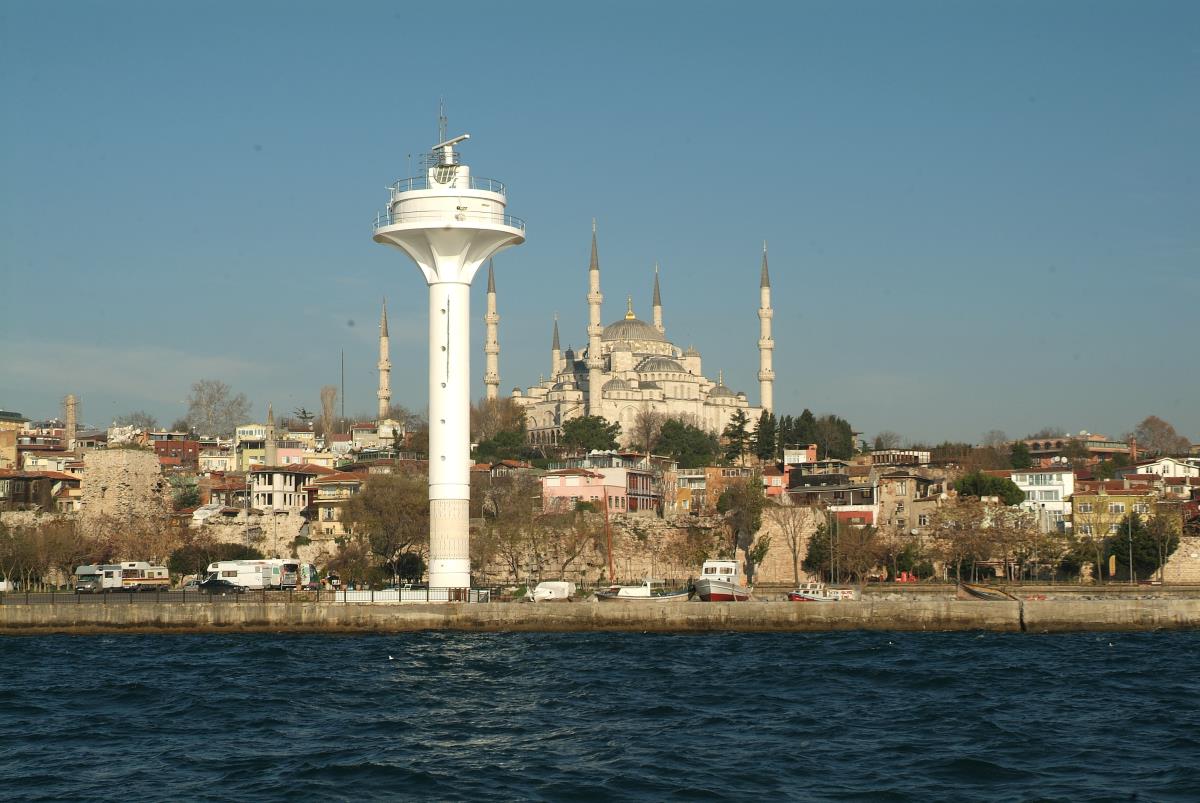 Turkish Straits, through which approximately 50 thousand ships pass annually, consists of the 37-mile-long Çanakkale (Dardanelles) Strait, 110-mile-long Marmara Sea and 17-mile-long Istanbul (Bosphorus) strait. The 164 nautical miles sea connection between the Black Sea and the Aegean Sea has no alternative.
HAVELSAN VTS is counting the days to contribute to digital maritime with its products and studies on data communication infrastructures, cybersecurity, autonomous ships and autonomous port management, system integration, process and legislation optimization.
This waterway was previously controlled by the program developed by a USA company.