Turkish Penguin's Engine Seen in Tests
The Medium Range Anti-Ship Missile developed by Roketsan is expected by the Turkish Naval Forces Command to replace Penguin anti-ship missiles deployed in S-70B SeaHawk helicopters. The missile is expected to be air-deployed in the first stage. The engine is suitable to be fired from land systems and naval platforms.
President of Defence Industries Professor İsmail Demir visited defence companies in Eskişehir last week. During Demir's visit to TEI, some video image was released, but no information was provided. No information about the products was shared, but a video released. The video includes images of the TJ-300 FADEC engine at the test.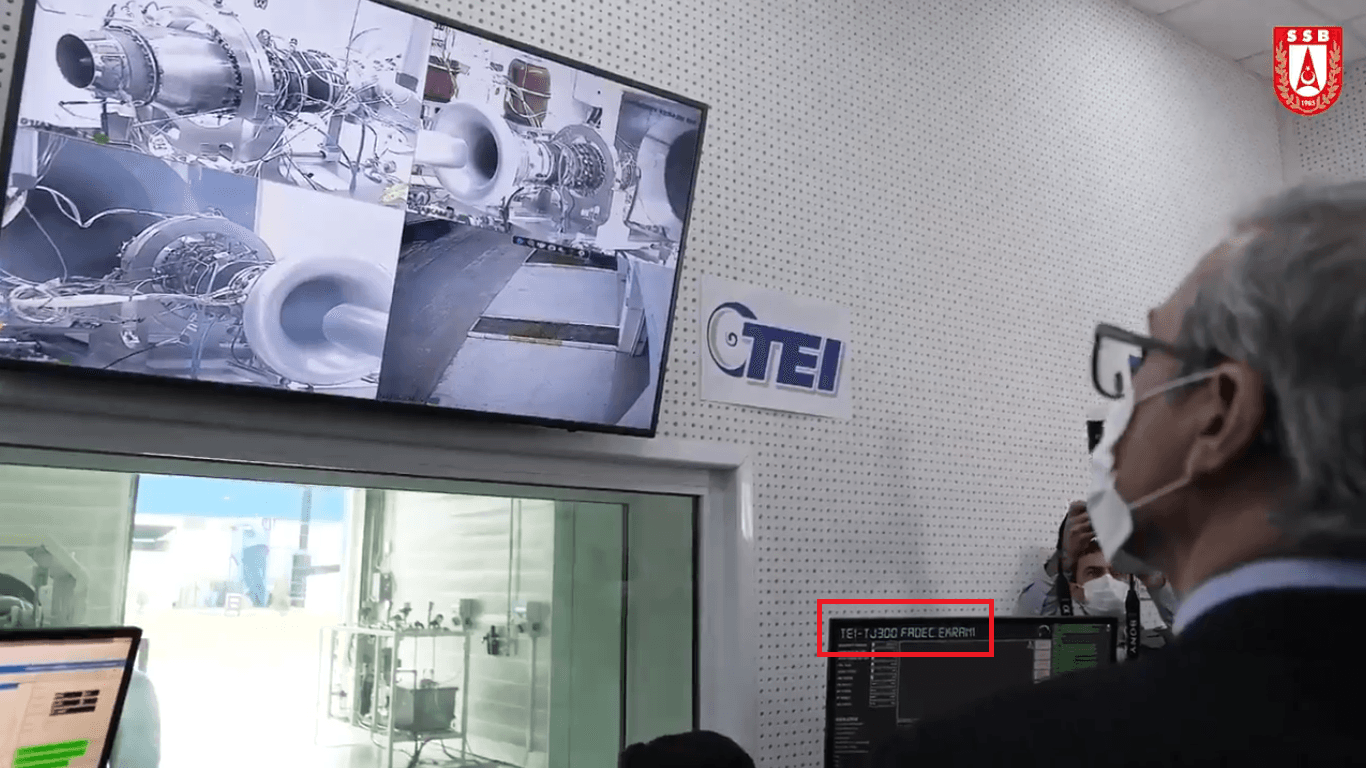 With the support of TUBITAK in September 2017, TEI-TJ300 Turbojet Engine Project had been initiated with the cooperation agreed between TEI and Roketsan. The turbojet engine prototype, which was designed, developed and manufactured entirely domestically, was successfully carried out on February 25, 2020. TEI-TJ300 is the first engine to produce power in the specified thrust class within a limited diameter of 240 mm, for adaptation to missile systems. The strictly constrained engine size allows its prospective missile systems to fit into multiple platforms. The TEI-TJ300 engine can operate at high speeds of up to 90% speed of sound at an altitude of 5000 ft. The engine can also start by wind milling without the need for any starter systems.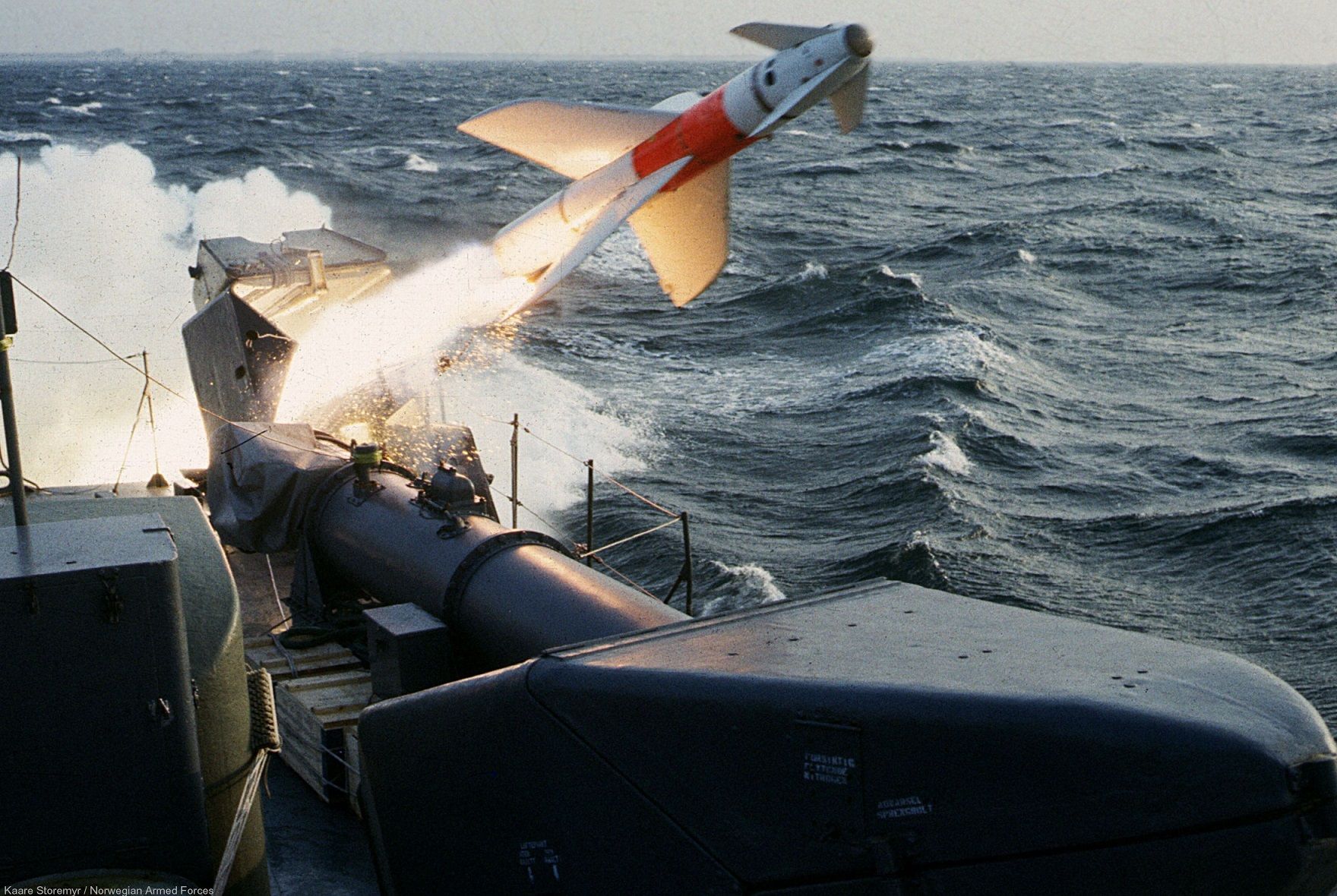 The Penguin anti-ship missile, designated AGM-119 by the U.S. military, is a Norwegian passive IR seeker-based short-to-medium range anti-ship guided missile designed for naval use.
Turkey currently has Atmaca anti-ship missile for naval platforms. The missile is developed by Roketsan.