Turkish Navy to get Three New frigates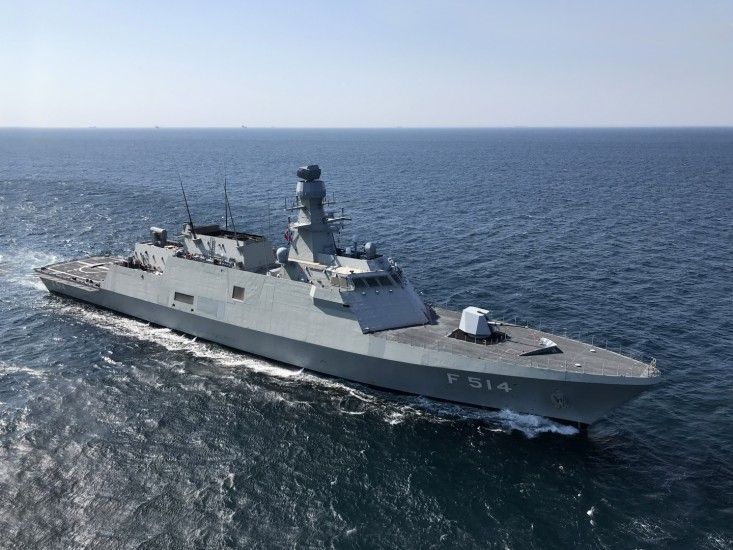 Within the scope of the MİLGEM Project, STM constructed and delivered four ADA Class Corvettes to the Turkish Navy. According to the plan, the following four vessels would be İstif Class Frigates. The project has already started with TCG ISTANBUL (F-515) frigate. The vessel was constructed and launched in the past and is planned to be delivered to the Turkish Naval Forces Command next year.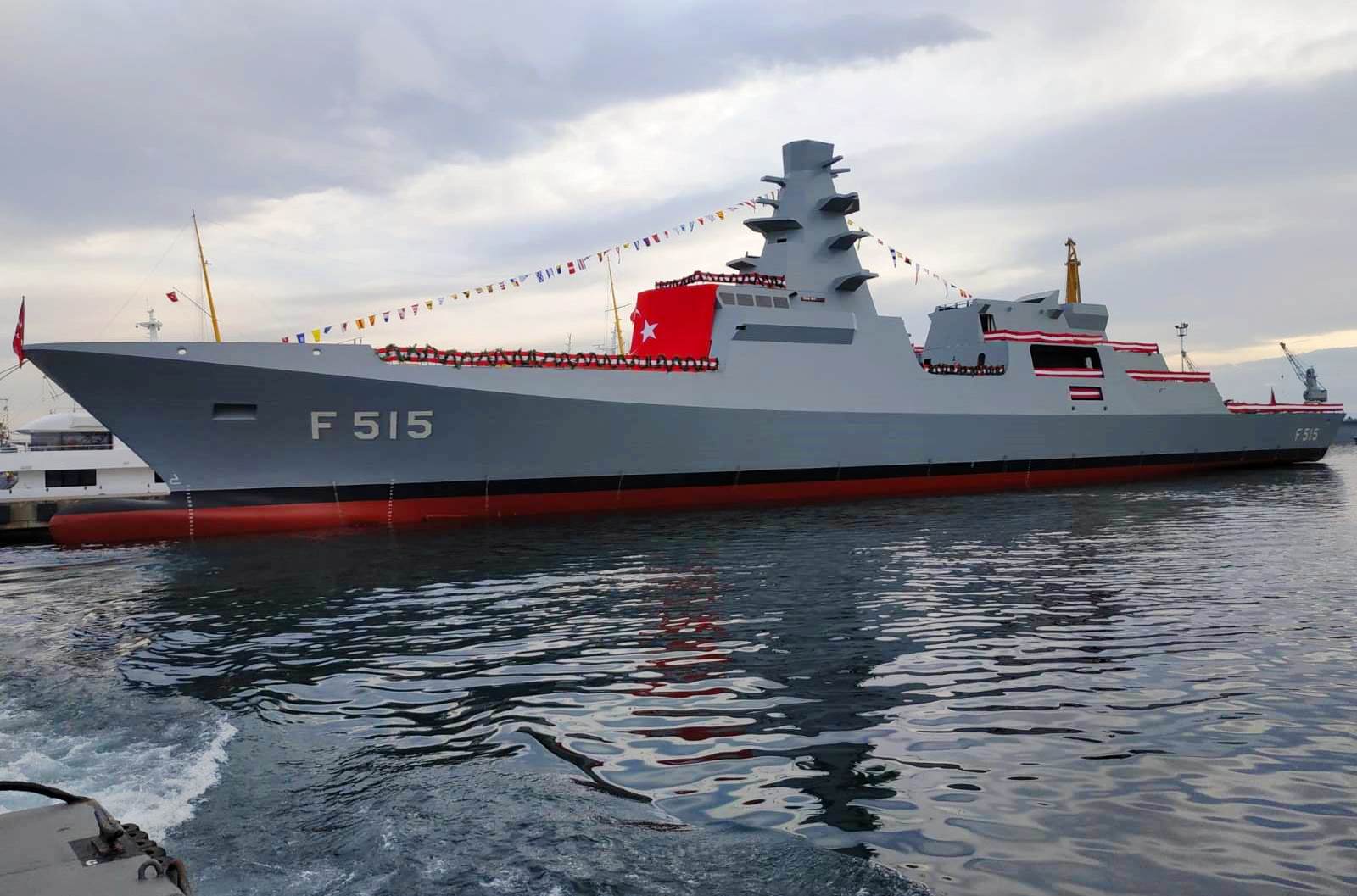 In line with the decision taken at SSİK, in addition to TCG İSTANBUL (F-515), the construction of TCG İZMİR (F-516), TCG İZMİT (F-517) and TCG İÇEL (F-518) Frigates will begin. Within the scope of the MİLGEM Project, all ships have been produced at the Istanbul Shipyard Command so far. Whether the three new frigates will be built in military or private shipyards or will be distributed to the shipyards remain unclear.