Turkish Defence Products to be Tested at the Poles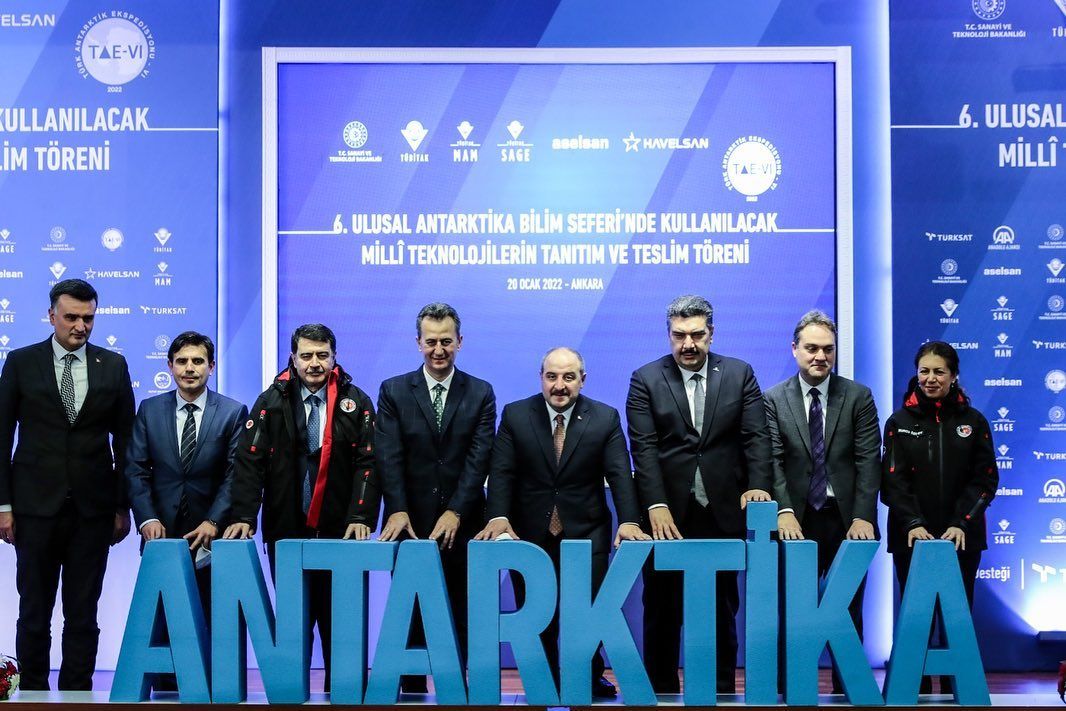 SAGE's Thermal Battery for Emergency
The thermal battery, produced and developed by the TÜBİTAK Defence Industry Research and Development Institute (SAGE), is widely used as the main power source in many systems. The device eliminates the country's dependency on foreign countries on thermal batteries. TÜBTAK Director Hasan Mandal stated that Turkey has evolved into a country that supplies thermal batteries to many countries.
Expressing that the batteries will be used in emergencies, Mandal said, "Thanks to the heat energy obtained from these batteries, the research team's heating and liquid water needs in emergencies will be met."
HAVELSAN debuted its GNSS receiver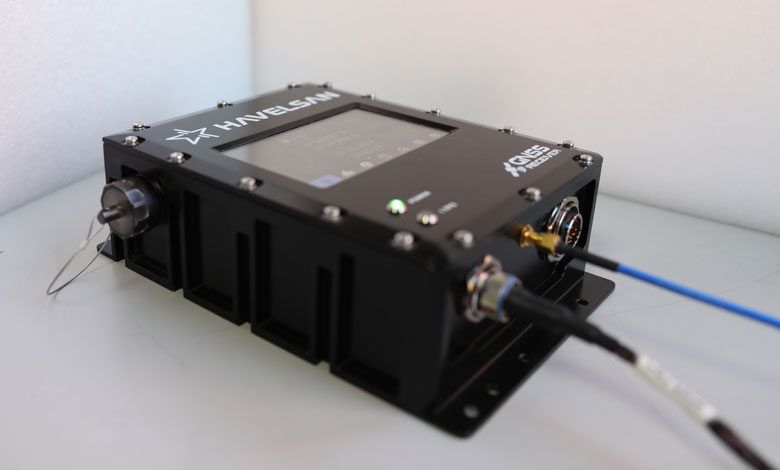 HAVELSAN General Manager Mehmet Akif Nacar stated that they met with TÜBTAK MAM Polar Research Institute (KARE) officials for the first time at TEKNOFEST 2021 and that they developed the HAVELSAN GNSS receiver in four months and that it will be used for the first time in the national polar expedition in Antarctica.
"HAVELSAN GNSS receiver gives an uninterrupted working performance with real-time position, speed, and time information," Nacar said. It calculates location and provides worldwide coverage by employing satellites from various nations such as GPS, Galileo, Beidou, Glonass, and QZSS.
ASELSAN to Provide Communication at the Poles
Haluk Görgün, Chairman of the Board of Directors and General Manager of ASELSAN, stated that they had sent Radio and Modular Mobile Relay Radio Systems to Antarctica for testing and use. Görgün stated that they send 3700 type handheld radios to Antarctica because they are among the most successful communication products of ASELSAN in its class.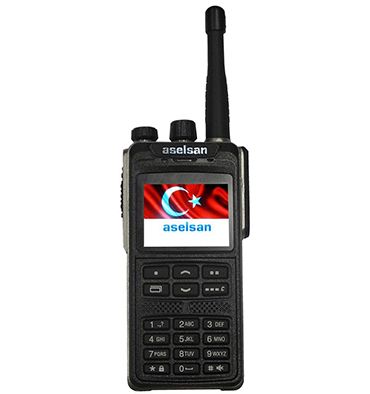 What exactly is a Thermal Battery?
Thermal batteries are the appropriate energy source for supplying advanced systems with instant and high levels of electrical power. They are widely used as primary power sources in various military and aerospace applications due to their reliable, maintenance-free and durable structure and their capability of meeting long shelf-life requirements. They are for single use (non-rechargeable) and custom-designed according to the system's specifications.