Turkish company CTech is developing a domestic Satellite Communications (SATCOM) system for helicopters.
Turkish Aerospace and its subsidiary CTech have initiated the project. The program is expecting to bring long-distance communications capability via satellite to rotary-wing aircraft. The system is planned to consist of the ground control unit and helicopter components. Platforms will be able to transmit sound, image and data packages instantly wherever needed in the world from the desired frequency. A 12-inch antenna is the main element of the system and will be able for two-way communications. The system will be operated in Ku-Band. Automated tracking and the push-to-talk feature will also exist in the system. Satellite tracking for platforms is to be enabled as well. First deliveries are expected in four years.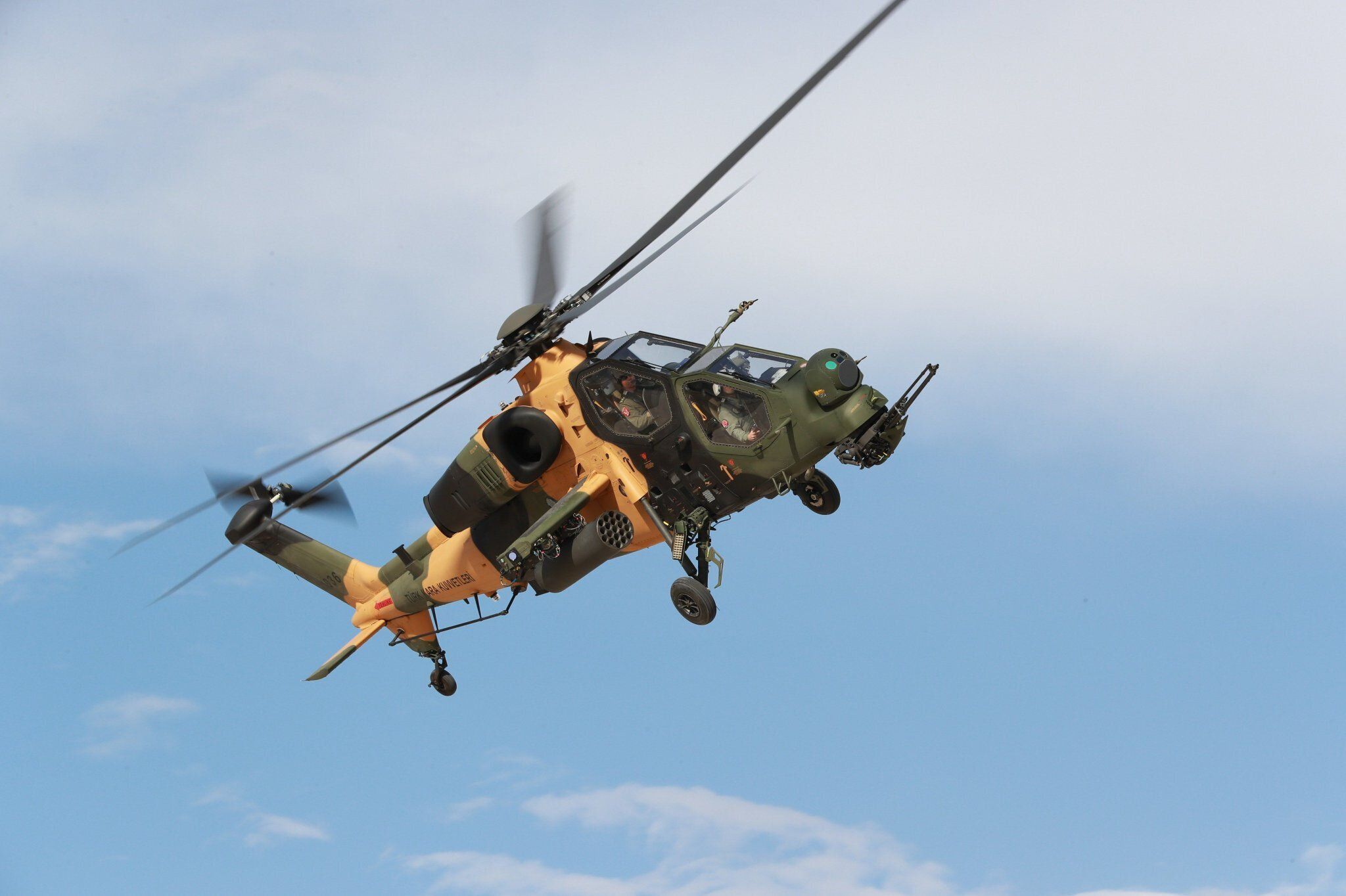 Helicopter communications systems are different systems than ordinary equivalents. The rotor of the platforms reflects the radio waves and acts as a jammer in the three-axis. Because of this reason, special equipment has to be developed. Turkiye will gain important Intelligence, Surveillance and Reconnaissance (ISR), border security and disaster relief capability with this step. Instant data transmission will provide mission flexibility and enable better planning during unexpected situations. It is known that only a few countries have this technology and installed their platforms.