Turkey to Cooperate with Iraq to Form a Defence Industry
SSB President Demir shared four photos from the visit on his personal Twitter account. Turkish Aerospace (TUSAŞ) CEO Professor Temel Kotil, ASELSAN President and CEO Professor Haluk Görgün, and STM General Manager Özgür Güleryüz were in delegation to show Turkish commitment. It is learned that ASFAT, FNSS Savunma, HAVELSAN, MKE, Otokar, Otonom Technology and ROKETSAN were presented as well.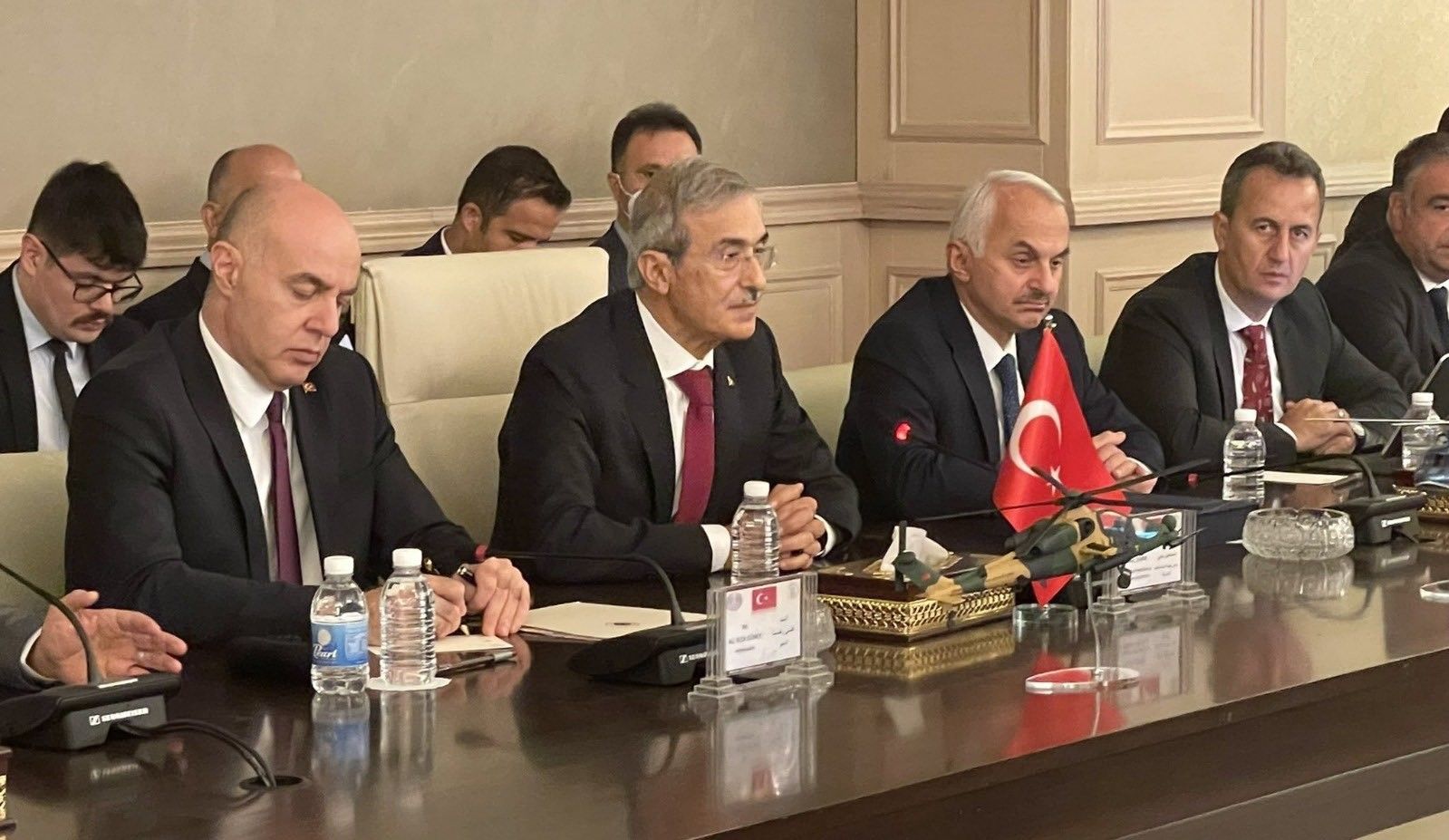 Turkish delegation met with SSB counterpart Head of Military Industrialization Commission Muhammad al-Daraji. The Commission reports to the Iraqi Defence Ministry.
Daraji has met SSB President Demir in August 2021 during International Defence Industry Fair (IDEF). A defence industry cooperation (SSI) agreement was signed between Turkey and Iraq.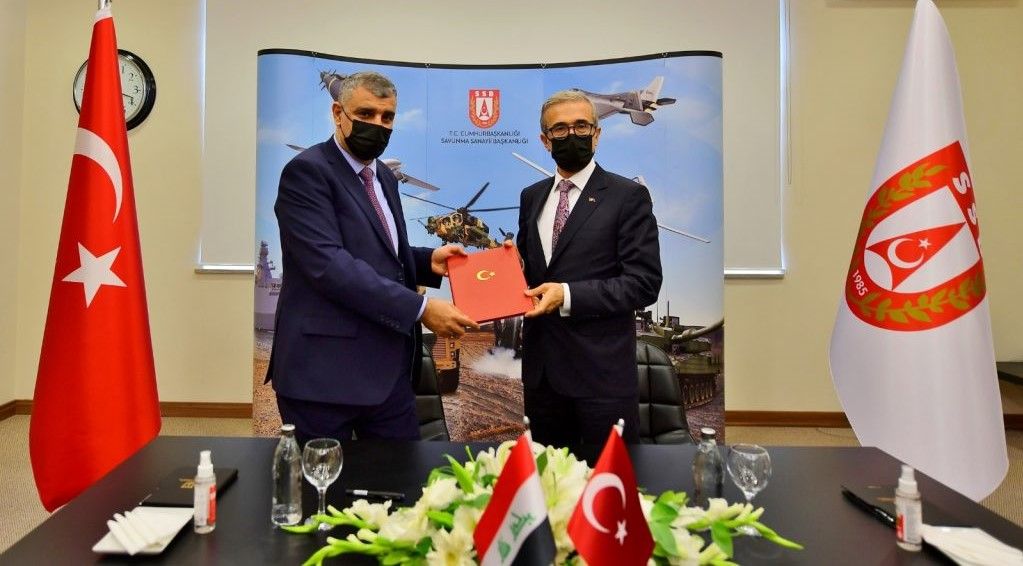 The agreement seeks to formalise Turkey-Iraq defence industry cooperation. The SSI Agreement covers the direct supply, development, production, and sale of all types of defence industry products and services required by the parties' security organisations, as well as the maintenance/maintenance/modernisation of systems and platforms in stock, technology transfer, training, information, and document exchange.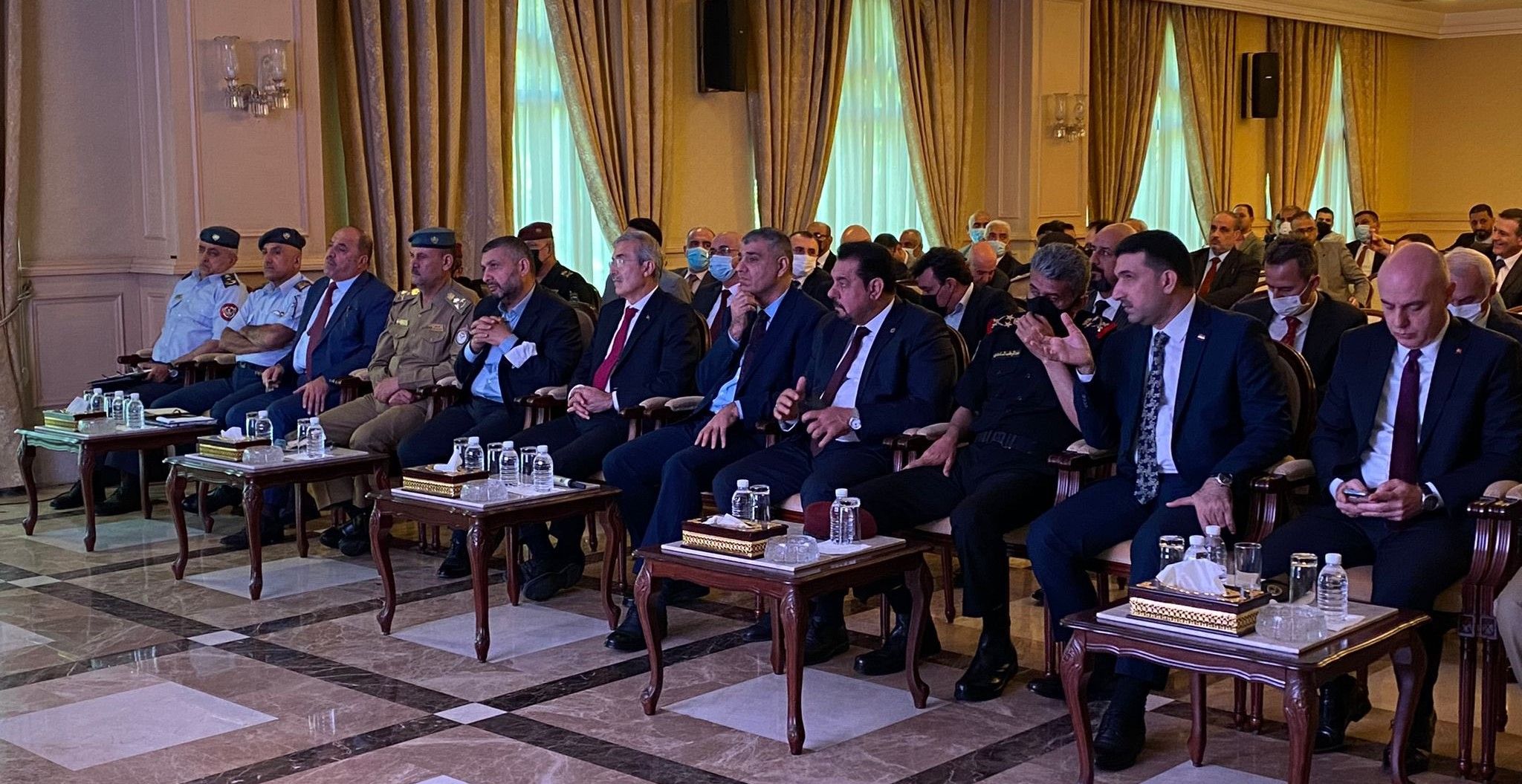 The agreement calls for regular "Defence Industry Cooperation Meetings" and official and technical delegation visits.
On August 28, Iraqi Defence Minister Jumaa Inad Saadoun stated on Iraqi TV channel Al Sharqiya that Iraq wishes to acquire the Bayraktar TB2 unmanned aerial vehicle. He also stated that his government intends to purchase 12 T129 ATAK helicopters and has a "purchase offer" for six Koral electronic warfare systems.
A few weeks after the visit, the Iraqi government announced plans to establish a military industry in the country.
The Military Industrialization Authority announced the development of a plan for military re-industrialisation in Iraq, noting that it had discussed the possibility of establishing a local military industry with international companies. The authority invites international companies to participate or collaborate in the development of the local military industry. They kept the plan's specifics confidential.