Turkey Participates DSA with 35 Companies
Under the coordination of the Presidency of Defence Industries, 32 companies/organisations, including the Defence and Aerospace Industry Exporters' Association, will participate in DSA. Aksa Motorlu Araçlar, ASELSAN, Ata Silah, Ateşçi Company, ASSUVA Defence Industry, BMC, CES Composite and Defence, DEARSAN Shipyard, Derya Arms, DESAN, Garanti Giyim Kompozit, FNSS, HAVELSAN, HOYTEK, Kale Kalıp, KoçSavunma, MKE Inc, Nurol Makina, Nurol Teknoloji, OTOKAR, REPKON , ROKETSAN, SAHA Istanbul Defence and Aerospace Cluster, Samsun Yurt Savunma/CANIK ARMS, Savronik, Simsoft, STM, TAIS Shipyard, TEI, Transvaro, Turaç, TURMAKS, TUSAŞ, VERISIS will introduce their products and services.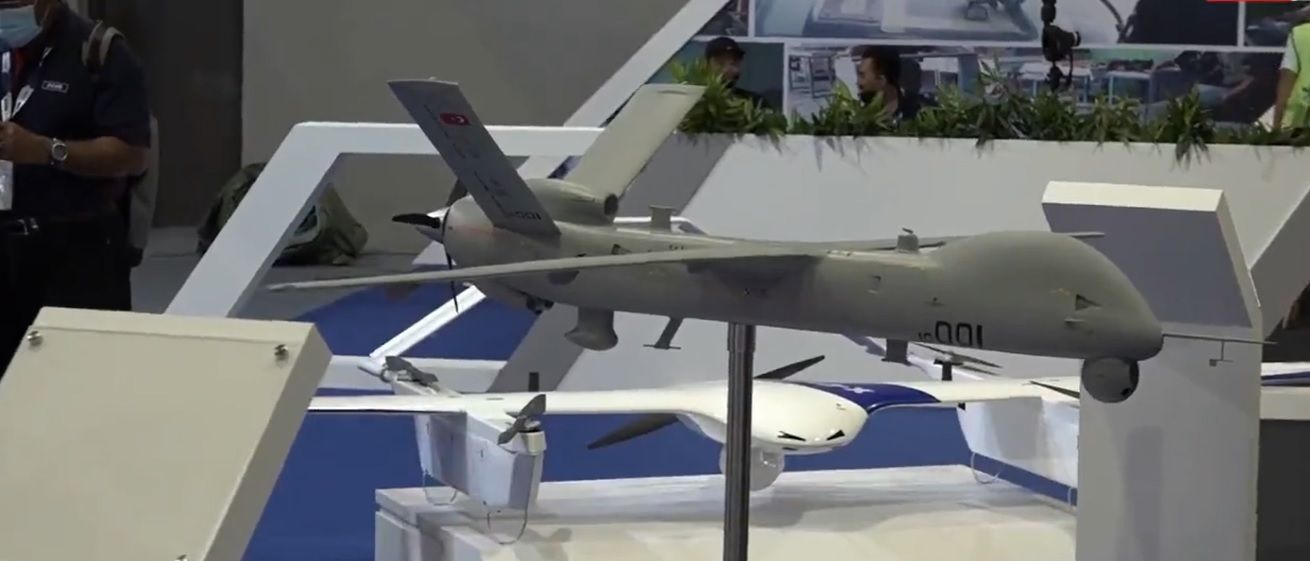 Turkey has exported armoured vehicles to Malaysia. The body and parts assemblies of the armoured vehicles produced in FNSS facilities are manufactured in DEFTECH facilities and given to the Malaysian army. Within the scope of this cooperation, production continues at DEFTECH.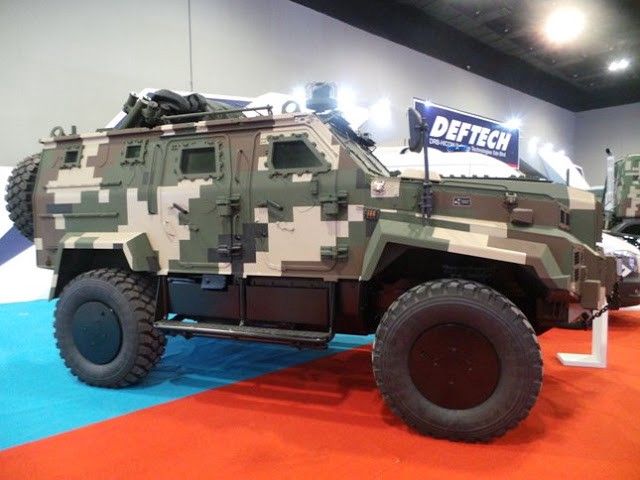 Nurol Makina recently signed a 4x4 armoured vehicle contract. MRTP-16 boots produced by Yonca-Onuk are in the Malaysia inventory. ASELSAN's remote-controlled stabilised weapon systems are being integrated into Malaysian Coast Guard boats.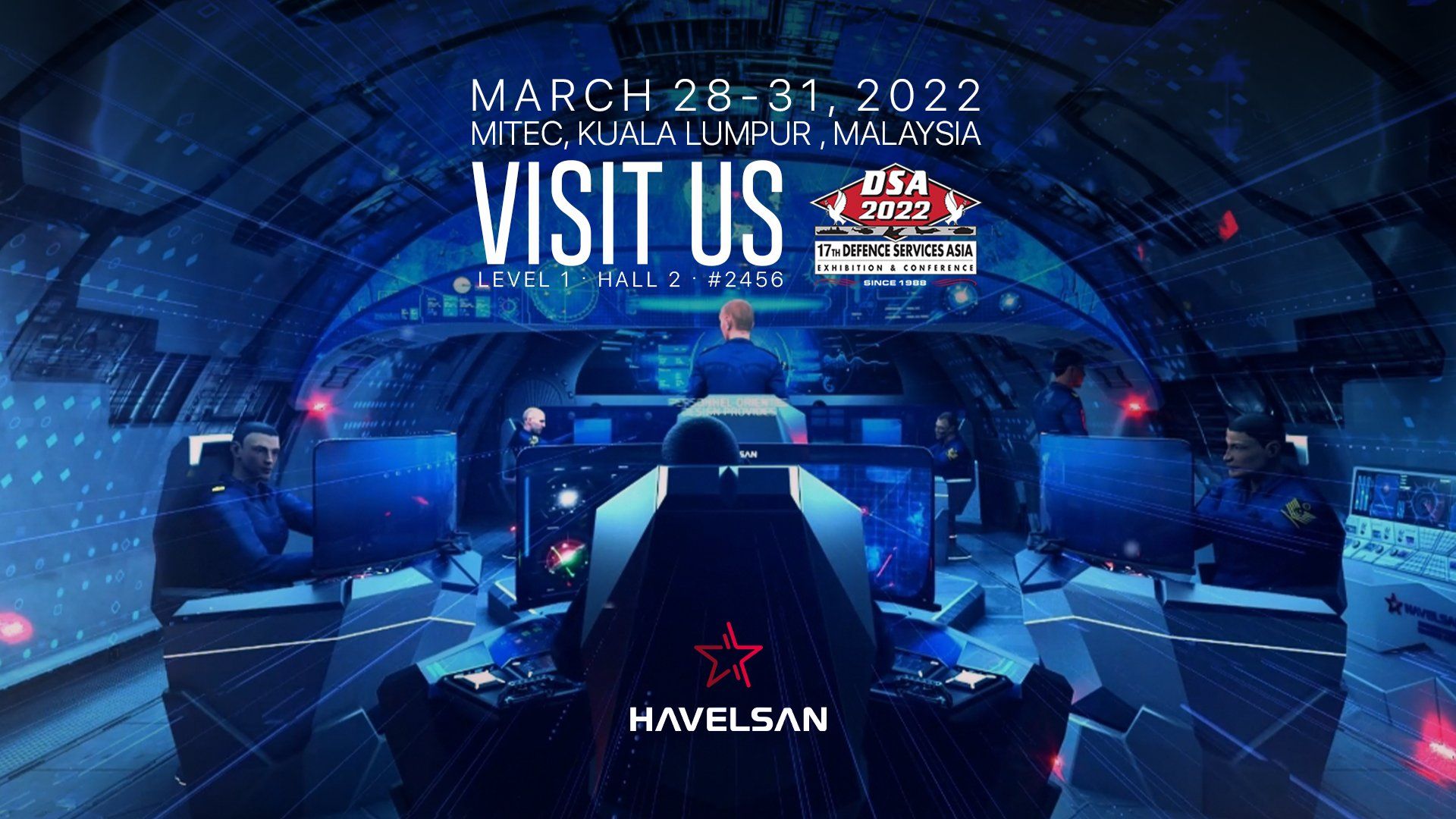 TUSAŞ offers the Anka UAV to the Malaysian Air Force. The company submitted a bid to tender 18 aircraft advanced jet trainers with Hürjet aircraft. TUSAŞ offers joint production in Malaysia and has also opened an office.