Turkey has begun the Decisiveness (Kararlılık) Exercise
According to the Ministry's information, the Decisiveness -2021 Exercise will occur in the Aegean Sea and the Eastern Mediterranean from September 16 to September 21, 2021. The exercise includes actual shooting and basic types of naval warfare training. As a result, it is intended to keep combat elements operationally ready at the highest level possible.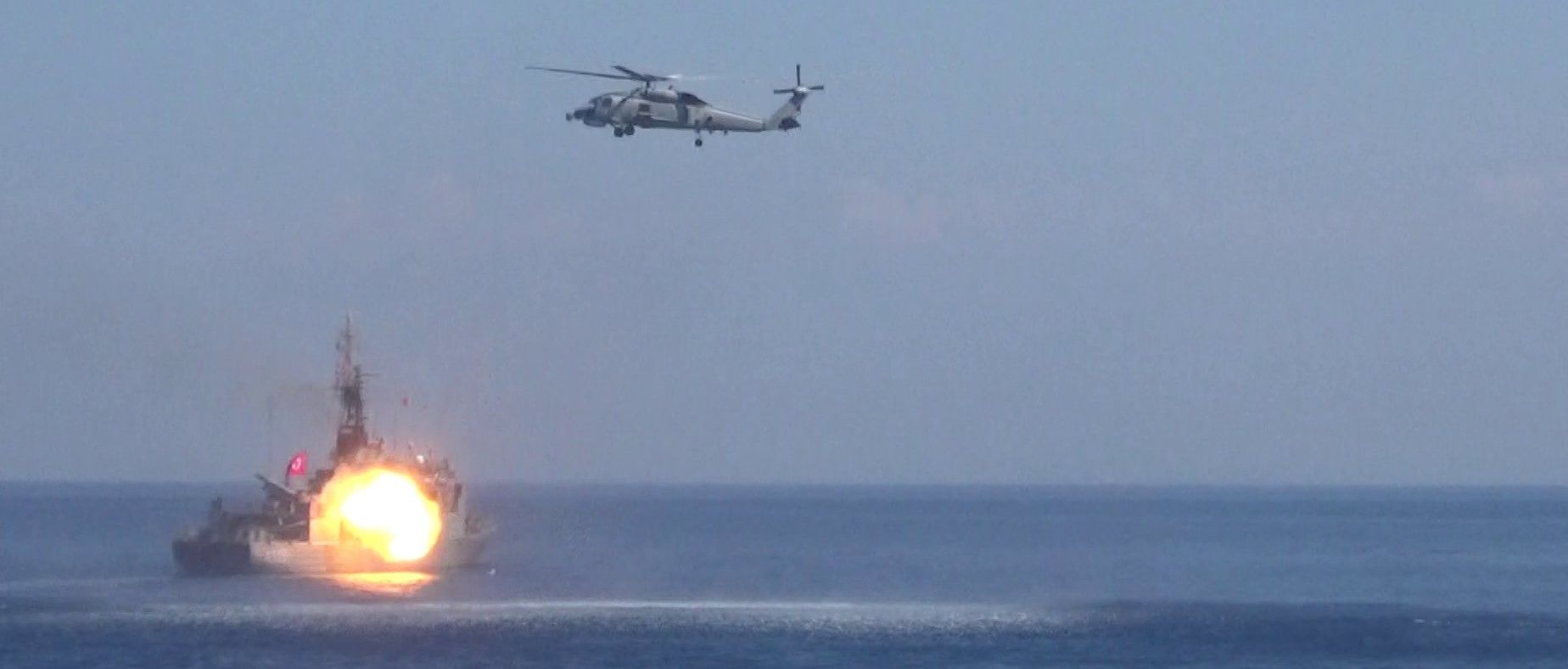 The exercise will also test the Land, Naval, and Air Forces' interoperability and mutual support capabilities.
Frigates, corvettes, gunboats, patrol and mine-clearing vessels, amphibious ships, submarines, maritime patrol aircraft, helicopters, unmanned aerial vehicles, and underwater attacks The Naval Forces Command is sending Underwater Defense Teams and Amphibious Marine Infantry Battalions. The exercise is being conducted by the Land Forces Command, represented by general-purpose and attack helicopters. The Air Force Command assigned attack aircraft, airborne warning and control aircraft, and targeted towing aircraft for the exercise. Coast guard vessels from the Coast Guard Command also took part.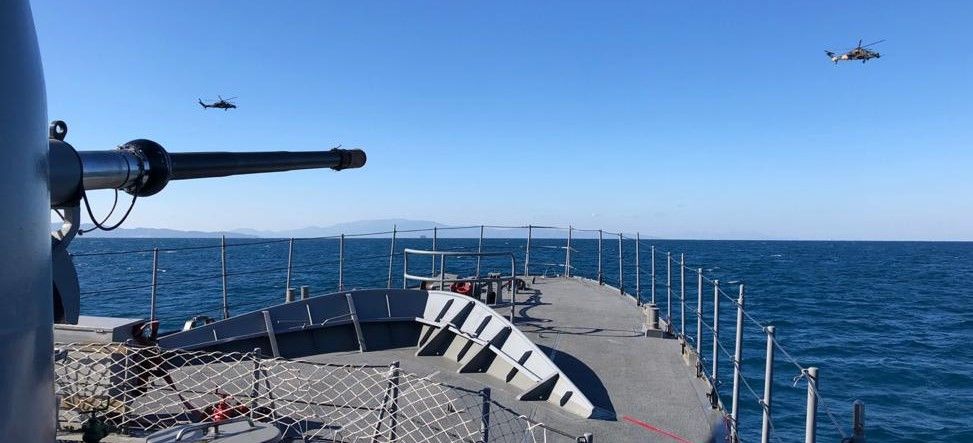 The Decisiveness -2021 Exercise is conducted simultaneously with NATO's most comprehensive Submarine Rescue Exercise, Dynamic Monarch Exercise, the Kurtaran Exercise, hosted by Turkey.